The Dutch Public Prosecution Service starts an investigation into the fatal assault of a 27-year-old Dutchman in Mallorca on 14 July. A spokesperson confirmed this on Wednesday NRC after reporting by NH Nieuws. It concerns the Central Netherlands Public Prosecution Service; the suspects of the violence come from Het Gooi.
No request for legal assistance has yet been received from Spain, but the Public Prosecution Service already wants to collect information about the case, a spokesperson said. There is currently no contact between the Public Prosecution Service and the Spanish judiciary, but the request is expected to be made. "The sooner you start the investigation, the more information you can collect," said the spokesperson. In the meantime, the Spanish police are investigating the tracks and images and they speak to witnesses.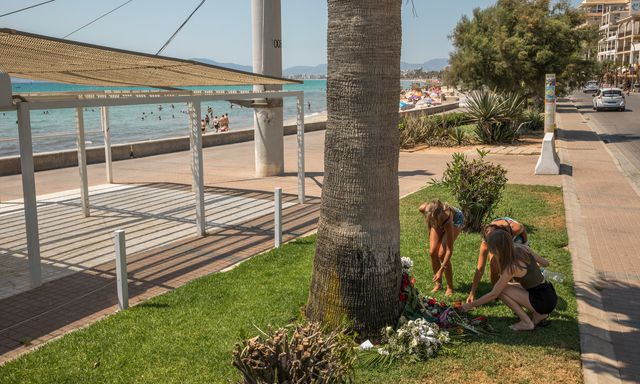 Also read: Mallorca is known for nightlife violence, so brutal and sadistic has rarely been seen

A 27-year-old man from Waddinxveen was killed last weekend after being seriously injured in a fight in Palma, Mallorca. Camera images would show that he was kicked several times in the head while he was lying on the ground. He was then admitted to intensive care with brain injuries, where he eventually died.
Most of the suspects fled to the Netherlands. One of them was arrested, but released because he would not have played a major role in the fight. According to local media, eight suspects have been identified. It would be boys between the ages of 18 and 20 from Hilversum and Bussum.