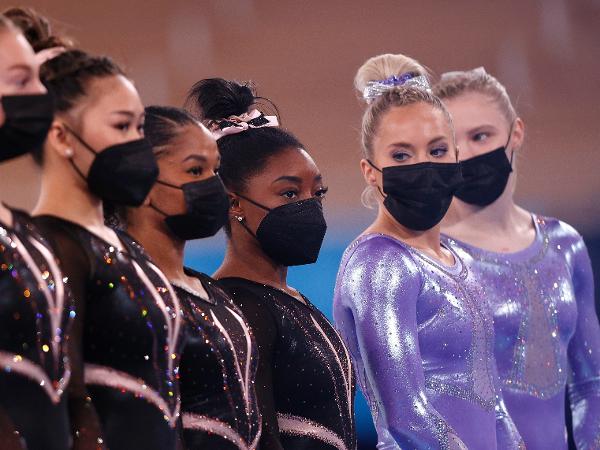 At 2 am at the airport in Doha, Qatar, Gabriel Medina bent his spine to brace his elbows against a rail in front of the airline's booth, waiting for his flight to Tokyo. The Brazilian is the best surfer in the world, the big star of the surfing debut in the Olympic program.
Even so, your access to the plane is closed. The flight is delayed and there is no staff to guide you. He is alone. Abducted over the phone, he is brought back when a journalist approaches him, but he explains that he won't be giving interviews because he's "working out bullshit."
The covid-19 pandemic, the restrictions and protocols it created made the Olympic gold favorite to travel halfway around the world alone, with no friends or employees to help with the bureaucratic clearance that such a trip requires. Maybe for the first time in my life. Maybe not for the last.
The Olympic flame will light this Friday morning and kick off the first major global event in this new world plagued by a deadly virus that is constantly changing. There will be 80 thousand people from all over the planet gathered in a city of 20 million inhabitants, which fears an uncontrollable outbreak. Tokyo's hits and misses should project the possibilities for upcoming events, starting with the World Cup in Qatar next year.