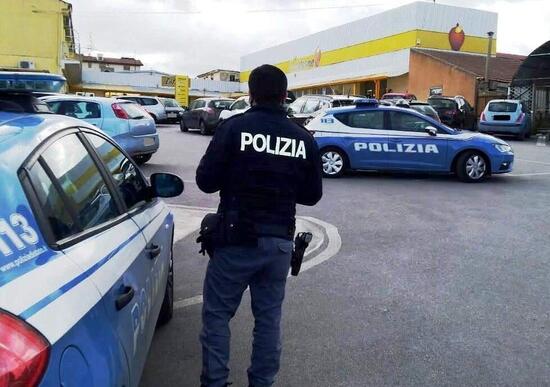 He really exaggerated the man arrested by the police for a triple theft in one night.
It happened in Larciano, in the province of Pistoia, where the criminal first illegally took possession of an SUV and then exploited it to break through a dealership window and steal an exposed motorcycle.
The thief, not happy, he then stole money from a gas station to fill the two-wheeler tank.
As reported by ilTirreno, after the theft was reported, investigations were immediately initiated by the police who discovered how the vehicle used as a ram was a Ranger Rover Discovery while the motorcycle carried away one Benelli Leoncino 500.
In a very short time the two-wheeled vehicle was found parked under the 33-year-old's home, in front of his garage.
After recovering the stolen motorcycle, the military also carried out a search that allowed them to find other evidential objects such as flashlights and about 100 euros, in coins of various denominations, which turned out to be those removed at the petrol station.
Thus the arrest for the man was triggered for aggravated theft.
var js, fjs = d.getElementsByTagName(s)[0]; if (d.getElementById(id)) return; js = d.createElement(s); js.id = id; js.class = "_iub_cs_activate"; js.suppressedsrc="https://connect.facebook.net/it_IT/sdk.js#xfbml=1&version=v3.0&appId=762114097210014&autoLogAppEvents=1"; fjs.parentNode.insertBefore(js, fjs); }(document, 'script', 'facebook-jssdk')); .