July 19, 2021
"I hope to have the most competitive Ducati bike, because I think we can be stronger. Starting a new project in MotoGP will be a great challenge."
Luca Marini reveals his trepidation for 2022, when he will get on a bike of the brand new Aramco VR46 team. Valentino Rossi's brother will probably have an official Ducati at his disposal: "Now the level in MotoGP is incredible, so if you want to compete at the top and stay in first position you must also have an excellent technical package".
It is not yet known whether Valentino Rossi will support him, or if it will more likely Marco Bezzecchi to do so, but in the meantime Marini has received important guarantees from his brother and his staff: "Surely Uccio is pushing hard on Gigi Dall'Igna to get the best, because knowing VR46 very well they want to do this project at its best ", are the words taken up by Corsedimoto.
"I don't know yet if they talk about the specifics of the bike, but I hope to have the most competitive Ducati bike, because I think we can be stronger. Starting a new project in MotoGP will be a great challenge. to be able to become one of the best teams in MotoGP, as we did in Moto2. I think VR46 has an excellent working method and that we can be very strong in the future ".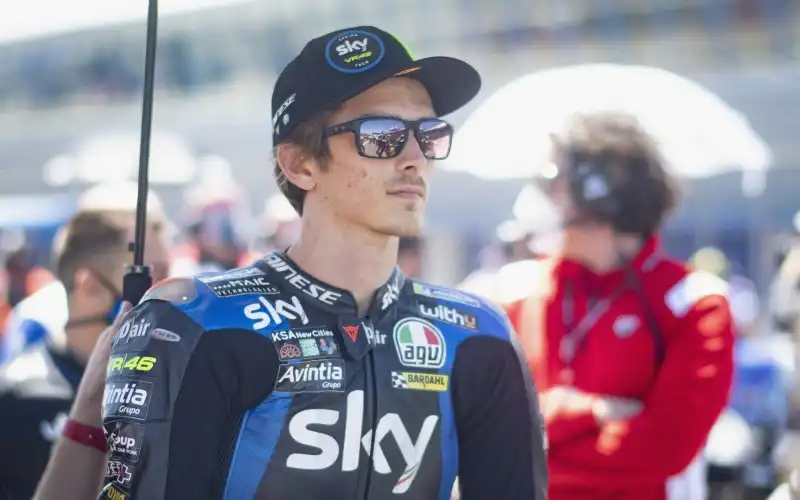 ©Getty Images