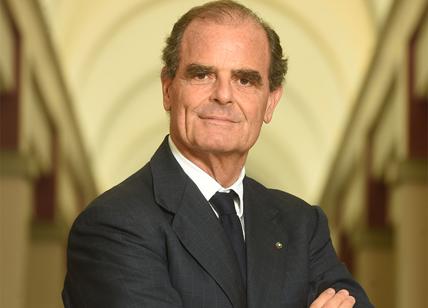 Carlo Clavarino Aon Risk Executive Chairman Emea
Carlo Clavarino, from Genoa, 57, former executive president of the EMEA (Europe and Middle East) area of Aon, a US group listed in New York, one of the global leaders in risk and human resources consulting as well as in insurance and reinsurance brokerage, rises to the top of the group. The Italian manager has in fact been appointed new executive president International in Business. "In practice, this is a top position on all the global areas in which Aon operates with the sole exception of the United States and Canada," explained Clavarino.
A appointment which takes place at a crucial moment of transition for the US group: the company has embarked on a path towards the future with the British group Willis Towers Watson. This would also lead to growth in the Italian market: "The next two years will be very demanding and focused on integration of two companies ", says Clavarino. As for the future, he explains:" We plan to achieve total cost savings of around 800 million they will be invested in technology and research bringing this item, at group level, to over 3 billion. We are ready to face the competitive challenges of the future ".