Very Inutil People found the man's Instagram profile
Diana Del Bufalo is undoubtedly one of the most loved characters in the entertainment world. Friends of Maria De Filippi it was the springboard after which Diana achieved success. Also known for her private life, today Diana Del Bufalo finds herself at the center of gossip for an alleged person new love.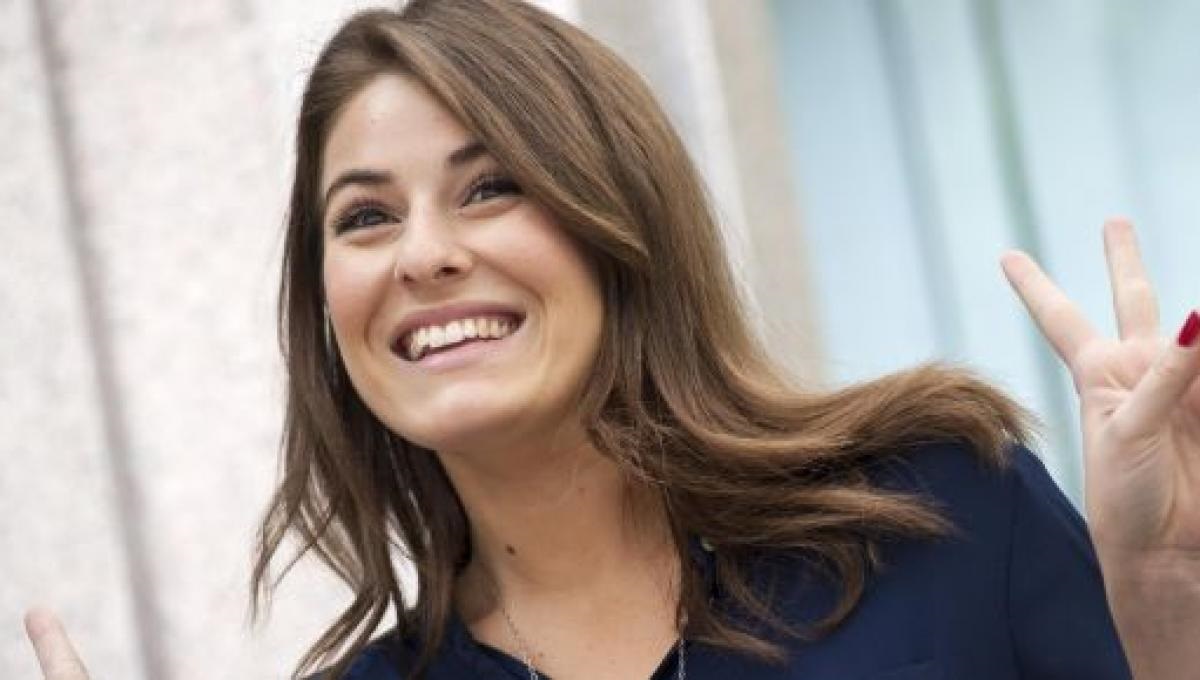 Everyone will remember the love story that Diana Del Bufalo he had with Paolo Ruffini. The gossip pages have dedicated ample space to the end of their story, which occurred in 2019 following the alleged betrayal by the comedian and host. After the end of the relationship with Paolo Ruffini, the singer began dating Edoardo Tavassi.
Recently, the singer's sharing of some shots on social media have fueled the gossip. In the images in question, in fact, Diana Del Bufalo is in the company of a man whose identity, until now, it has never been revealed. Everyone saw the singer's new love in the man protagonist of Diana's shots.
New love for Diana Del Bufalo, the identity of the man in question revealed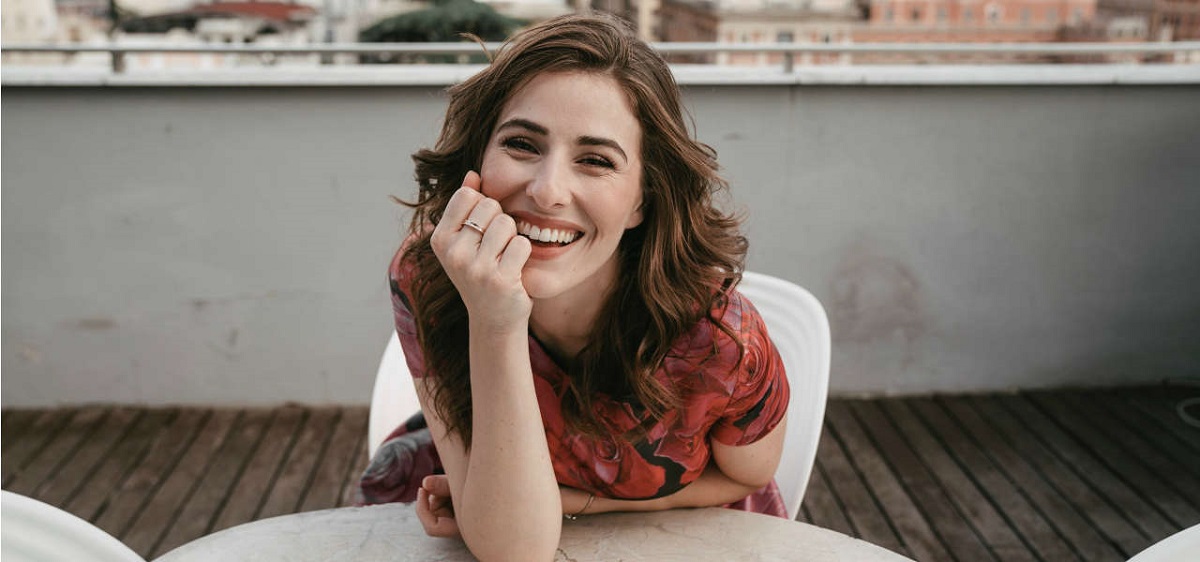 The hunt foridentity to man, revealed by 'Very Inutil People'. These were the words with which the page reported the news:
He is Michele Villetti, a drummer, percussionist and composer in his early thirties. In Viterbo he is known as "the man who whispered to foxes". It was called that, because it managed to save several foxes from man's evil by approaching them with a whistle.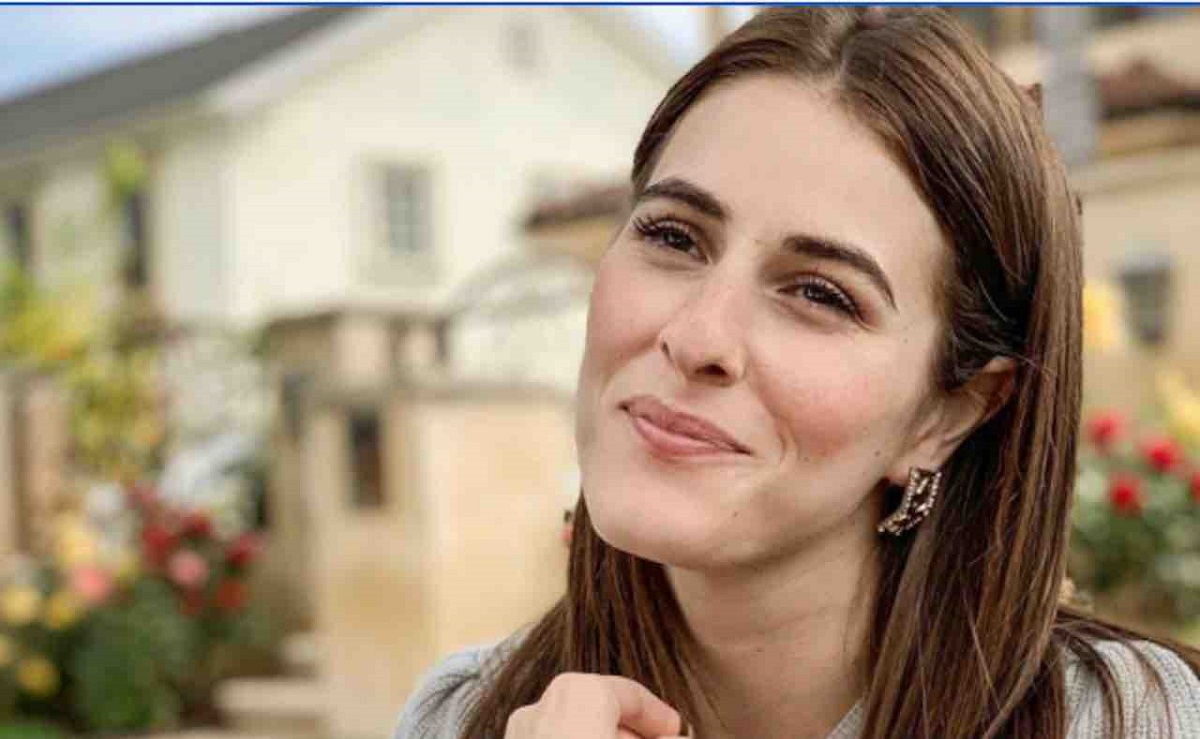 The portal has come to this conclusion comparing the images shared on their Instagram Stories. After the circulation of the gossip, however, those directly involved have neither confirmed nor denied the news, even if the images seem to speak for themselves.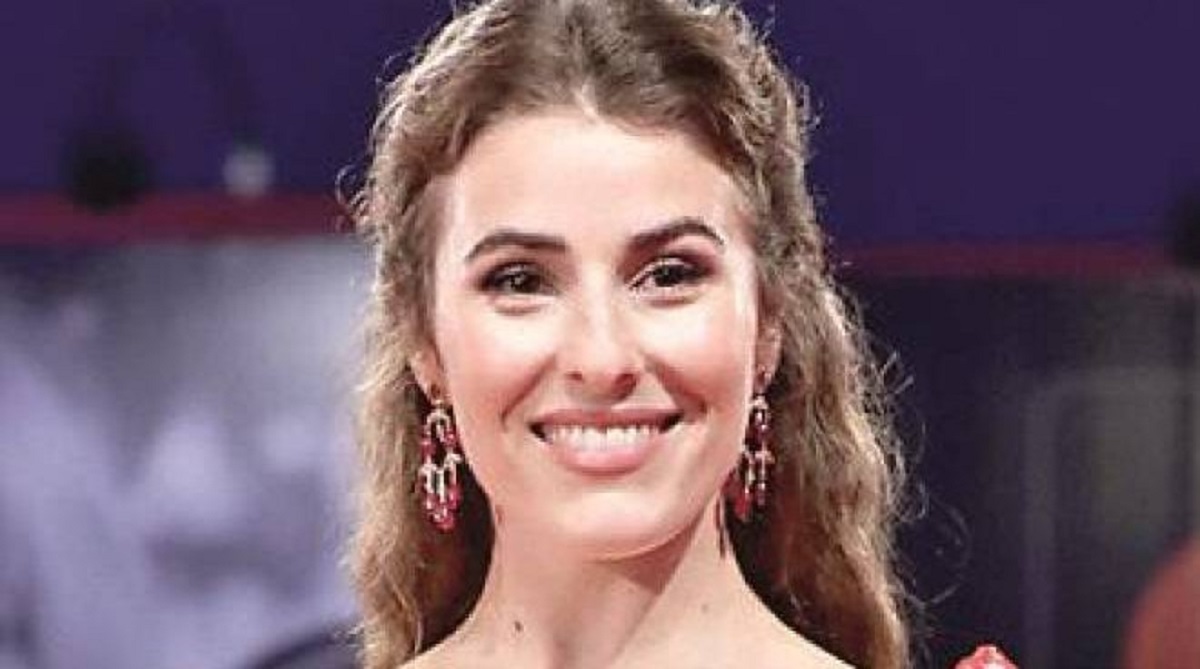 According to the images in question, Michele would have hit the center in the heart of the beautiful singer. Even if there is still silence on their part, the shared shots seem to confirm the news.