July 6, 2021
Joan Mir's words
Question and answer between Marc Marquez and Joan Mir.
The Honda centaur in recent days had pointed out his compatriot: "He is doing the same strategy as last year, trying to be consistent and finish the races. But in this way you can win once, not for many years".
The piqued answer came from the pages of "El Mundo". "Marc and I ride different bikes and he doesn't know where Suzuki's limit is. I'm not a rider with many crashes, but that doesn't mean I'm not pushing hard. For me, going to the maximum also means knowing how far to push. and when to stop ".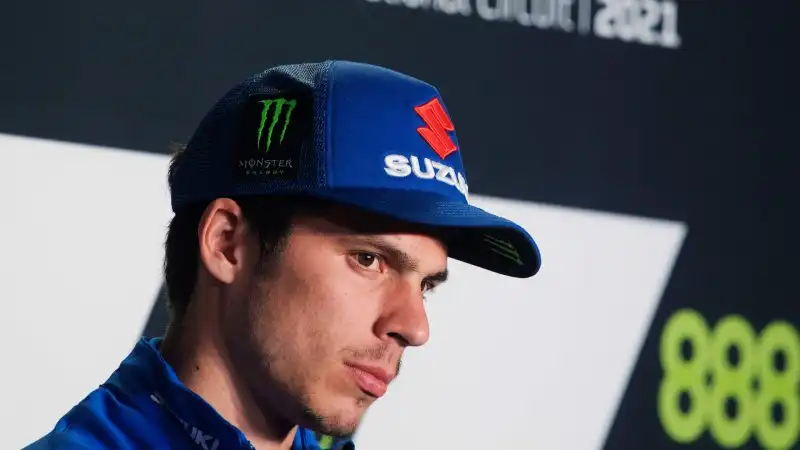 ©Getty Images