Piera Maggio, after Gianluigi Nuzzi's words to him, intervenes with a post on Facebook: "We will go on"
After the last episode of Fourth Degree, aired yesterday 25 June, the reaction of Piera Maggio it was not long in coming. Denise Pipitone's mother had declared that she had distrusted the transmission, as she was disappointed by the world in which her person was described.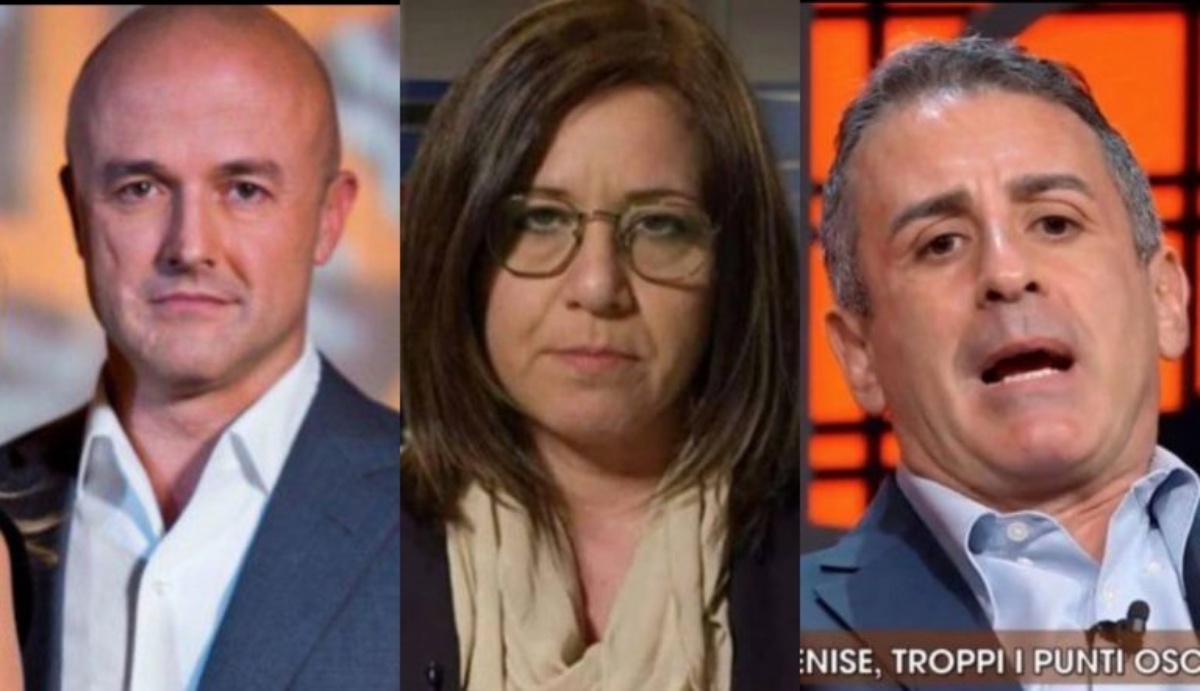 The conductor of the Fourth Degree, however, ignored that warning and turned to Piera Maggio on live TV, to tell her that if she wants an apology it will be made, but that they have no intention of stop doing your job. Gianluigi Nuzzi explained that he has a pact with its viewers, give them news and that both the broadcast and the commentators, including Carmelo Abbate, share their thoughts abiding by the acts. Nobody can distrust reporters or tell them what to talk about. This is the message that the Fourth Degree has let pass.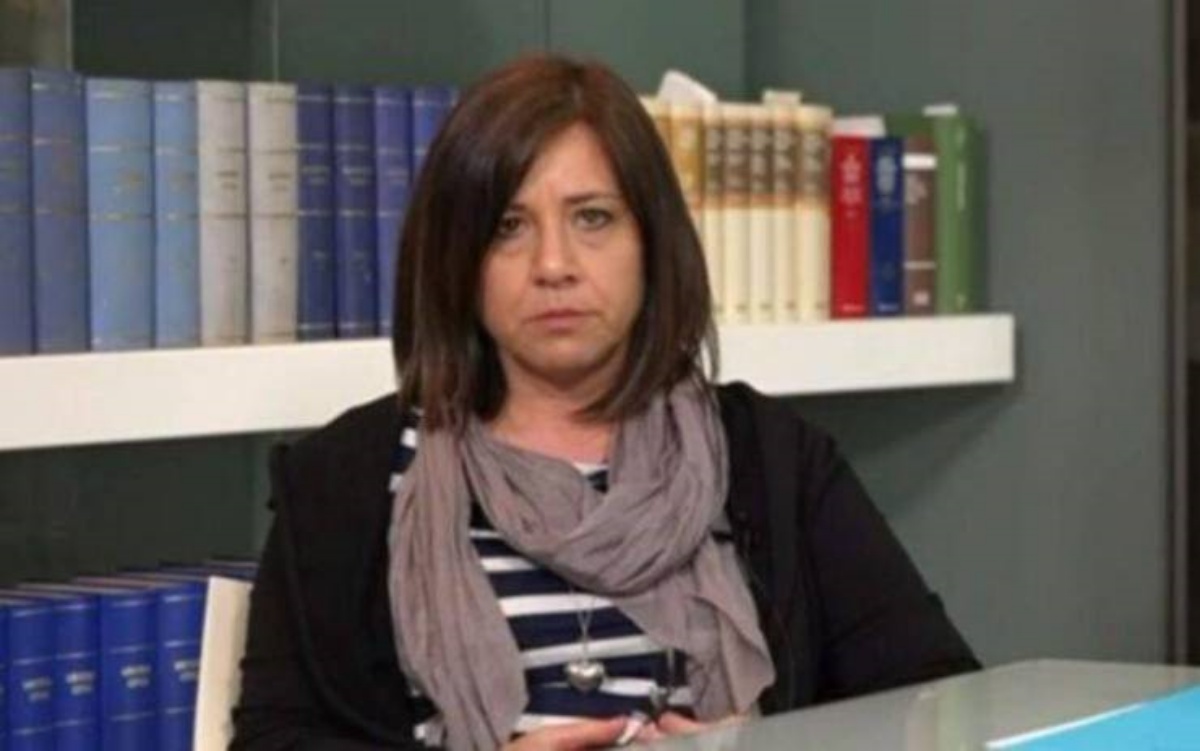 An attitude that annoyed Piera Maggio even more, who a few hours ago has published a post on his Facebook profile:
Are we stupid? … WE WILL GO FORWARD… In the appropriate places.
There will be no losers or winners, just a little common sense, a lot of hypocrisy and malice. We are sorry … but we will move on. Greetings to you who follow us. Thank you.
Denise Pipitone's mother, with her words on social media, wanted to make it clear to all those who support and follow her that she has no intention of being treated like this and that she wants continue with the decision.
She has always thanked the TV broadcasts for the work they are doing on her little girl's case. But it never felt disrespect as with Fourth Degree.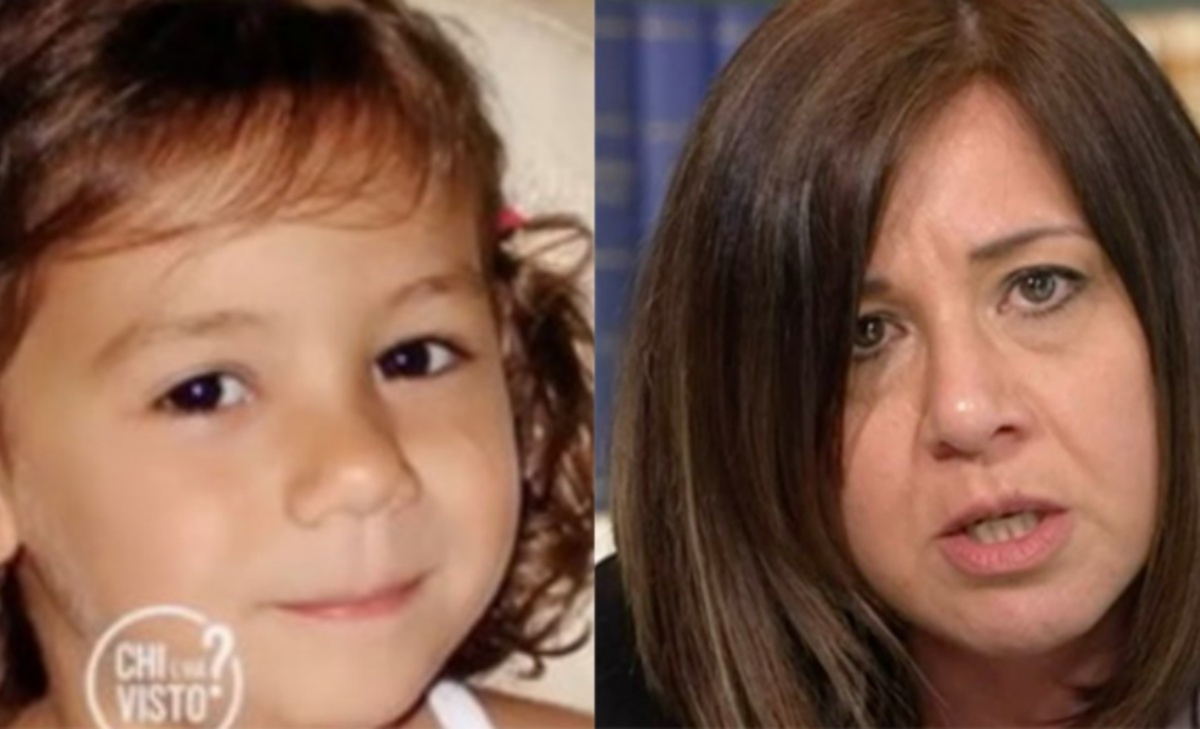 Badness, little respect for who she is, for a mother who has lost her baby and who has been fighting for the truth for 17 years. This is what Piera Maggio thinks and there are many people who they share his thoughts.