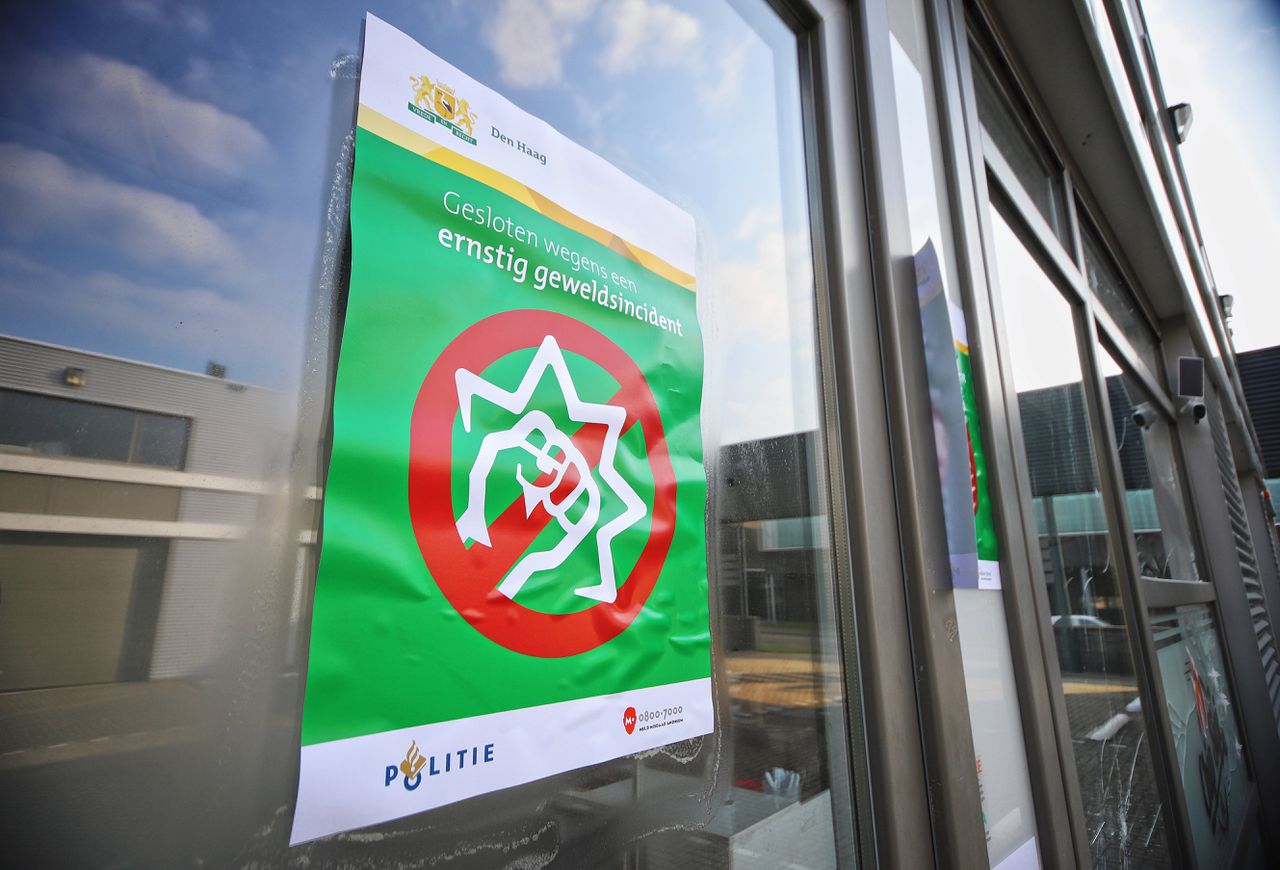 From now on, mayors will have more options to close homes and buildings in the event of serious violence as a result of organized and subversive crime. The cabinet decided to do this on Friday on the proposal of outgoing minister Ferd Grapperhaus (Justice and Security, CDA). From now on, mayors should be given the opportunity to close homes even if there is a threat of this type of violence, according to a spokesperson for the minister.
This means that mayors can also use their closing powers in the event of imminent serious violence, such as liquidations or gunfights, so not only afterwards. In the past, a 'build-up of regular and long-term serious nuisance' was also necessary before mayors could take action. From now on, this is also possible in the event of one serious incident, or the threat thereof.
The closing power of mayors is already controversial, even without the tightening that has now been announced. For example, criminal groups sometimes try to close other people's premises, for example by hanging grenades on competitors' doors. According to critics, mayors also sometimes use their powers too easily, for example in the case of small-scale drug cultivation.