June 24, 2021
Franco Morbidelli's replacement admits: "Very strange sensation".
It is a special weekend for Garrett Gerloff, who for the first time in his career will compete in a MotoGP race: the American, Yamaha rider in Superbike, has been called up by Petronas to replace the injured Franco Morbidelli and join a legend like Valentino Rossi.
The stars and stripes rider confesses to feeling strange sensations: "A curious experience, I hope to meet Valentino soon. I didn't see him today, but it's strange to enter the garage and see his team and his bike on my right, the one I shot last year (free Valencia ed) ".
"Definitely it all happened quickly … – continued Gerloff – I was returning from the Navarre tests, a couple of days ago, when I received a message. From then on it all happened, right at the last minute and in a big way speed".
Gerloff has never even shot in Assen: "I haven't seen it yet, I'll walk it after the press conference. But I've been watching the Grands Prix on TV here in the Netherlands all my life, I've watched the onboard footage from the MotoGP website , so I almost seem to know her. She seems incredible, racy, and therefore she should be in favor of Yamaha. I can't wait to get off there ".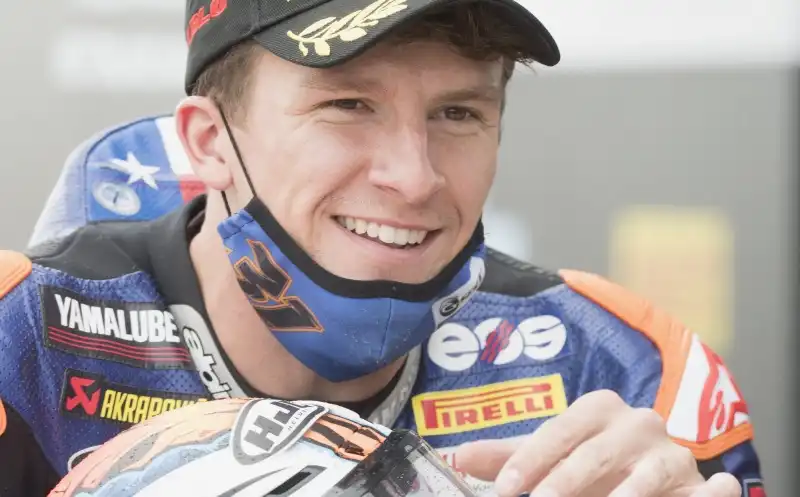 ©Getty Images