It seemed to have returned the calm between Nina Moric and Fabrizio Corona and instead …
A few days ago Carlos Maria Corona, son of Fabrizio Corona and Nina Moric he took his final exams and graduated. The father immediately congratulated him by posting a photo of Carlos on the social networks leaving the high school. Then calling on the ex-wife as well Nina Moric he wrote: "United we will make it".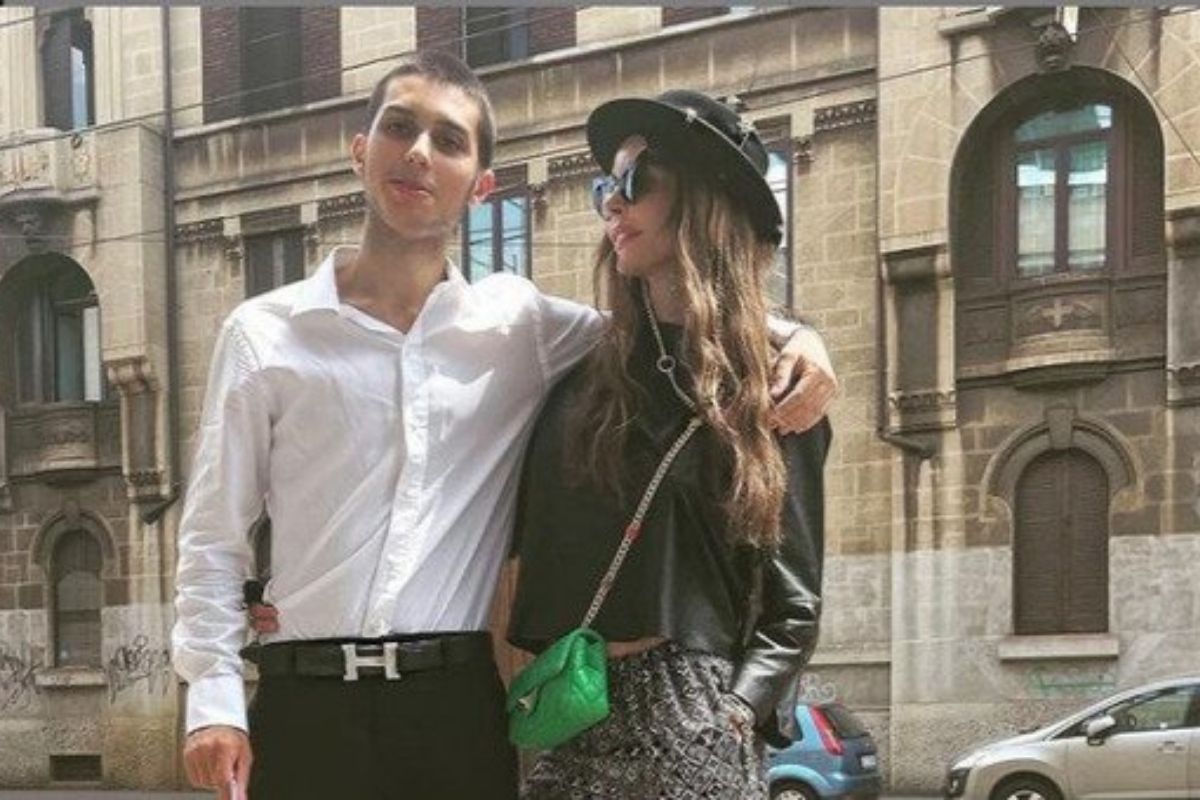 Too bad that Nina seems to have not really liked some recent behaviors of Fabrizio and in a long letter published in the Instagram stories she vented by attacking Corona hard. Nina admitted that she had hoped for a change in her ex-husband, which in fact would never have happened. The Croatian model accuses him of thinking only of money even in the relationship with his son.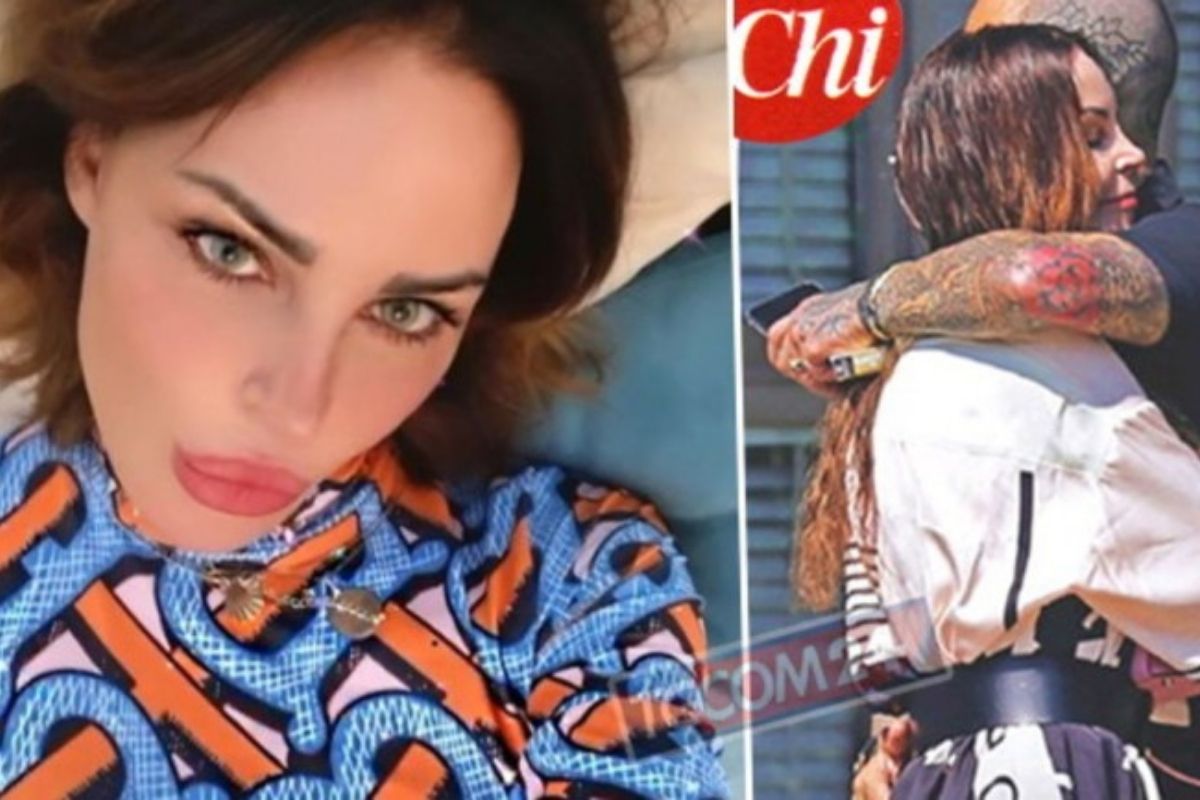 Hard social outburst of Nina Moric
"You had pictures taken secretly, and then sold them, once again pretending a rapprochement never felt on your part" – he wrote. "You took everything from me, you stole my money, not to mention that you never supported us materially as well as morally" – Moric continues.
"You asked me and I gave you a lot of money to leave me the exclusive custody of Carlos who has always had a price for you". And finally: "Live your life but don't ruin ours anymore. We are not your family because your presence is a cold light in which everything loses color ".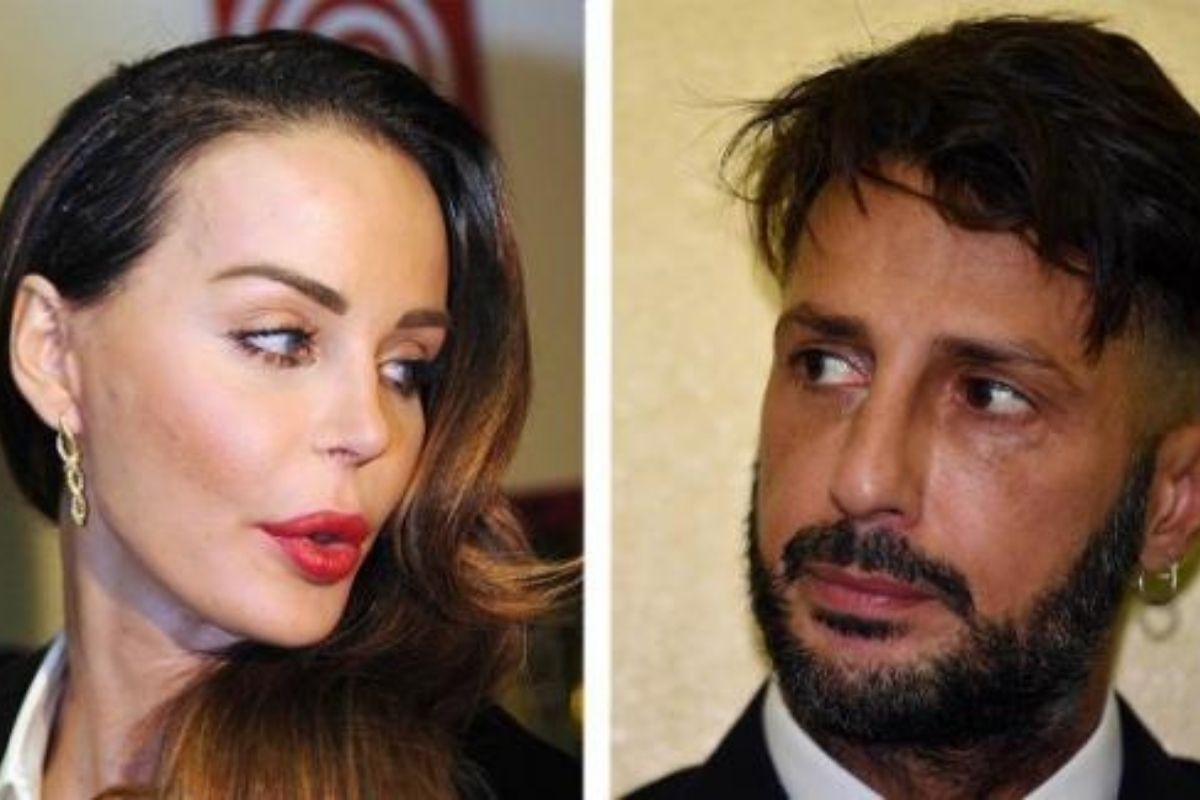 In short, very harsh words from Nina towards Fabrizio. The two seemed to have returned on good terms but probably did not. To anger Moric would have been some photos appeared in gossip newspapers that would see Carlos leaving school and then him and his mother in the company of Corona. The accusation is that of using her and her son only for economic purposes.