The statements of Milo Infante, the host of Ore 14, after the news of the accusations against Maria Angioni
Yesterday the news spread that the former prosecutor of the case of Denise Pipitone, the doctor Maria Angioni, is investigated by the Prosecutor's Office for false declarations. After the surprise of many, the conductor of Ore 14 Milo Infante posted a video on his social profile, to clarify what happened.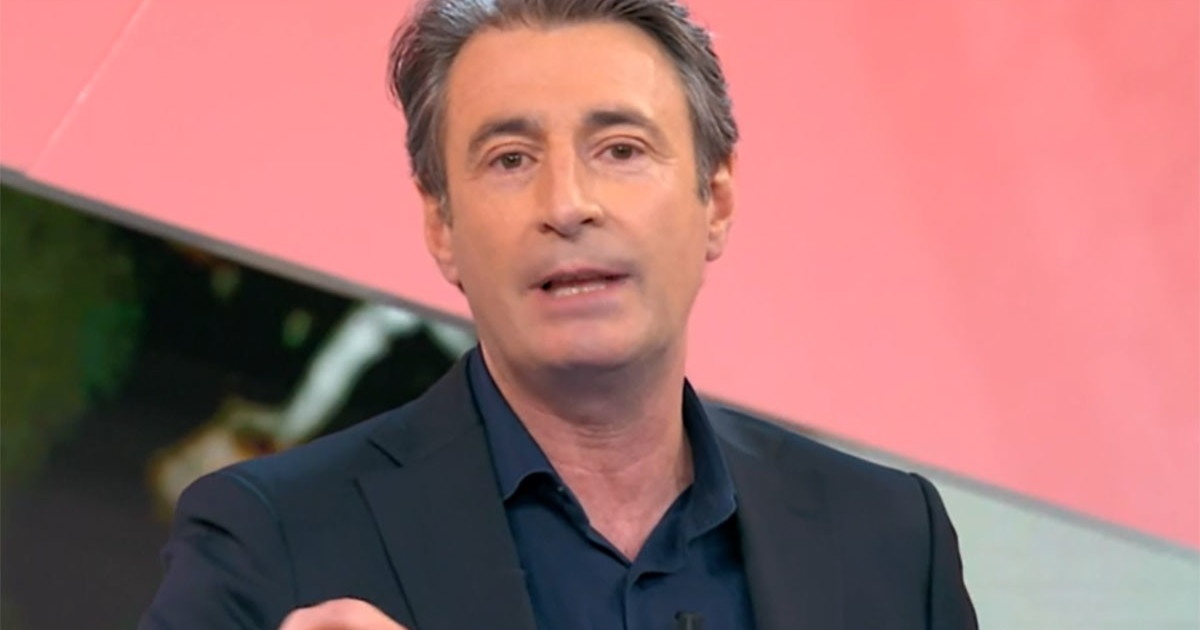 The journalist explained that during his first day away in Mazara del Vallo, he learned of the news of the accuse of the Public Prosecutor's Office against Maria Angioni.
She explained that some time ago she was heard by her colleagues from the Marsala prosecutor's office about her statements on misdirection which occurred when she was coordinating the investigation into the abduction of Denise Pipitone. It seems that after the serious accusations, the investigators have verified part of his story and have not found no match. Since the statements would not correspond to the truth, the former prosecutor is now accused of false statements.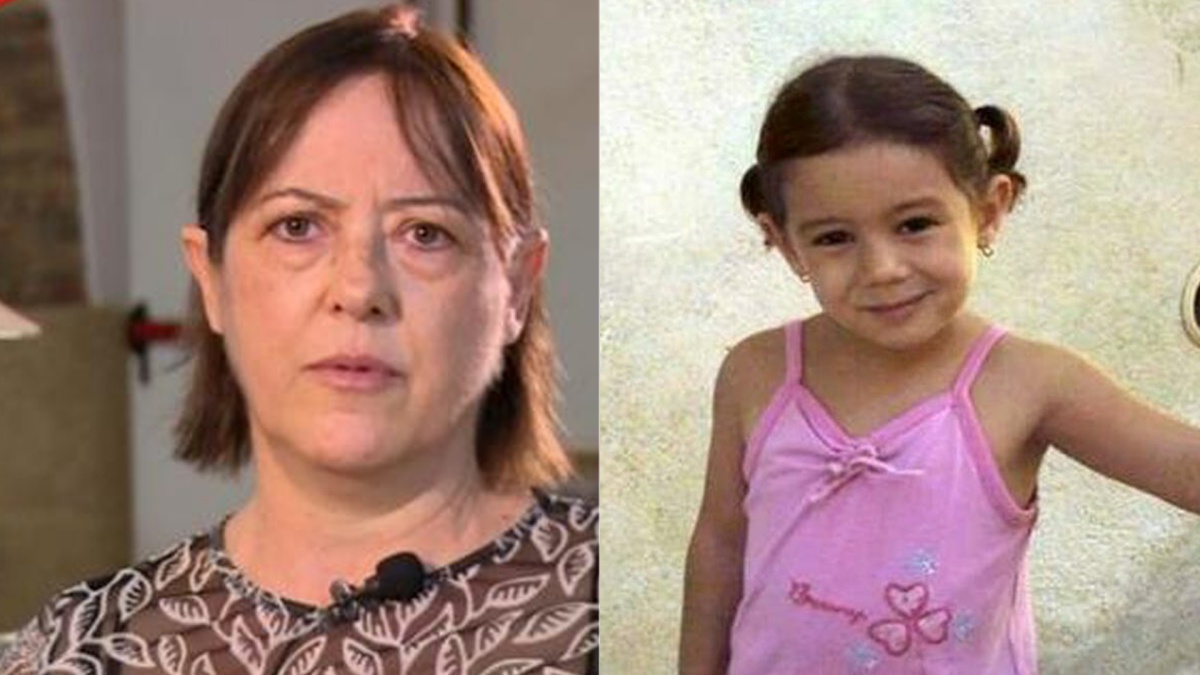 Milo Infante, however, wanted to reveal that, according to what they know, that meeting took place with the doctor it was not peaceful. So much so that in the end, the former prosecutor presented a exposed to the CSM against his colleagues.
Milo Infante's words after the news from Maria Angioni
The conductor of Ra2 stressed that the fact that the Prosecutor did not find objective evidence does not mean that the investigation into the kidnapping of the child was carried out correctly. This is because the same first and second instance judges and the cassation judges have taken over gaps in the investigation.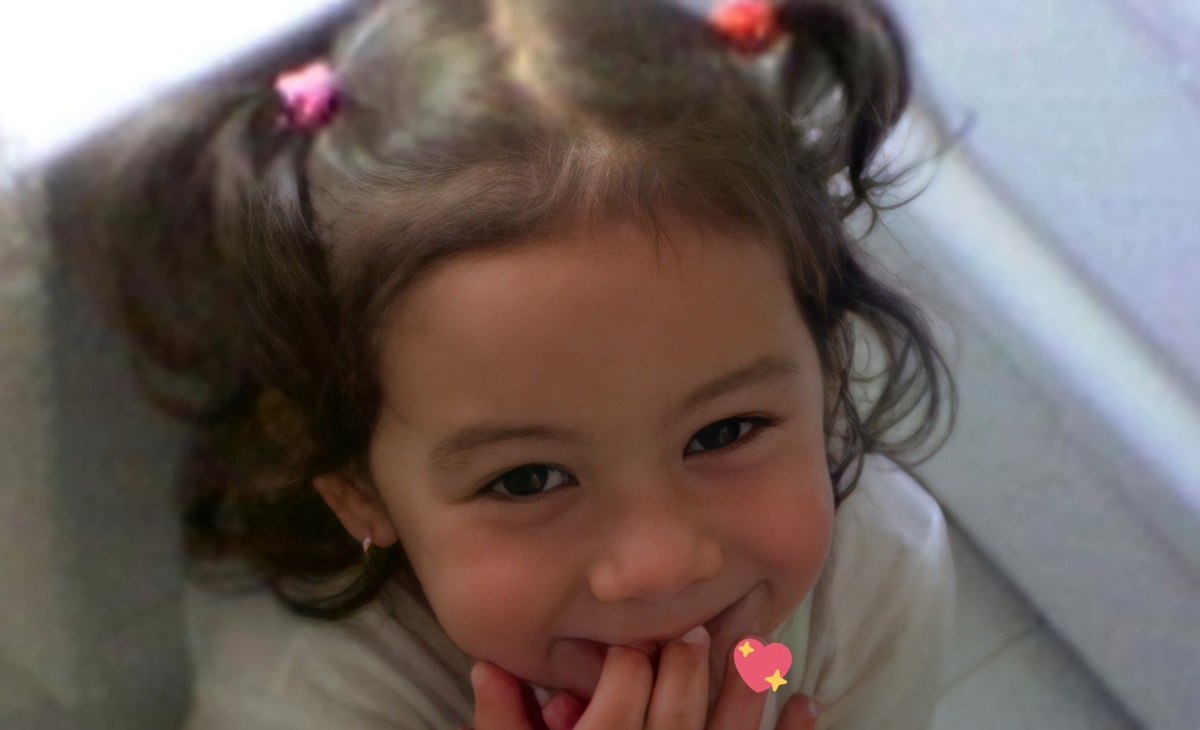 Investigations started late. Investigations conducted in an approximate and sloppy way, as reported by the second degree sentence. Among the most important episodes, the search of Anna Corona's home. So, beware, let's wait to understand exactly what these false claims consist of. But let's not lose sight of the fact that so much was done wrong in the investigation that was supposed to bring Denise home. And yet, after 17 years, he still can't tell us where Denise Pipitone is. See you in the next updates.