June 21, 2021
The Malaysian team is interested in KTM rider Ajo Raul Fernandez, one of the best in Moto2.
Pending the decision of Valentino Rossi, who confirmed that during the summer break he will announce his intentions for next season, the Petronas team is moving forward and making contacts with the possible substitutes for the Doctor.
On pole is the KTM rider Ajo Raul Fernandez, class 2000, among the best in Moto2. In an interview with Motosport, Petronas manager Johann Stigefelt confirmed the strong interest in the Iberian: "Of course we like him and we are interested in him because he is very fast".
Fernandez has a termination clause of around half a million euros, which however Petronas has no intention of paying in order not to antagonize KTM: "We don't want to interfere in Raul's relationship with KTM, if he wants to come, he will have to resolve his situation first".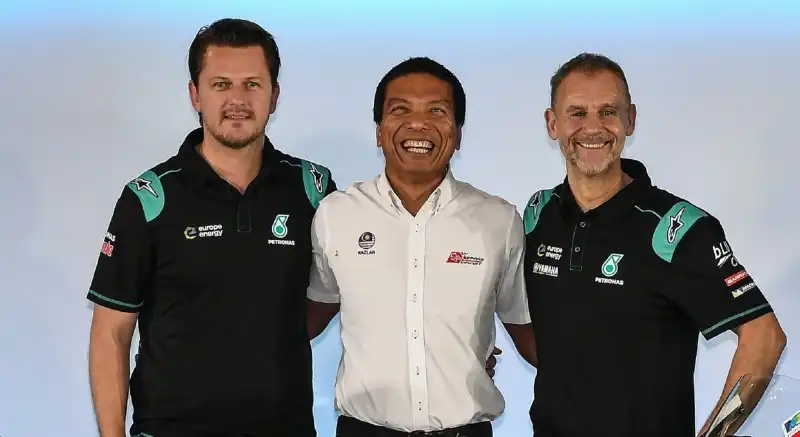 ©Getty Images