Now everything is ready, in a few days a new journey into the world of feelings will begin with the protagonists of Temptation Island 2021. From Wednesday 30 June the Canale 5 reality show that tests love is back on prime time TV. The couples of this new edition will they be able to overcome all the temptations of the island? Will their love be stronger than anything else? To answer these questions, all that remains is to wait for the reality show to air. In the meantime we discover the identity of the six couples protagonists of this new season led by the unsurpassed Filippo Bisciglia. Here's how they presented themselves to the fans of the show on Instagram.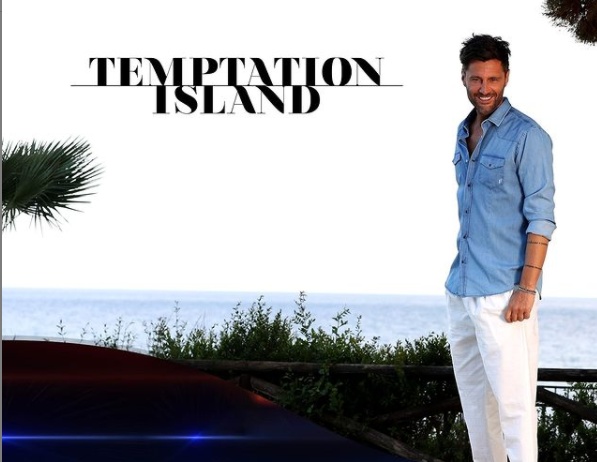 Temptation Island 2021: the six couples of the reality show about love
Temptation Island 2021 will return from 30 June 2021 to delight your summer evenings. To take part in the docu-reality will once again be six pairs who, for fifteen days, will try to resist temptations – that is to say 25 singles – to test the strength of their love. On Instagram (@temptationisland_official) the six couples talked about their pains of love. The first couple, formed by Claudia and Ste, was presented like this: «Here is the first couple of #TemptationIsland: Claudia and Ste! They have been together for four and a half years and it is Claudia who writes on the program. They should have married last year but… ».
The second pair, formed by Valentina and Tommaso, has been described as follows: «Valentina and Tommaso have been together for almost two years … He is 19 years younger than his girlfriend and declares himself very much in love with Valentina! She is the one who writes to the program because of his "obsessive jealousy"… How will their journey into feelings go? ». On the third pair, formed by Manuela and Stefano, it is read: "The third couple of #TemptationIsland is formed by Manuela and Stefano and, after his betrayals, she is the one who writes to the program to see if she can still trust and continue their relationship!"
ARTICLE | "Temptation Island 2021", the identity of the first two couples revealed: all the curiosities
ARTICLE | "Temptation Island 2021", Filippo Bisciglia reveals previews: the jab at the new reality shows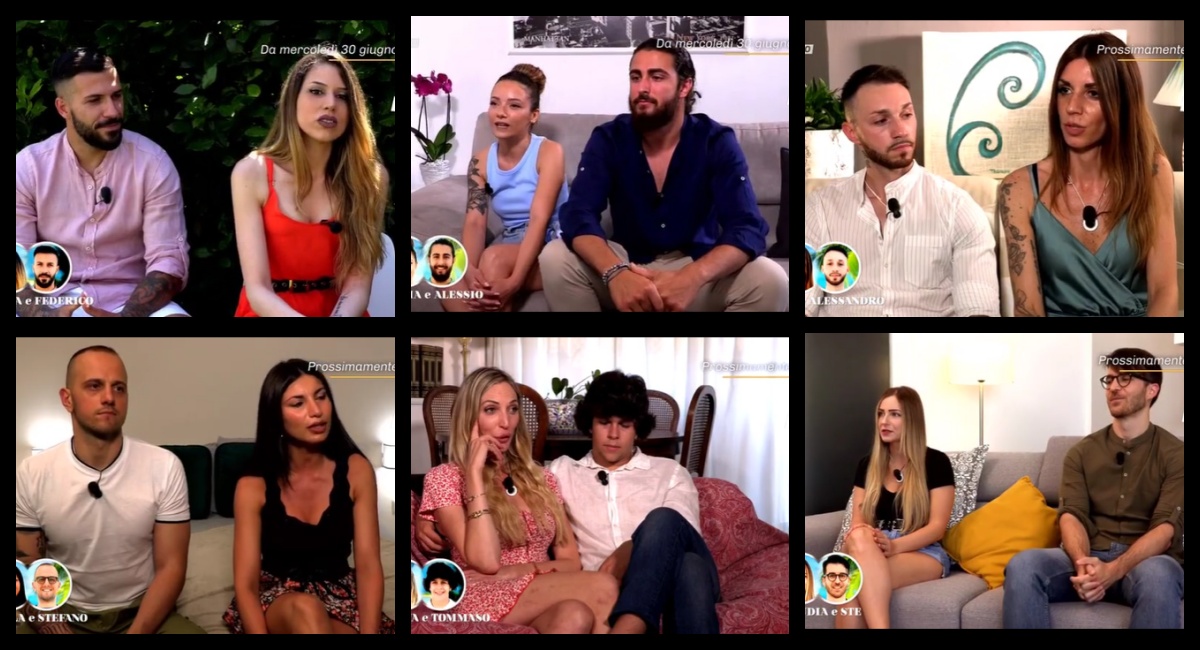 The other protagonists of the reality show
The fourth couple, protagonists of Temptation Island 2021 is formed from Jessica e Alessandro, has been described as follows: «Jessica and Alessandro have been engaged for seven years and are the fourth couple to participate in the journey into the feelings of #TemptationIsland! How will it go? " Instead, on the fifth pair formed by Natascia and Alessio it is read: «Natascia and Alessio have been engaged for two and a half years and are living together. She is the one who writes to # TemptationIsland… how will their journey of feelings go? ". Finally, the sixth and final couple of the reality show is composed of Federico and Floriana. The two were described like this: "Federico and Floriana form the sixth couple of #TemptationIsland and are ready to find out if they are really made for each other … what will happen?" >> More news on the world of entertainment