An important day today, 20 June 2020, for the Pd. A Roma take off primary to choose the dem candidate for mayor of the capital. After today's vote we will try to understand who will be the one who will take the place of the outgoing mayor Virginia Raggi in the next municipal elections. Gazebos open from 8.00 to 21.00: to vote you must be resident in the city, be over 16 years old, bring your identity card and pay a contribution of 2 euros. Furthermore, there will also be a novelty compared to the previous primaries: you can also vote online after registering with Spid. Let's now see together the names of the seven aspiring candidates for mayor of the capital.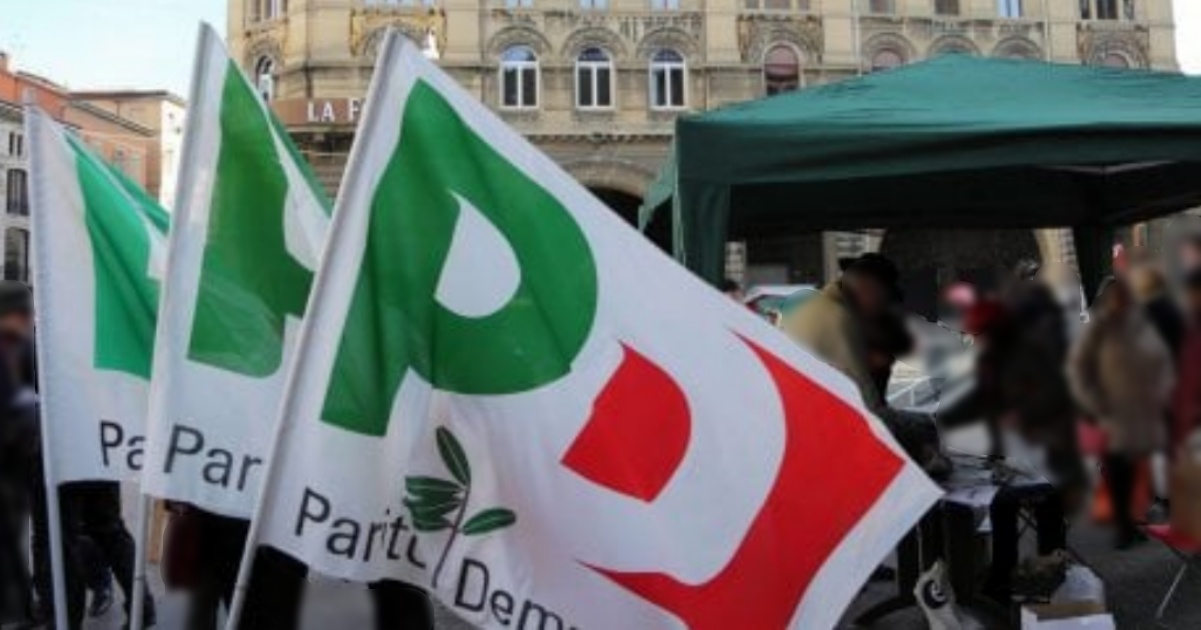 Primary Pd Rome, seven aspiring candidates for mayor
For the primary of center left to choose the candidate for mayor and the candidates for the presidencies of the Municipalities, a vote is taken today 20 June 2020 from 8 to 21. All adult citizens residing in Rome, but also children aged 16 and over and all foreigners legally resident in the capital can vote. Voting can be expressed physically at the gazebos or online through the Spid: 2,995 voters registered by 11.59 pm on 17 June last. The names of the seven aspirants candidates for mayor of the capital are: Imma Battaglia, Giovanni Caudo, Paolo Ciani, Stefano Fassina, Cristina Grancio, Roberto Gualtieri, Tobia Zevi. Instead, the aspiring presidents of the municipality are in total 46.
ARTICLE | Polls today, Pd first party after 4 years: Meloni detaches Salvini. Draghi likes it more than Conte
ARTICLE | Municipal Rome, Mastella: "Primary Pd fiction, Conte was wrong to close himself in the M5S"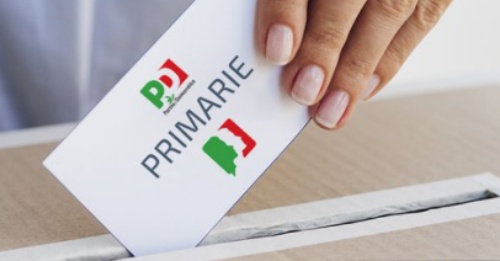 We also vote in Bologna
Today, June 20, 2021, we vote for primary of Pd not only in Rome but also in Bologna. You will be able to vote from 8 to 21 physically by going to 43 polling stations and online you can vote who has per-registered (the deadline expired on Thursday). During the primary in Bologna, a center-left candidate was called to vote for the race for the mayor's seat in the succession to Virginio Merola. The challenge is two: on the one hand Matteo Lepore and on the other Isabella Conti. Covid permitting, when will Italy return to the polls? The decree law relating to the postponement of electoral consultations for the year 2021 has been definitively approved by the Parliament, the most probable date is 10 October 2021. >> Altre News