Ardea shooting today, and of three dead, a man and two children, the dramatic outcome of a street shooting in Ardea, a town on the outskirts of Rome. Shooting in the midst of people, in a public park just before noon, a man then fled and barricaded himself inside an apartment in the town. (Continue reading after the photo)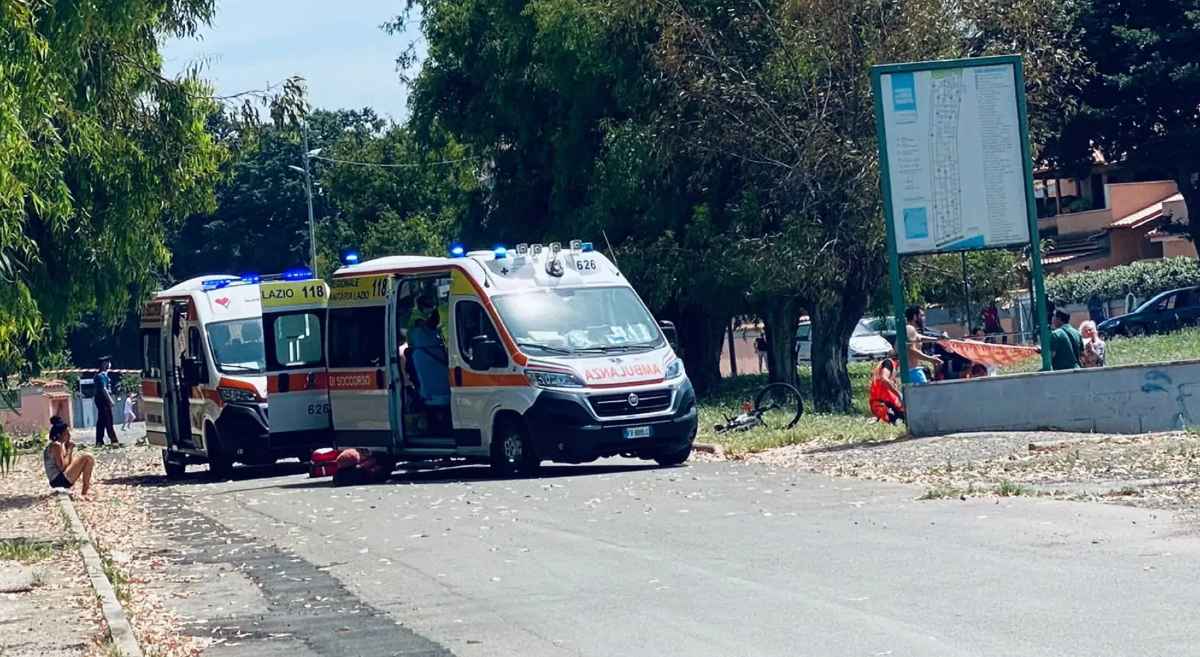 Ardea shooting today: 34 year old with mental problems shoots in the street, an elderly man and a child die
Three people hit by gunshots fired in the street, a man and two children, seriously injured and immediately rescued by the Carabinieri and 118. Immediately after the events it was learned that the man, an elderly man, and one of the children injured in the shooting did not make it and died. The second child injured until a few minutes ago was given "in serious condition", but unfortunately he too died. The alleged perpetrator of the shooting, who escaped on foot, would now be barricaded inside a house in Ardea.
The elderly man and the two children were shot while they were in a public park in via degli Astri, in Ardea. There are no degrees of kinship between the elderly man shot dead this morning in a park in Ardea and the two children aged 10 and 5. All three victims are Italian. A 34-year-old with mental problems would have shot who then barricaded himself in the house. The GIS carabinieri, military negotiators and a team of the API of the provincial command of Rome are operating on the spot.
Two children aged 5 and 10 died in the shooting
"I have now received a phone call that I never wanted to have, the Ares 118 Health Director has just informed me that the emergency doctors are carrying out the ascertainment of death for both children. The first to fail was the youngest, then unfortunately the second child also missed. The operators intervened on the spot have used all possible efforts to save the victims with repeated attempts at resuscitation, but the situation appeared immediately compromised ".
"I am deeply shocked by what happened and I express all my regrets and heartfelt condolences to my family and to the entire community of Ardea which today lives a terrible mourning for
this tragedy ". This was announced in a note by the councilor for health of the Lazio Region, Alessio D'Amato regarding the shooting that took place this morning in Ardea.