Young, talented and beautiful, Victoria De Angelis, the Maneskin bassist has all the credentials and now she talks about her feelings
He is having an extraordinary career, at just 21 years old Victoria De Angelis, the bassist of the Maneskin has already taken off. The girl is undoubtedly self-confident, but at the same time very sweet, now she is back to talk about her feelings too.
The girl, already long ago, had done coming out explaining that you have also been with women, now a Vanity Fair tells about her emotions when she realized she felt something towards someone of her same sex:
When I first experienced feelings and attraction for a girl it was a bit confusing because I never had the courage to go beyond the limitations I had imposed on myself. For society, being heterosexual is the norm and therefore often one automatically pits himself in that way depriving himself of the freedom to experience many different shades and facets of love. Once I got over the initial insecurity of having to question one's own certainties, I lived my sexuality in a very natural and free way, as it should be for everyone.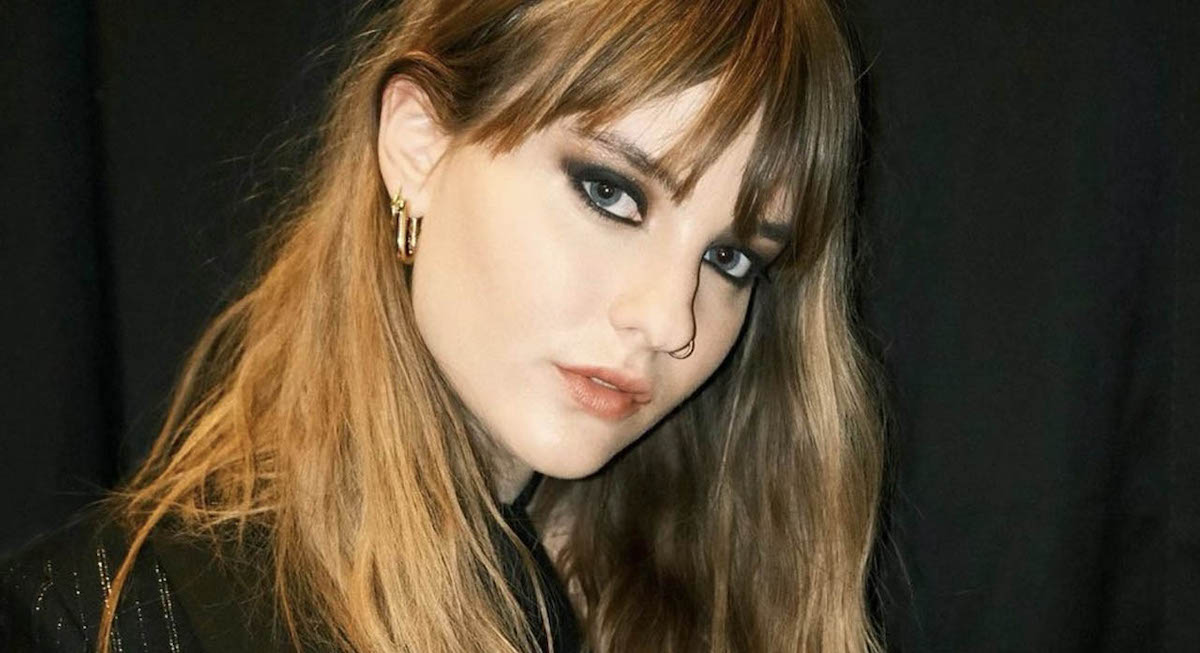 The girl explained that at the age of six she did not tolerate the distinctions between male and female and she always had clear ideas about what she should refuse: all the things defined as "as a child". Victoria De Angelis recounted how they made fun of her for doing "typical man things".
He wore no skirts, but played soccer and skated. Obviously, the refusal of her friends led her to suffer, but now she is mature and formed and goes straight on her way.
Victoria De Angelis he also talked about the relationship with the Maneskins and why there is so much affinity between them: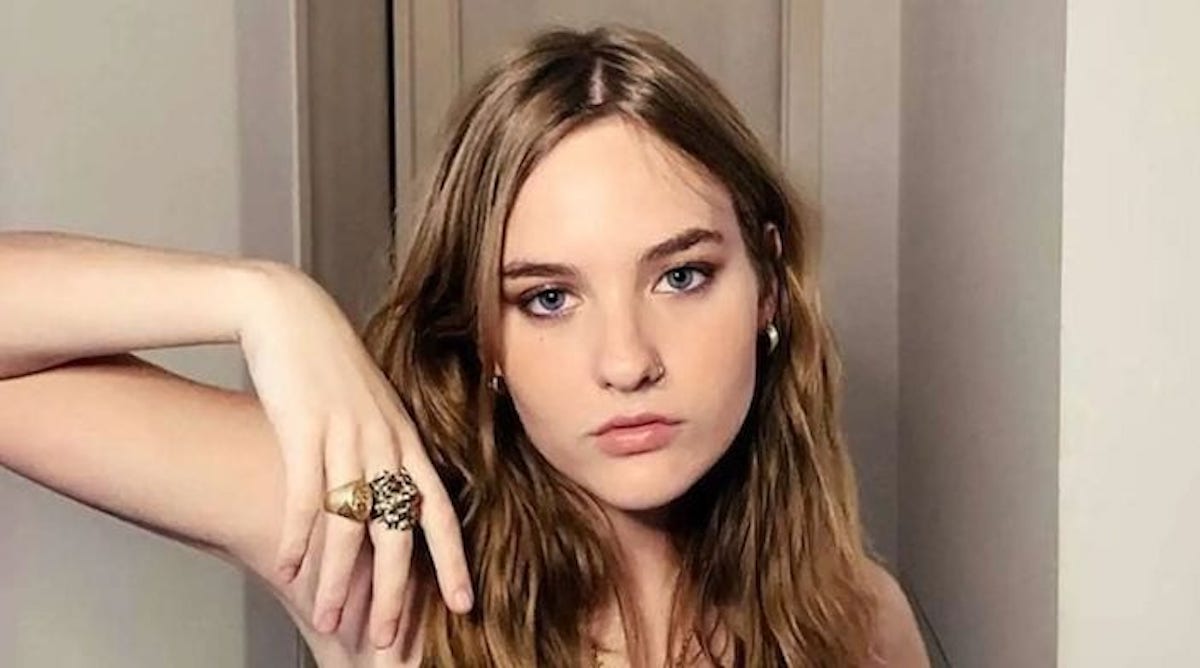 "We have an open, extended mind, and we are proud of it. The horizons become vast, beyond the oppression of conservative families. With online information, knowledge is enriched and with it the possibility that minorities will be fewer and fewer, because majorities will be fewer and fewer. This will lower the volume to insults and bullying. If social networks arrive in a village of 50 souls to reveal to someone who is afraid of the dark that someone has felt that same fear, there is no longer the need to give it a name, to this fear, to brand it with labels that in turn they limit, they force. Definitions have always had this effect on me. Gender should not even be considered in a person's judgment. Let alone the orientation".