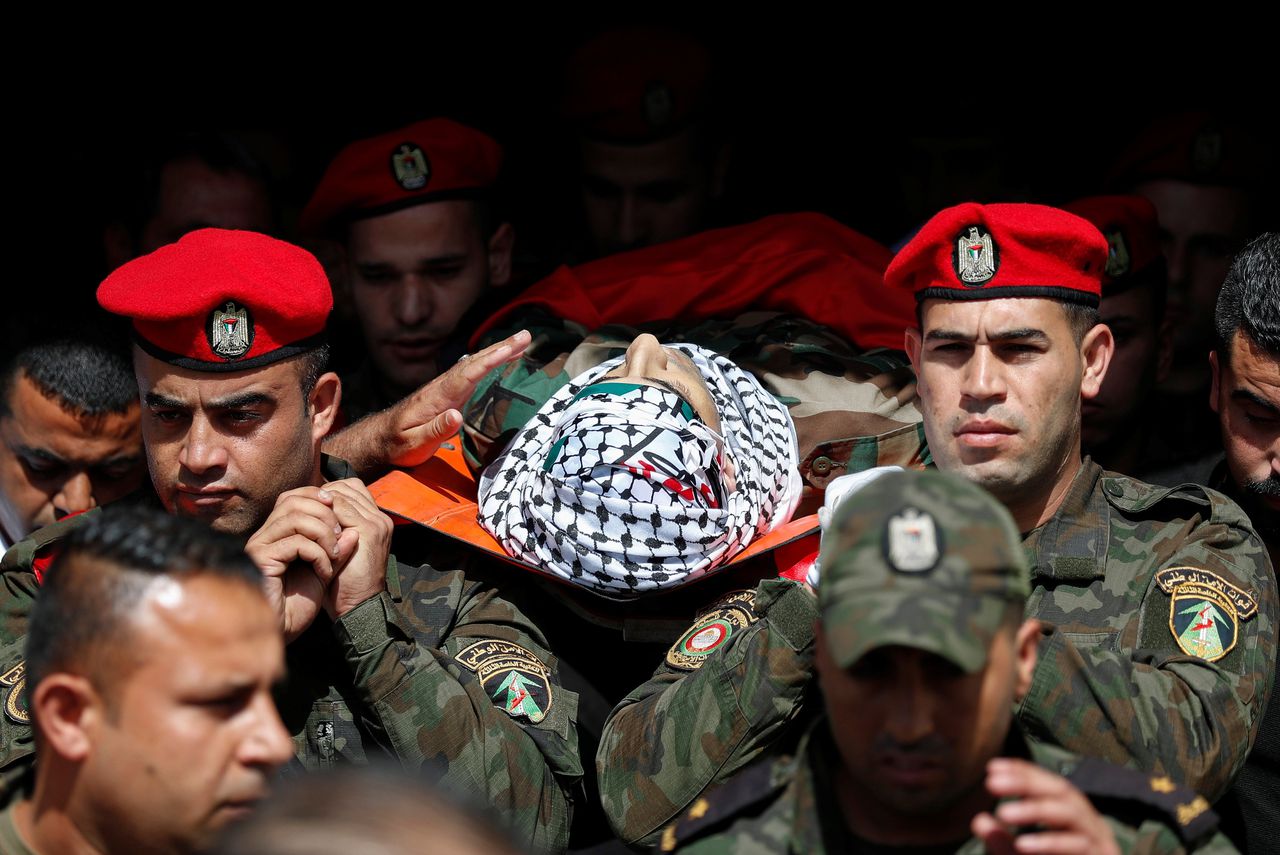 Israeli soldiers killed three Palestinians in the West Bank on Wednesday night. One of them is said to be a member of a jihadist group, the death of the other two appears to be a mistake, international news agencies reported Thursday.
These are two Palestinian Authority security agents. A third officer was seriously injured. Israelis were searching for a gunman in the city of Jenin when a firefight broke out. The suspect is said to have recently attacked soldiers. A spokesman for Palestinian President Mahmoud Abbas has called the action a "dangerous Israeli escalation." According to the spokesman, the soldiers had disguised themselves as Arabs during the search. He calls on the international community and the United States to condemn the attacks.
The Israeli army and police declined to respond to questions from the AP news agency. The Palestinian Authority would rarely have any problems with Israeli military personnel and would not interfere in the military's actions in the West Bank. After the death of the Palestinians, thousands of people have taken to the streets to mourn. Al Jazeera reports that calls for strikes are being made in some cities.
The incident follows a turbulent period in Israel and Palestine. Violence erupted between Hamas and Israel in May, followed by 11 days of bombing and rocket fire. After that, a ceasefire was agreed.