Awed is the winner of the Island of the Famous. The castaway had a secret relationship before the reality show
Awed is the winner of the last edition of the Island of the Famous. Throughout his journey in Honduras, the youtuber has often made fun of his being single, making humor about his being Mr. #MaiUnaGioia. In short, an eternal bad luck in love but the consensus of the public, which brought him to the podium.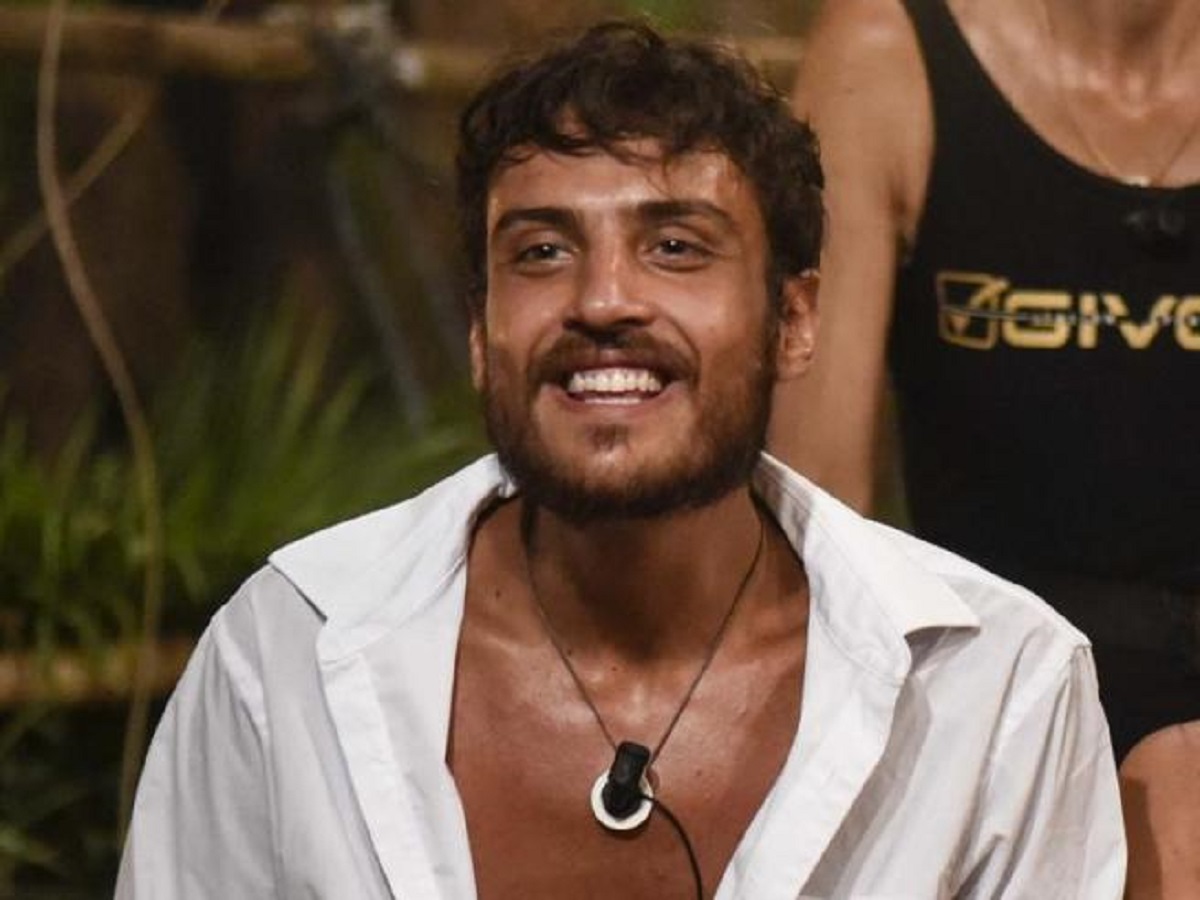 The truth is that Awed, just before joining the Mediaset reality show, was fiance with the beautiful daughter of a footballer. Evidently, the relationship went bad. A few hours ago, on his Instagram profile, Awed published a story that he left everyone his own stucco fan. Here are his words: "Desperately looking for a girlfriend for nice couple outings". Apparently, the youtuber has completely forgotten about his ex Giulia Laura Abbiati, daughter of Christian Abbiati.
A make it public, the previous report of the winner of the Island of the famous, it was Alfonso Signorini in the pages of his weekly Chi. Here is what was written in the magazine: "Before leaving for The Island of the Famous, the castaway Awed broke a heart in Italy. A story that had never before been revealed. "Who" reveals that the heart is that of the beautiful Giulia Laura Abbiati, daughter of the former Milan Christian goalkeeper ". Although Giulia is very private and her Instagram profile is private, these information they seem certain and confirmed.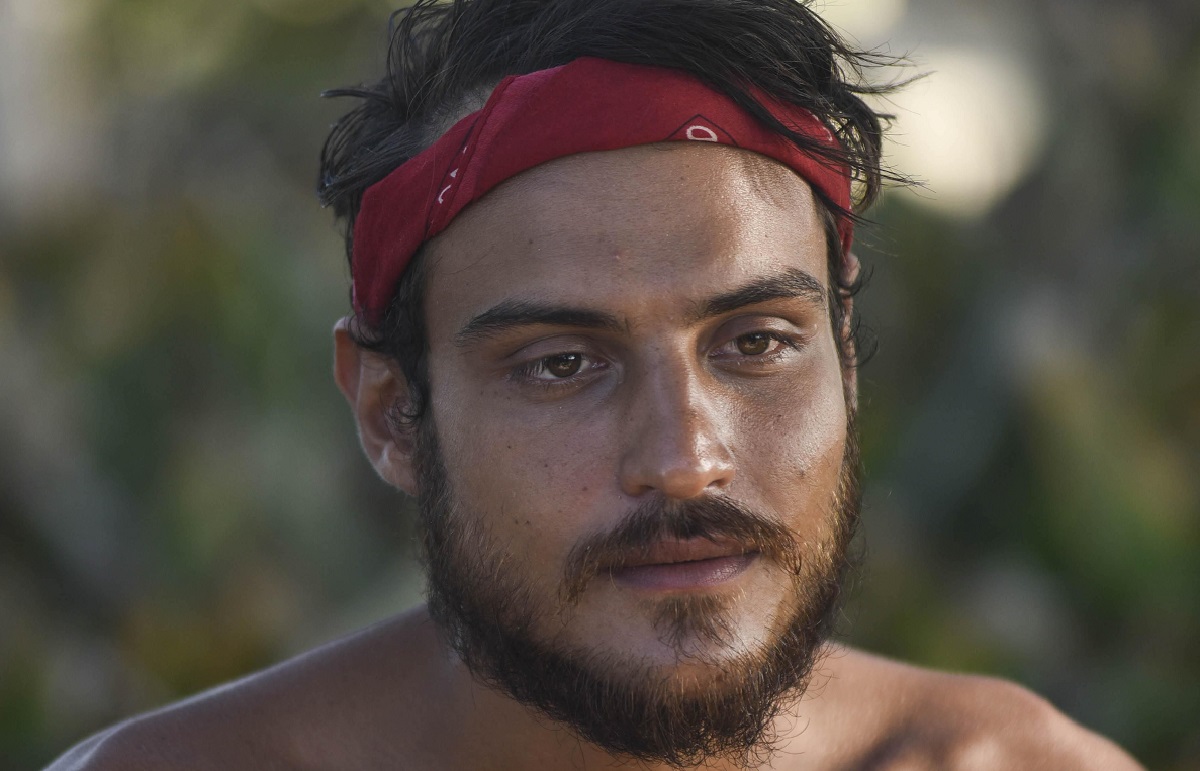 In another post published on Instagram, Awed ha retraced her experience in Honduras, revealing: "I'm still shaken and don't know what's going on. I don't really know, for me it's all paradoxical. Give me some days, some time to understand everything that has happened and to read everything, because right now I am the most confused person in the world. I just wanted to really thank you from the bottom of my heart ".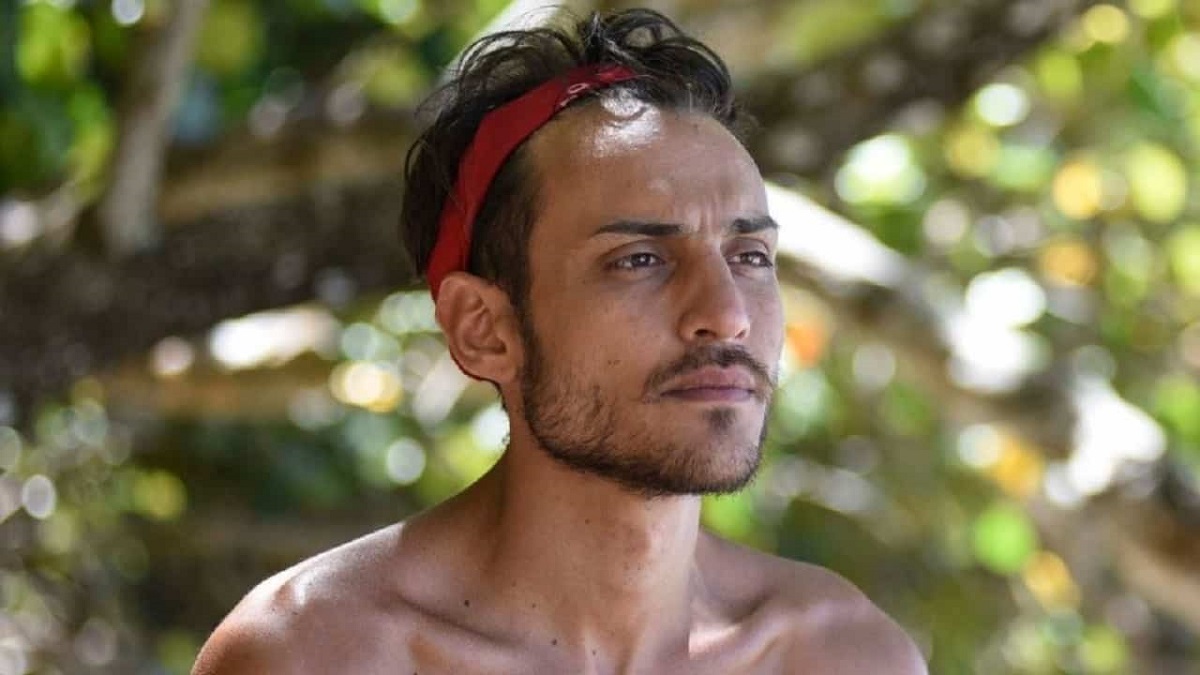 And again: "Please give me some time to understand and I love you. I repeat that I thank you all for your support and affection, thank you a thousand times. As hard as it was, we made it. We won L'Isola dei Famosi together! The web won, WE won! Always believe in who you are, no one can tell you that you are not enough. A THANK YOU from your Neapolitan with the identity crisis that now weighs 55 kg ".