The influencer and model let herself go, telling her followers the reasons for her anger
In these last hours Giorgia Soleri she let herself go to a tough outburst on social media. According to what was published by Damiano David's girlfriend, the Maneskin frontman. The model and influencer was angry with the title of an interview she gave to the weekly 'F'.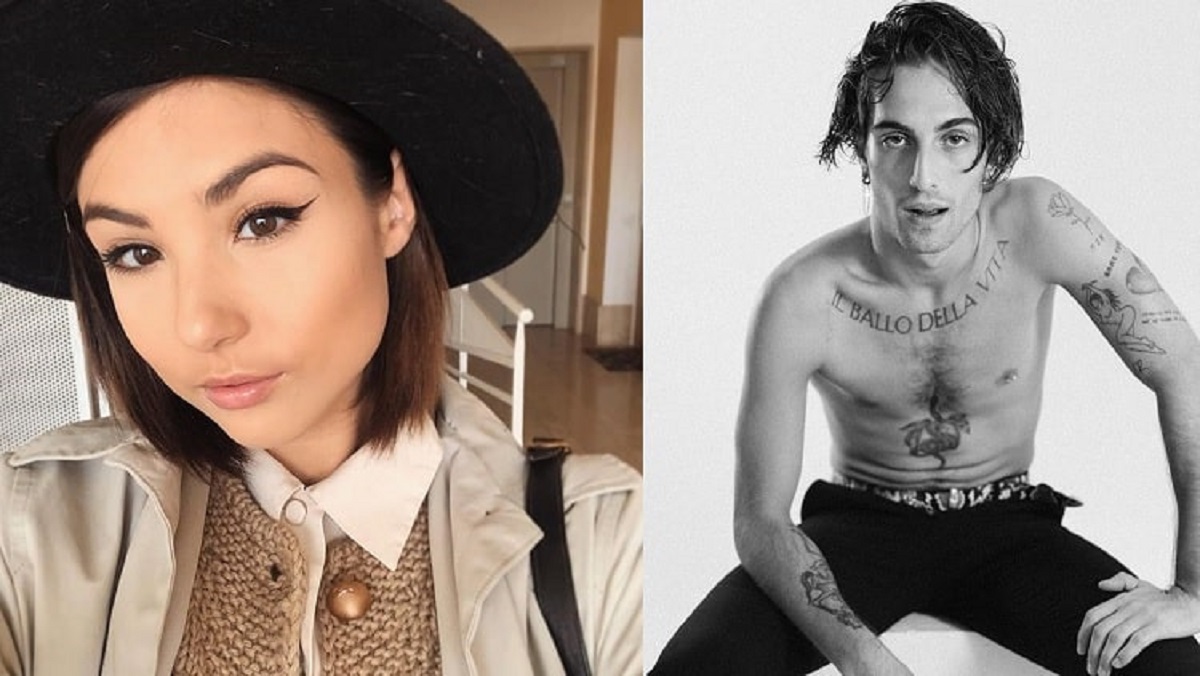 Giorgia Soleri very angry and on social media lets herself go to a tough guy vent. As she herself stated, in agreement in giving an interview to the newspaper 'F', the influencer had explicitly requested that she not be asked questions about her love life. The purpose, in fact, was to focus her interview on a disorder she suffers from, the vulvodinia.
These were the words of Giorgia Soleri's outburst on social media:
I asked not to have titles related to my relationship, a condition that was granted to me. Instead, on the cover I found this title: "Me, Damiano of the Maneskin's girlfriend, and the pain nobody talks about." Written as if I was saying it in the first person.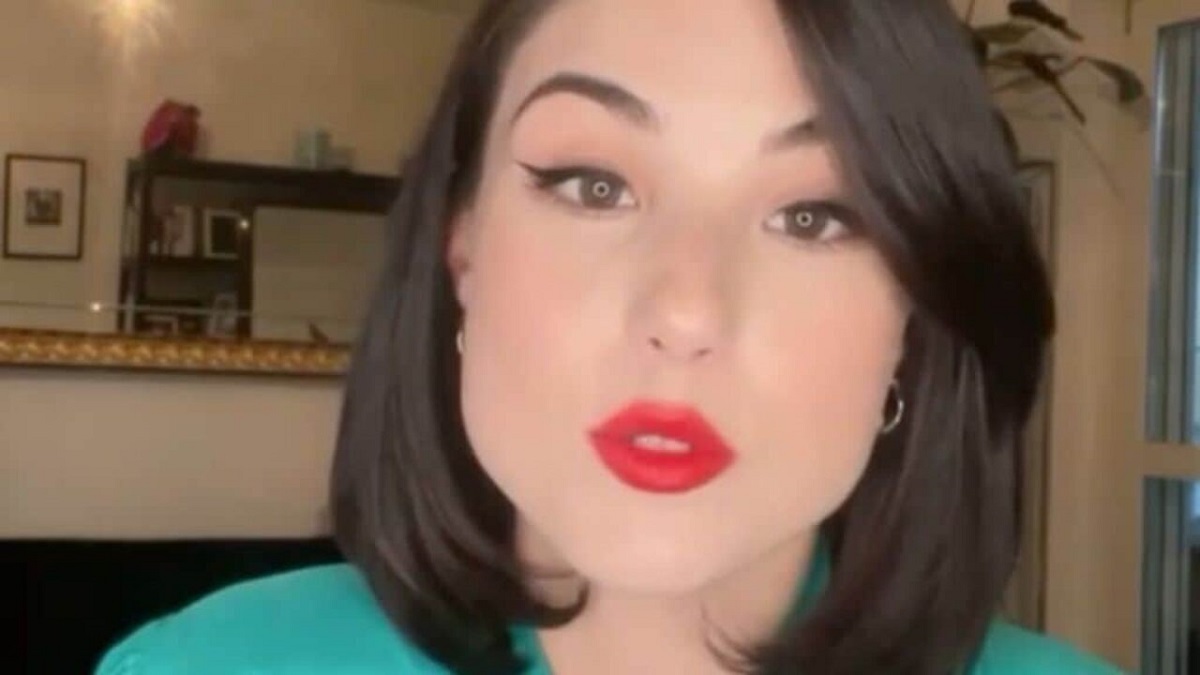 Obviously this provoked the wrath of the young influencer who until now has decided to keep her relationship with Damiano David, just so as not to keep the spotlight on yourself too much. Just a few weeks ago the couple came out with a shot shared via Instagram Stories.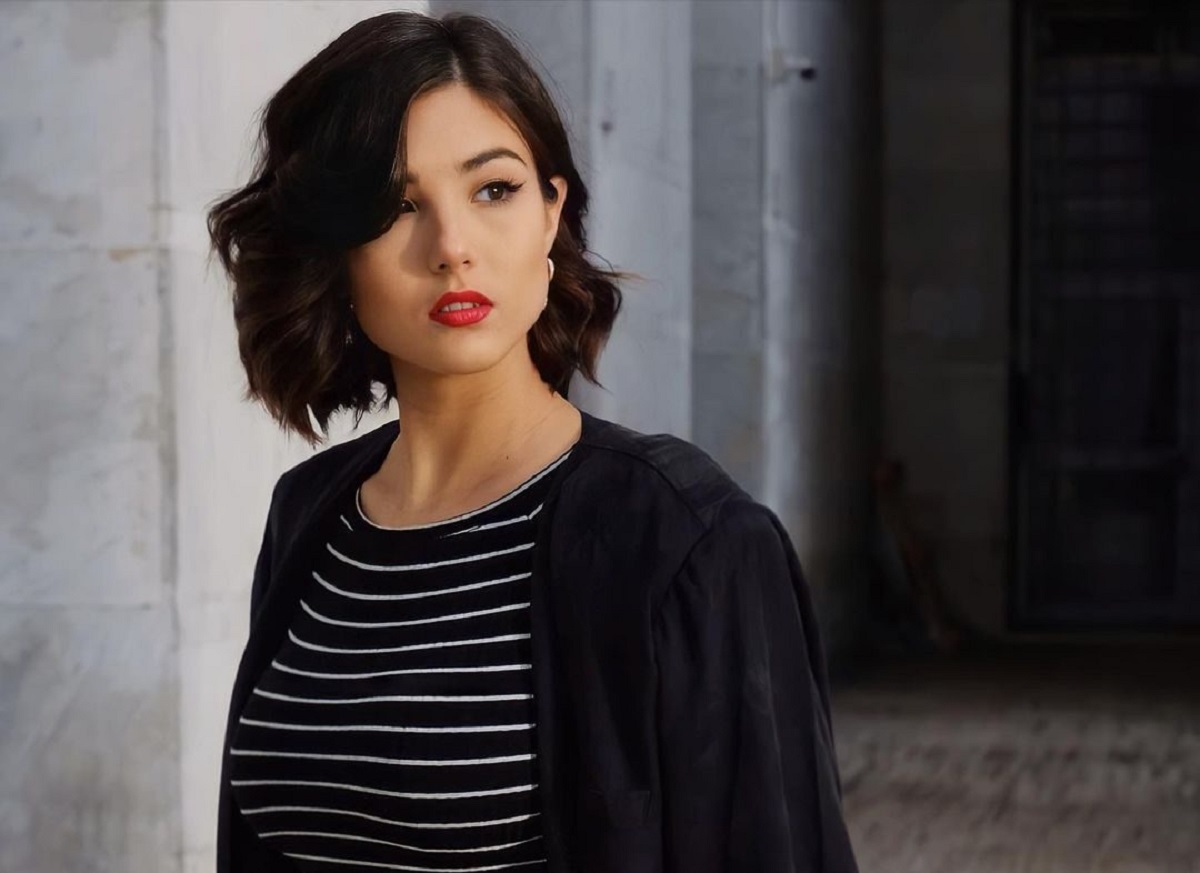 Giorgia Soleri, the ailment that has afflicted her for some time
Vulvodynia is the name of the disorder that has afflicted Giorgia Soleri for some time. It's about a pathology rather widespread among women about whom, however, very little is known. Giorgia herself admitted to suffering from this pathology for a long time that made her life complicated. These were his words: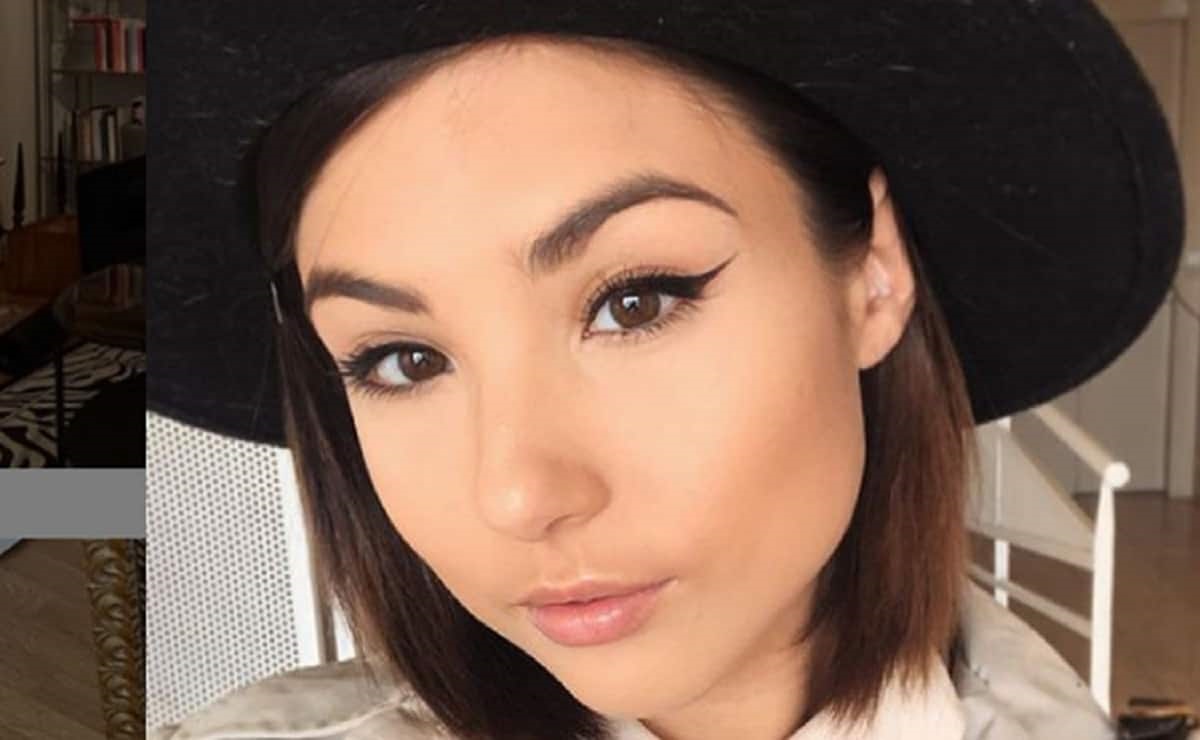 I have heard of everything, that I am crazy, anxious, frigid, a liar. […] The worst part is the extreme loneliness you are thrown into, judged by those around you and misunderstood by those who should find a diagnosis. You learn to consider that pain as part of you, it is your daily life. As well as the sacrifices. "