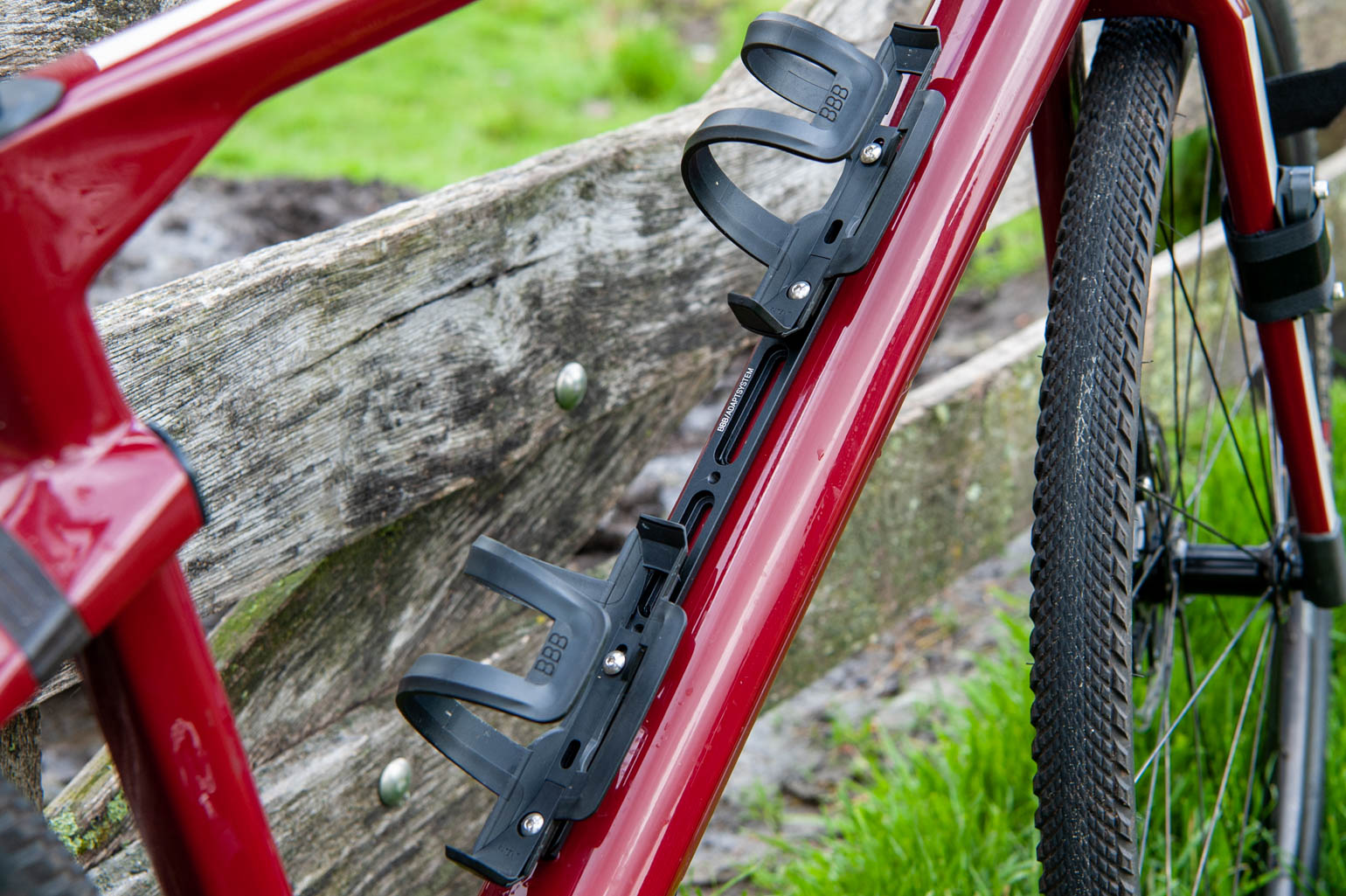 Bikepacking, you can hardly ignore it today. But then again, one more bicycle is not always easy to sell at home and that shed is also starting to fill up a bit. Because although racing bikes of today with room for 28mm (or sometimes even wider) tires and handlebar and saddlebags are becoming increasingly multi-functional, you quickly run into limited handling options, especially in your frame. And not everyone has the luxury of their own trailer full of water bottles and tools during a longer trip or tour that we will hopefully be able to drive again soon.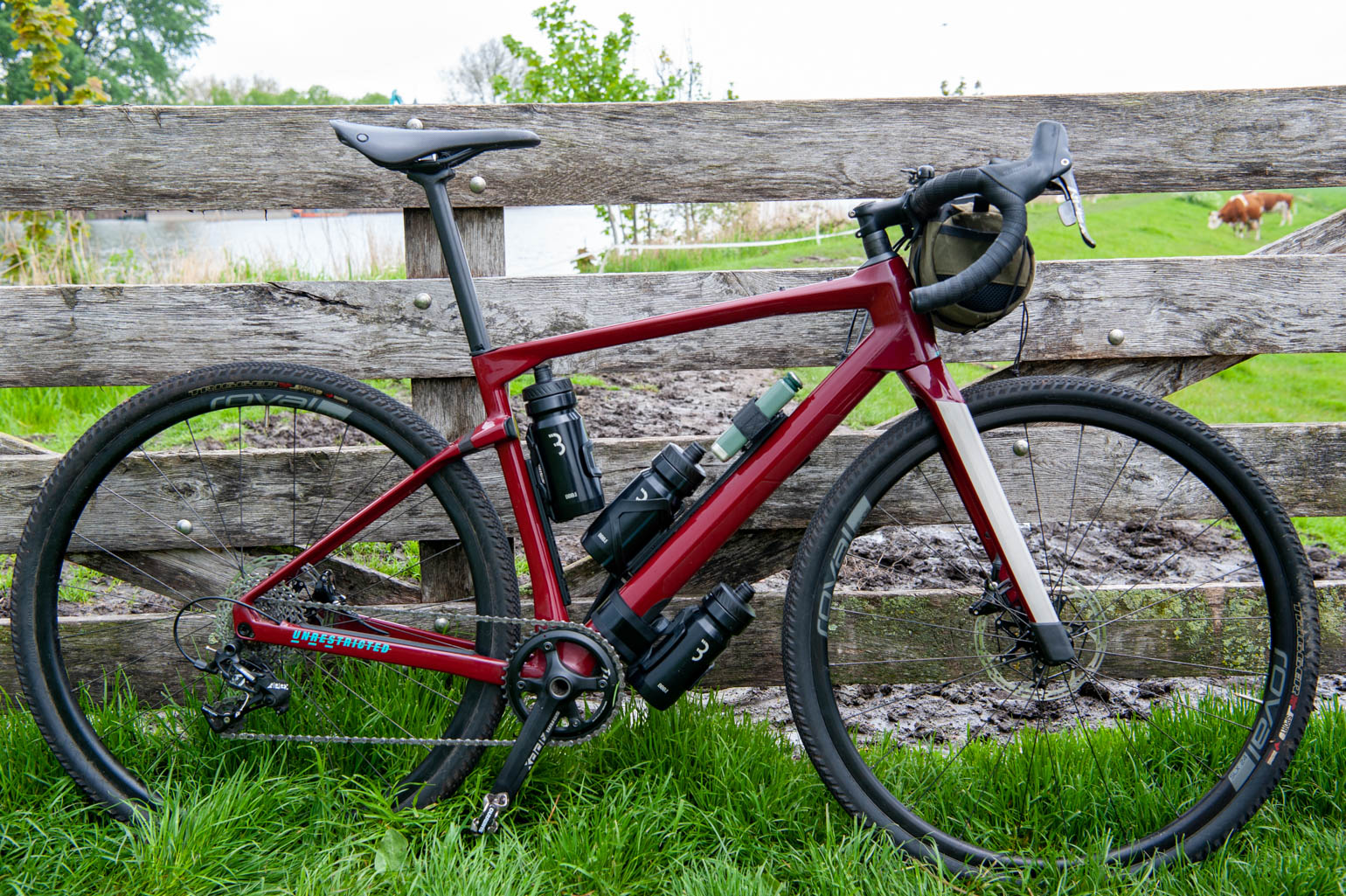 Fortunately, the product developers of BBB in Leiden saw options and started puzzling. Because there is more space on your bike than you think. For example, we have been driving around with two water bottles for decades, but with a little creativity, more will fit in your frame, including your racing bike or ahead, your mountain bike!
AdaptSystem
As a solution, BBB has the AdaptSystem. A series of smart accessories with which you can use almost any racebike (or other model of course) to one tripbicycle. The aluminum Adapt Rails are the basis of the system. These are kind of strips that you attach to your existing bottle cage points on your racing bike. Then a world of possibilities opens up.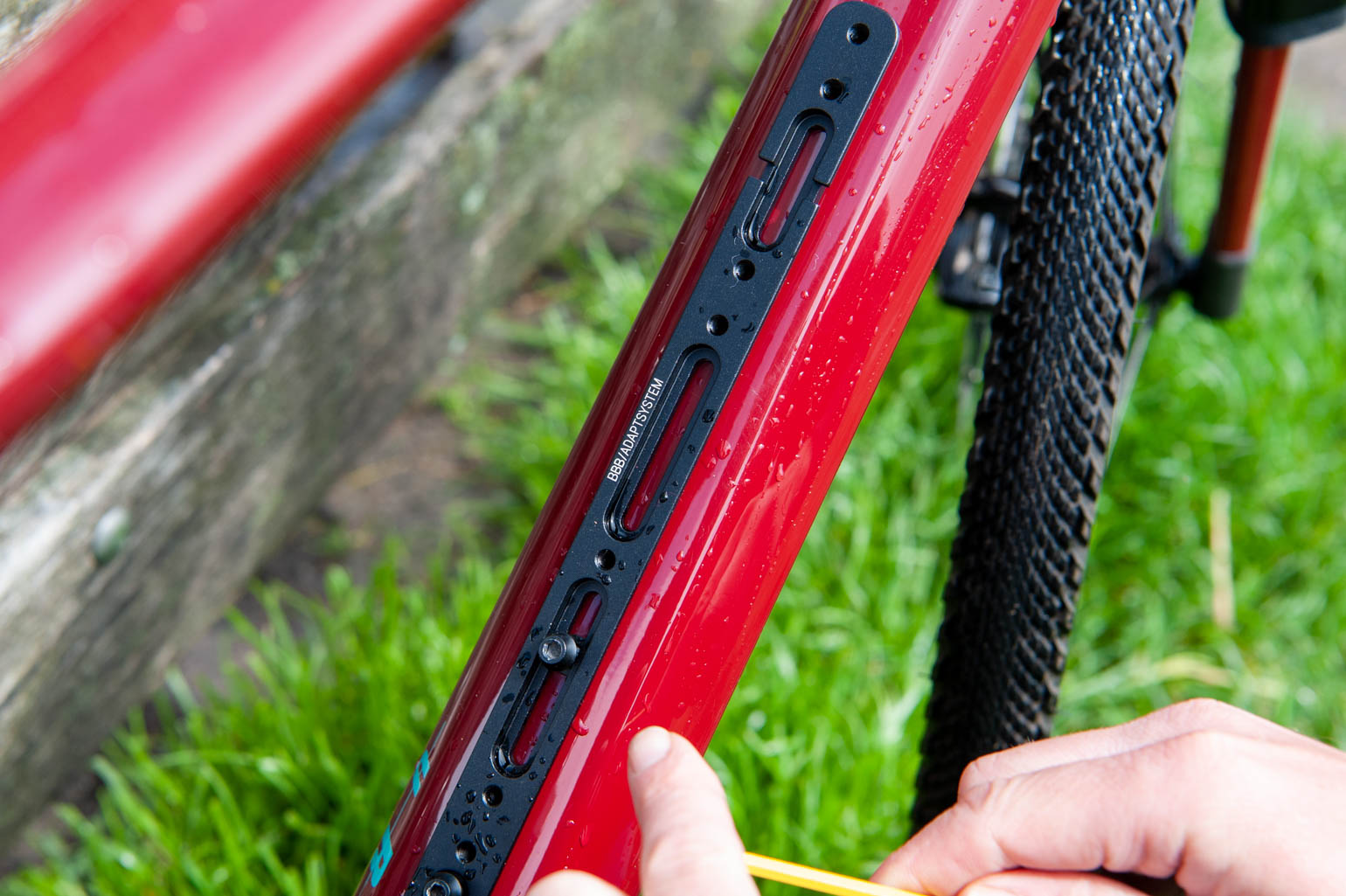 Much space savings
For starters, you can adjust the place where you mount your water bottle. This can save a lot of space, especially if you use a frame bag. In that case, you mainly mount your bottle lower in your frame. However, depending on the length of the AdaptRail (3 sizes, from € 17.95 to € 24.95) you can also mount two water bottles one below the other.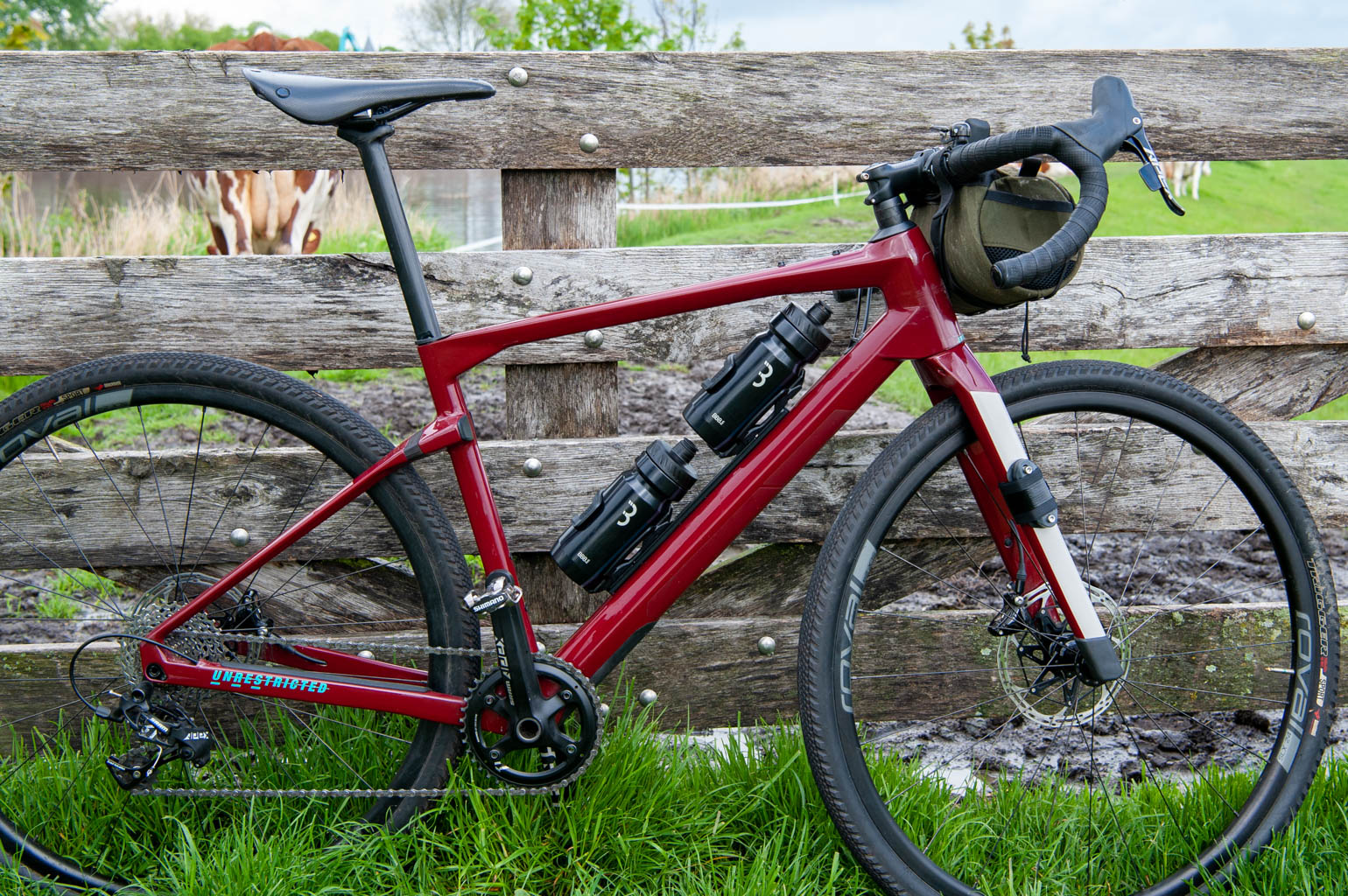 Looks cool and thus increases your water carrying capacity by 33 percent. Especially if you are going on a long trip through the interior of Spain or somewhere in Southern Europe with your racing bike, this can be quite a handy option.
Helpful helpers
In addition to the rails, the system also consists of other useful aids. This way you can mount the StrapPlate (€ 19.95) on your frame. On a racing bike, it probably goes on the traditional water bottle mounting point (or on those AdaptRails that you have just mounted on it). The idea behind this metal plate is as simple as it is smart. With the Velcro that is attached to it, you can strap all kinds of things.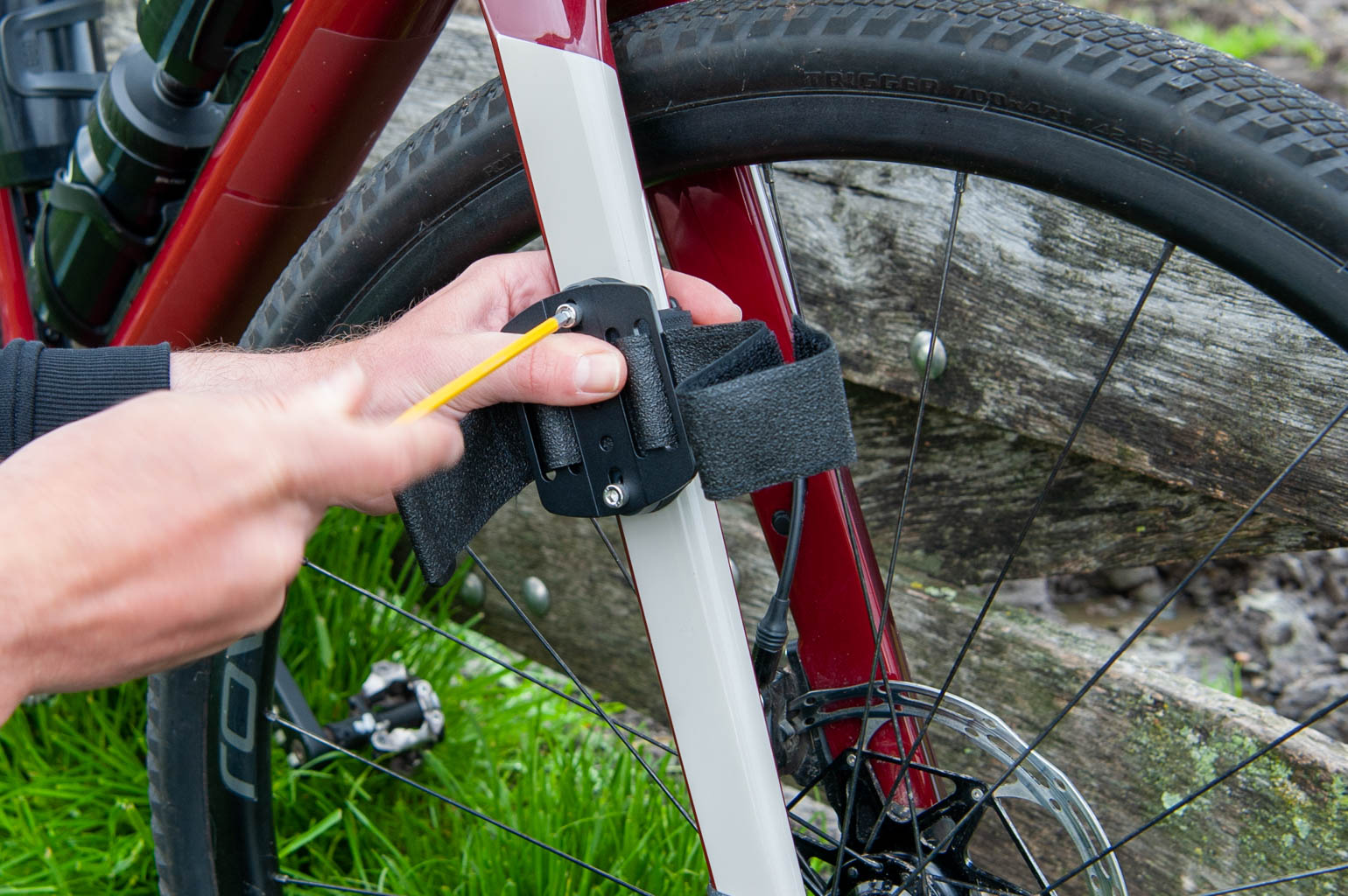 Think of a hip flask filled with some whiskey for the campfire (those bikepackers do that, right?) Or an extra tire, rain jacket, tools in a bag or other camping or cycling gear that you do not want to leave at home. Think of it as a good addition to a saddle bag so that you can take slightly larger items with you on the road.
Uncrowded
The system consists of a few more parts that offer you space – for a racing bike – unexpected places. For example, with the BBB HaulerMount (€ 17.95) you can make a third bottle cage at the bottom of the down tube of your frame. You simply buckle it to your frame. A solid rubber grip that you buckle against your frame with a sturdy Velcro strap and two bolts ensure that you can safely take that extra bottle with you.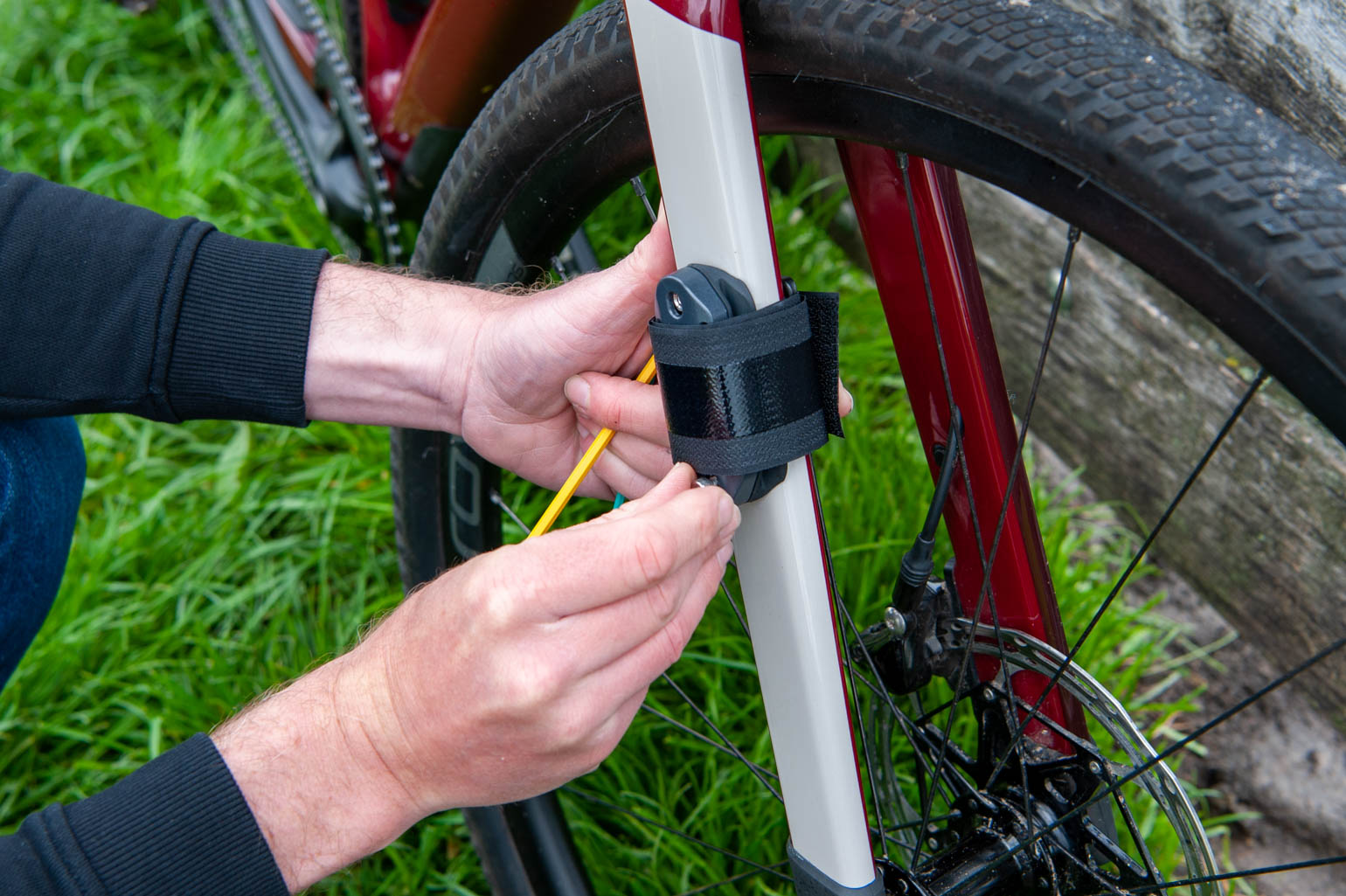 In theory you can also mount the HaulerMount in other places, but check if it is securely attached. Especially on longer journeys in the summer in countries that are perhaps a bit more sparsely populated than the Netherlands, it is a nice idea to be able to bring some extra water with you.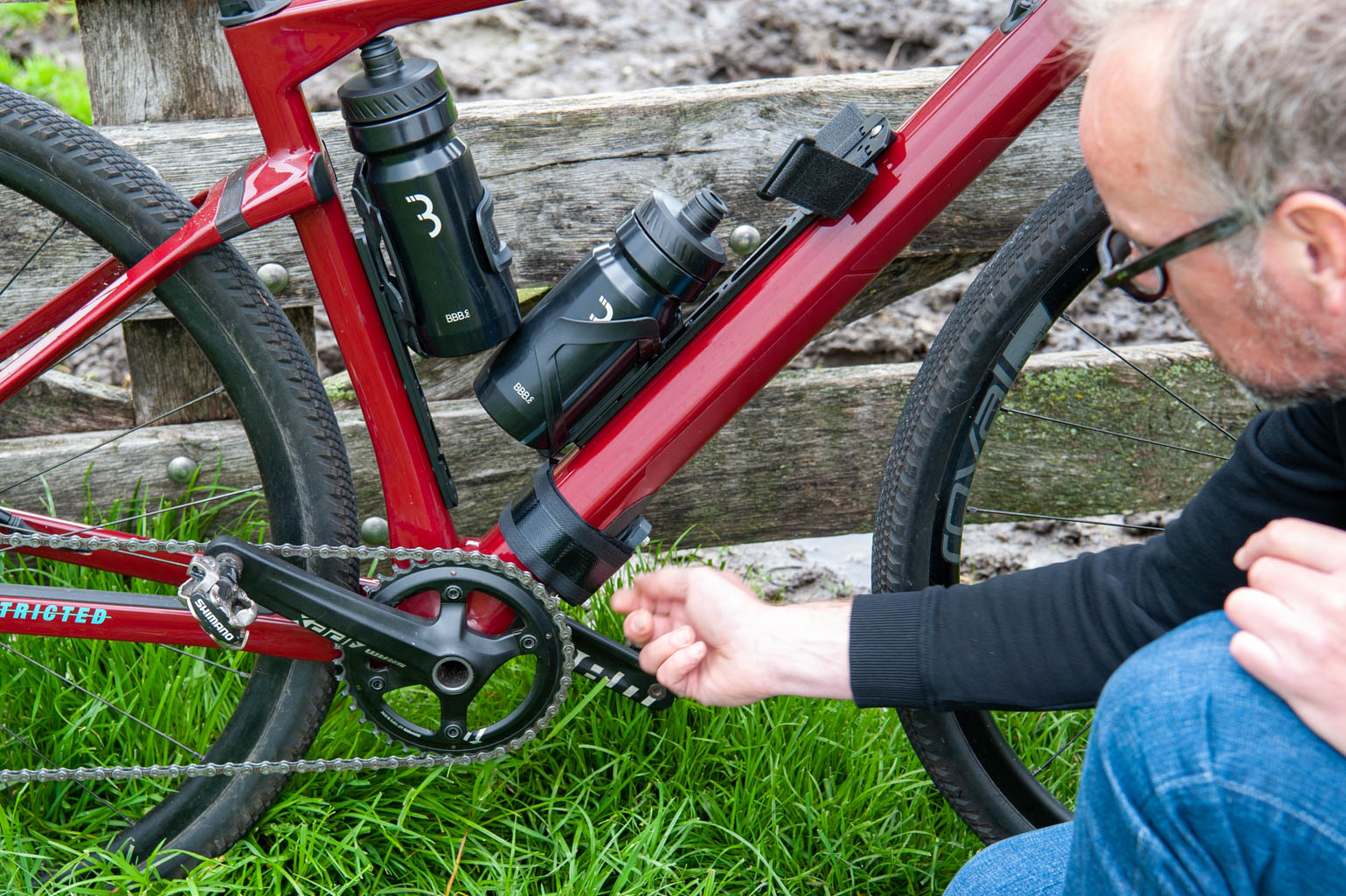 Two water bottles next to each other
Finally, there is the DualMount (€ 32.95). As the name suggests, you can double the capacity of a traditional bottle cage place. Not in the length as with the AdaptRails, but in the width. It looks a bit crazy at first, two water bottles next to each other, but it works. In the beginning you think that you often put your leg against it, but in practice this does not happen as long as you are in the saddle. When you step on the pedals you sometimes bump into it, but not in a way that is really annoying, I think. So if you have a small frame, but you still want to take a frame bag and extra water bottles with you, then this is a good option. You can also screw it with the StrapPlate on a front fork with mounting points to create more carrying capacity at the front.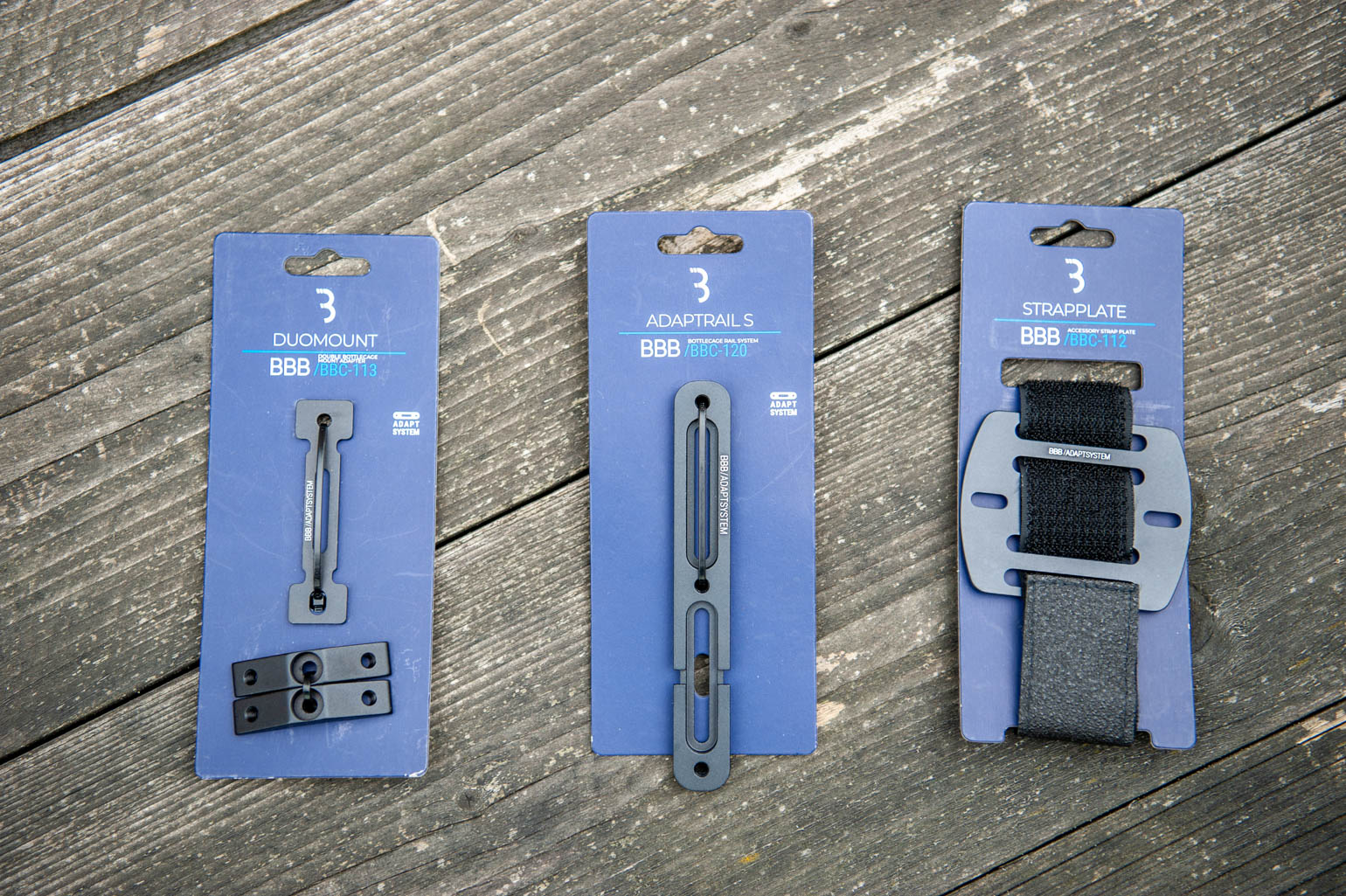 Fit and measure
The parts all fit on existing mounting points, you do not have to disassemble or rebuild your bike to take extra water bottles or items that do not fit in a saddle bag. Which parts (and which size rails) are suitable for you depends, among other things, on the size of your frame. When mounting, make sure that you use the supplied washers and rubbers and the correct size bolts to protect your frame.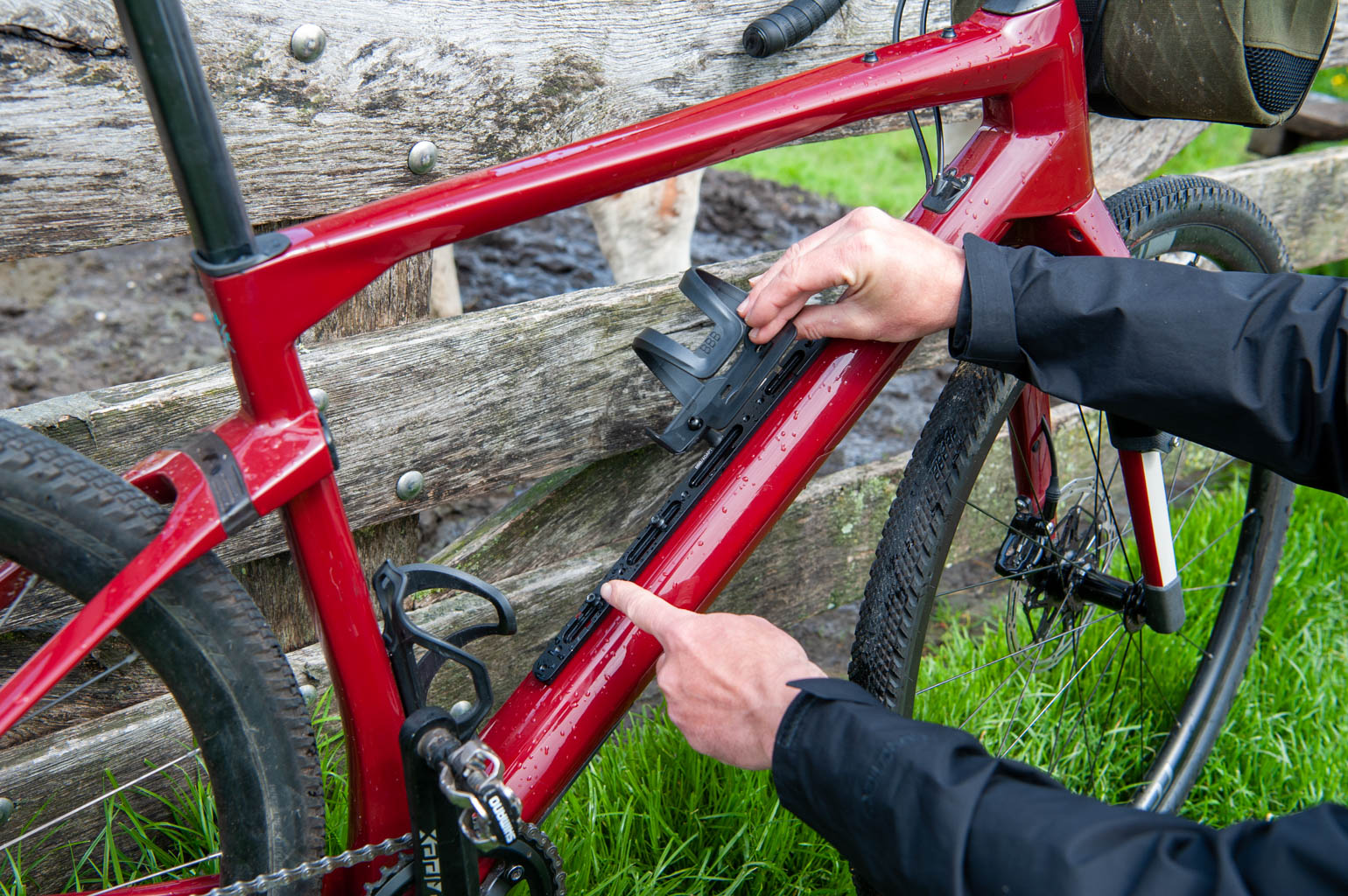 It is also useful to measure everything well before you screw everything in. If you mount bottle cages tightly on top of each other, you cannot reach them as well. Make sure you can easily grab one bottle in each while cycling and change it when it is empty. So just measure and can a so-called side loader bottle cage offer a solution.
Conclusion
To be honest, my first impression was: what am I supposed to do with this? But after taking a good look at the parts and assembling them, I started to see the possibilities it creates. If you just want to get away on your racing bike a little longer and still want to take some extra water bottles or gear with you, then the different parts of the AdaptSystem are a smart solution. Especially if you just want to try bikepacking without buying a new bike that you may only use a few times a year.
All in all, the BBB AdaptSystem is a very simple and budget-friendly way to carry more gear on the road or mountain bike. Even for a gravel bike with many mounting points, there are still options to effectively expand your luggage / water bottle capacity. All information about the AdaptSystem, how to use it and where to buy it can be found at BBB.