The Nederlandse Aardolie Maatschappij (NAM) pumped out the Vries-10 gas extraction well in Assen in Drenthe before the government had given the necessary permission. That report RTV Noord, RTV Drenthe and Follow the Money Thursday based on own research. In a response, the NAM denies the allegations. According to the company, the gas extraction took place under the banner of a previously issued extraction plan.
In 2015, NAM found 400 million cubic meters of gas underground during a test drilling in the Marsdiep district of Assen. The discovery prompted the company to send a production plan for Vries-10 to the Ministry of Economic Affairs and Climate. In March 2016, the ministry told NAM that it would receive a permit for the drilling in Assen, provided a number of conditions were met.
Ultimately, NAM will start drilling for gas in Vries-10 in August 2016. It was not until two and a half years later that the gas company received formal permission from the ministry to carry out the drilling, but by then, according to FTM and the local media, the well was almost empty. Production stopped the following month because the gas ran out earlier than expected.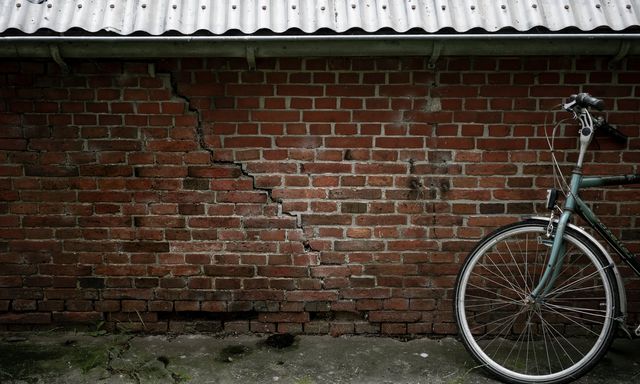 Also read: The earthquake file is also 'maddening' for civil servants

NAM: older winning plan
The NAM states that it did have permission for the drilling. According to the gas company, the gas extraction in Vries-10 was covered by an extraction plan issued in 2011 and the gas company was allowed to drill a total of 241 million cubic meters of gas from this well. "We are well below that," said a spokesman.
In the years that the drilling was carried out, opposition to gas extraction was growing in Assen's politics and community. FTM and the local media describe how the NAM repeatedly failed to inform the municipal council of the city of Drenthe about developments regarding the drilling at Vries-10. The unrest led to Mayor Marco Out in January 2017 calling the NAM's actions "irritating" and the city council passing a motion of regret against the gas company a month later.