Ready for a new journey into the world of feelings with the protagonists of Temptation Island 2021? In just over a month, the Canale 5 reality show that tests love is back on prime-time TV. Will the couples of this new edition be able to overcome all the temptations of the island? Will their love be stronger than anything else? To answer these questions, all that remains is to wait for the reality show to air. In the meantime we find out all the curiosities its Temptation Island 2021: from start date until the conductor. As always, there will be news for fans of the program.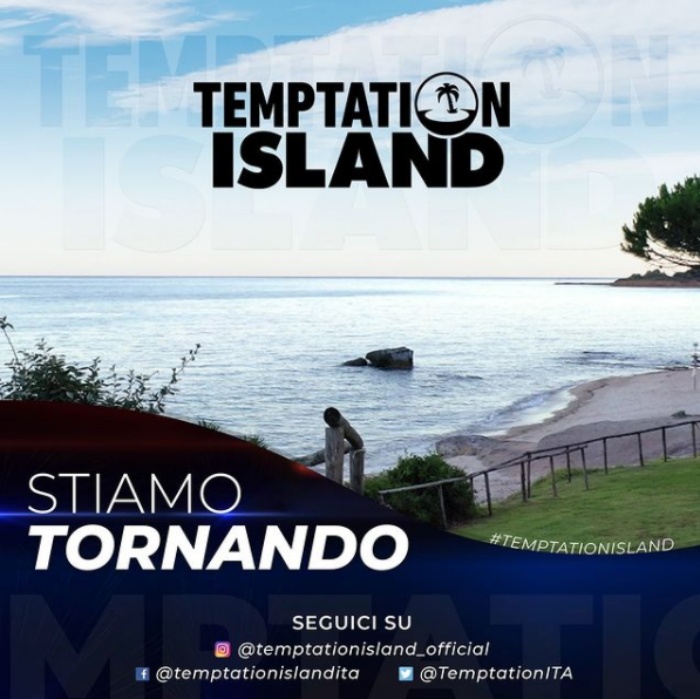 Temptation Island 2021: from start date to host
The new edition of Temptation Island 2021, the program produced by Maria De Filippi's Fascino, as already mentioned by Publitalia e TvBlog, will return in prime time on Canale 5 starting from Wednesday 30 June 2021. As always at the helm of the historic reality reality show about unsurpassed feelings Filippo Bisciglia. Also in this ninth edition of the docu-reality show, six couples will test themselves to prove both to themselves and to the public from home that theirs is true love. For 21 days, divided into two villages, they will try to resist the temptations of the Is Morus Relais, in Sardinia. What will happen? Will they have the strength to go home with their halves or will new couples be born? To find out, all that remains is to tune in from the end of June on Canale 5.
ARTICLE | Filippo Bisciglia on Pamela Camassa: "I would have wanted a child, she said no, now …"
ARTICLE | Temptation Island 2020, Filippo Bisciglia will 'spoil': «Physical contacts? Sure. Something has already happened … "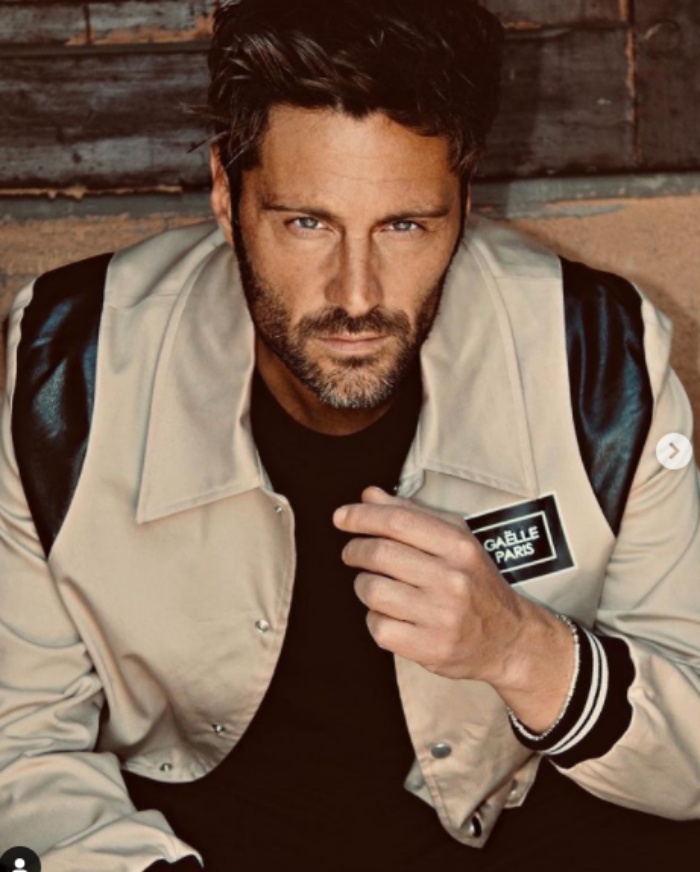 Who are the new couples?
For the moment the identity of the new pairs of Temptation Island 2021 it's top secret. Most likely this new edition of the reality show on feelings will be composed of some Vip couples and some Nips. Among the VIP couples it was hypothesized on the presence of Rosalinda Cannavò and Andrea Zenga, whose love exploded within the walls of the latest edition of Big Brother Vip, but for now the two have limited themselves to denying. Then there was also talk of the couple Stephanie Bellarte and Alessio Guidi, protagonists of the latest edition of The Pupa and the Nerdy and vice versa, but even in this case still no confirmation. All that remains is to follow the official Instagram page of the program (@temptationisland_official) to discover the real protagonists of the 2021 edition. >> More Gossip