Raffaele Renda, former singer of Amici di Maria De Filippi, is dating Martina Mliddi: the two confirmed the relationship
Raffaele Renda, former student of Friends of Maria De Filippi, has decided to tell on the pages of Coming Soon the relations today with the former Latin American dancer, Martina Miliddi. The girl made a lot of talk in the school, both for the artistic and sentimental side.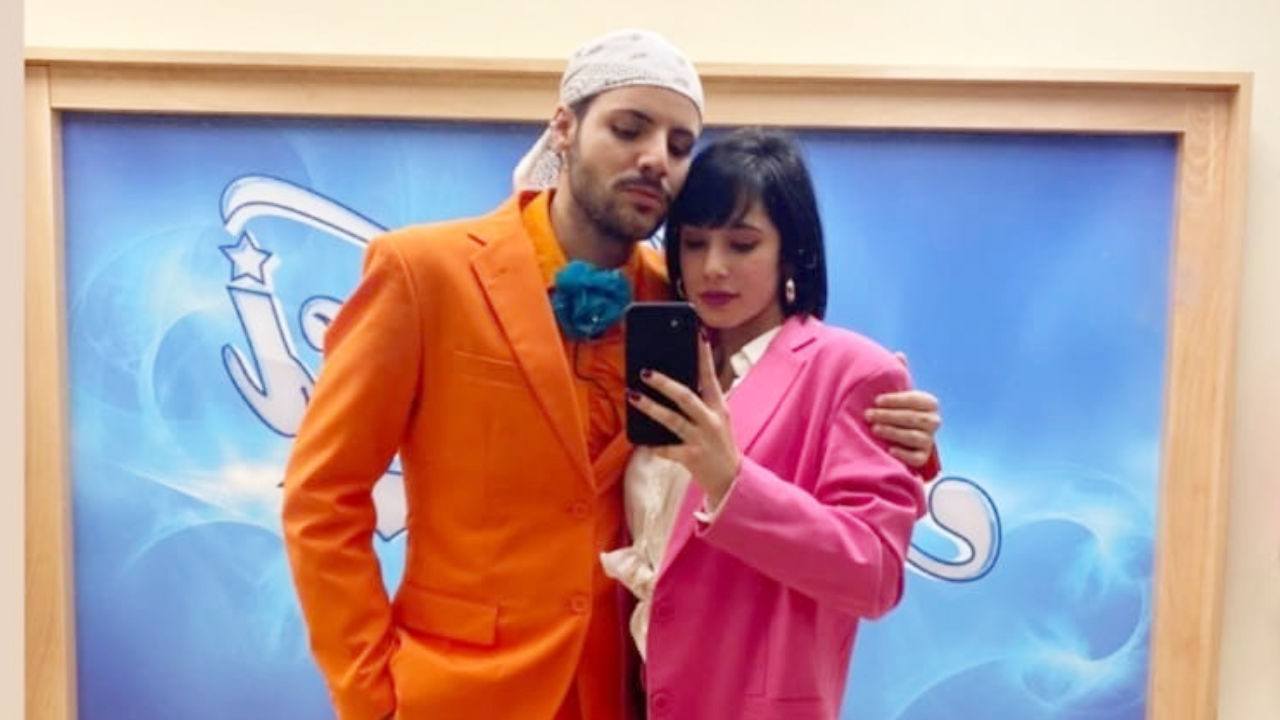 Before, the young woman was engaged to Aka7even, the two went into crisis when the woman started to have feelings for Raffaele Renda, left the program before the semifinal. The rumors of the fans were now insistent, was love born out of the two? Now to answer the question is the singer:
It's a bit of a strange situation. If they are roses they will bloom, I don't know. Yes, we feel, we are getting to know each other off the cameras.
After admitting the attendance with the dancer of Latin American also spoke of how she dealt with beings found in the midst of breaking up with her previous boyfriend. THE two had in fact an excellent relationship and certainly did not want to quarrel with his friend, but the feelings for the girl took over: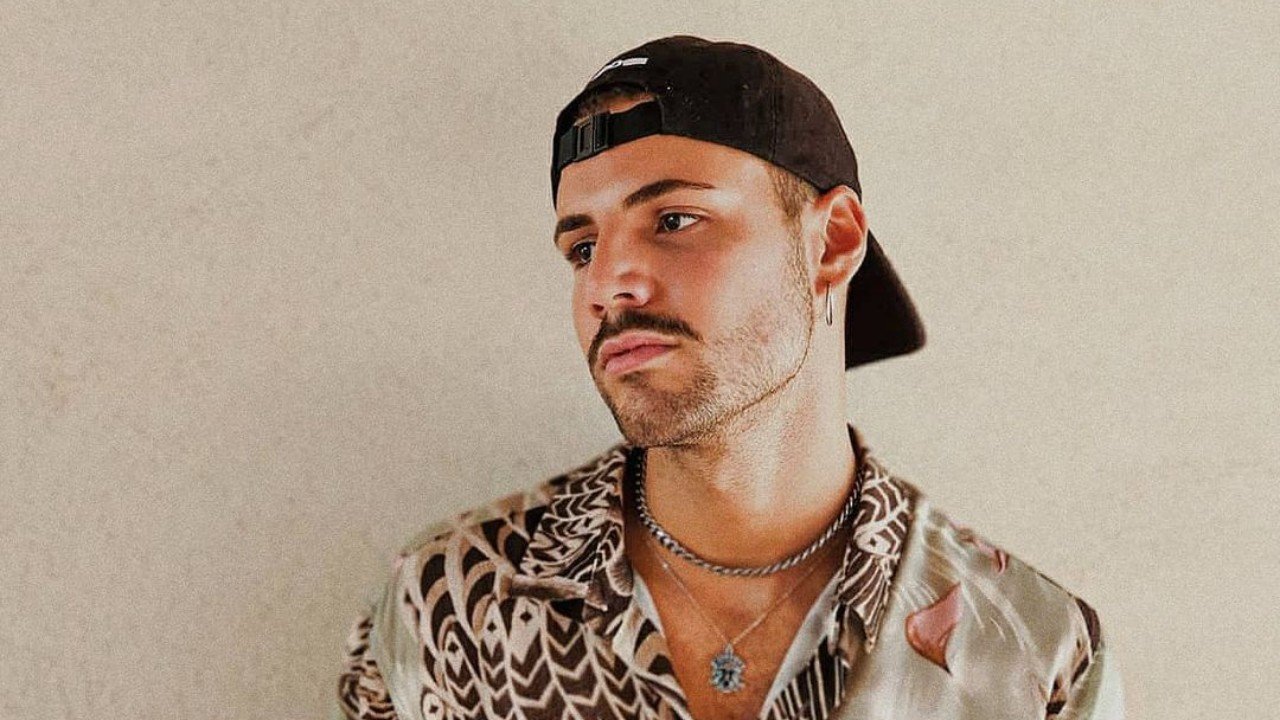 I tried to handle the situation because it was really uncomfortable for me. I had established a good friendship with Luca and Martina. I decided to stay out of it and let them clear up on their own. Anything I would have preferred to experience outside.
I didn't want to pass as the one who had divided a couple, as the 'bad guy' of the situation, also because these things don't belong to me. In the house, Martina was a fundamental person for me. I can tell you that today we are getting to know each other.
Meanwhile, Aka7even would have recovered too, the boy has overcome (at least partially) the pain of breaking up with the young dancer.