The story of Christian who dreams of the Olympics
This is the story of a dream that could be possible thanks to the generosity of all those who wanted to help make it a reality. Legless Christian at 22 due to an accident he does not give up his desire to participate in the Olympics. And thanks to the prostheses that will be given to him by the solidarity of many, perhaps he will succeed.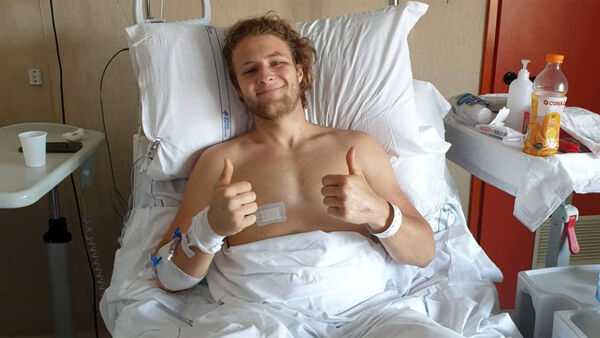 Christian Volpi is a 22 year old canoeist who has had a terrible accident. It could have been a tragedy. Luckily he is alive, but unfortunately he has lost his legs. He had a dream, to go to the Olympics and now many have worked hard to help him.
In order to participate in the Olympic Games, he asked the network for help and a fundraiser that could allow the sportsman to fulfill his dream. Christian Volpi himself wanted to thank everyone, with a post on Instagram that moved everyone.
Thank you for the closeness you have towards me, for the love I am receiving, which is certainly more than the pain I felt when I looked down on May 13, discovering what had happened to me. But remember, this is just another ride. See you soon, stronger than before.
These are the words of the boy who dreams of them Paris Olympics 2024. Thanks to the prostheses you will be able to do it:
I can't wait to wear them, I will feel a bit cyborg. And maybe if one day they make me rocket feet, like Iron Man, I will become a Super-hero… I'm already thinking about the Olympics, or rather the Paralympics of 2024 in Paris. I'll be there, whatever it takes. As soon as I go out, in a couple of weeks, after rehabilitation, I put on my new legs and start training. Then I will try again to enter university, I like Sports Science. Last year I didn't succeed because my graduation grade was not very high. But now I try again, that is my way, even now, even after the accident.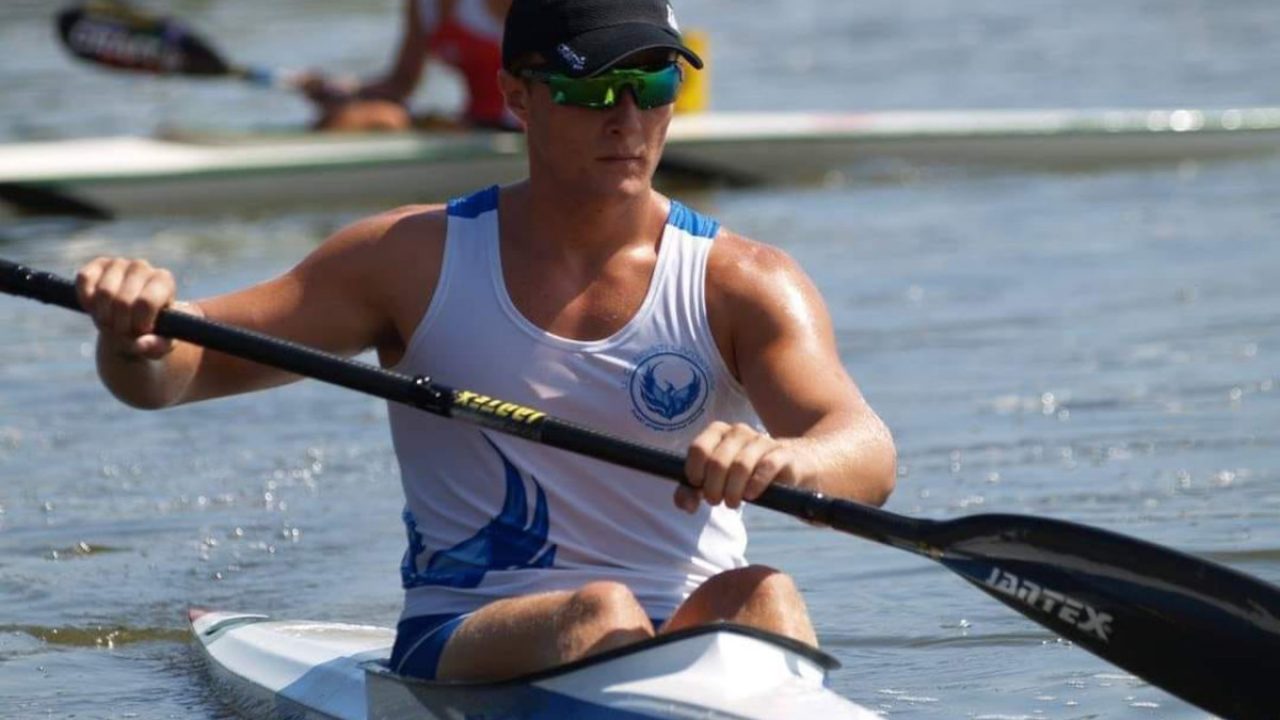 Legless Christian at 22, the closeness of his family
The young sportsman said he was the one who reassured life after the leg amputation. But he consoled his parents: because, as he said, "in life what is left counts".