Australia has no respite: after great floods and terrible fires, another massacre arrives: an invasion of mice. For months now, local newspapers have been reporting photos and videos of entire armies of rodents. Mice do not give stop at nothing. They go into houses to hunt for food and bite everyone they find. Some specimens even managed to enter some hospitals and bite patients. The invasion of mice in Australia has serious consequences, including the increase of far more dangerous animals.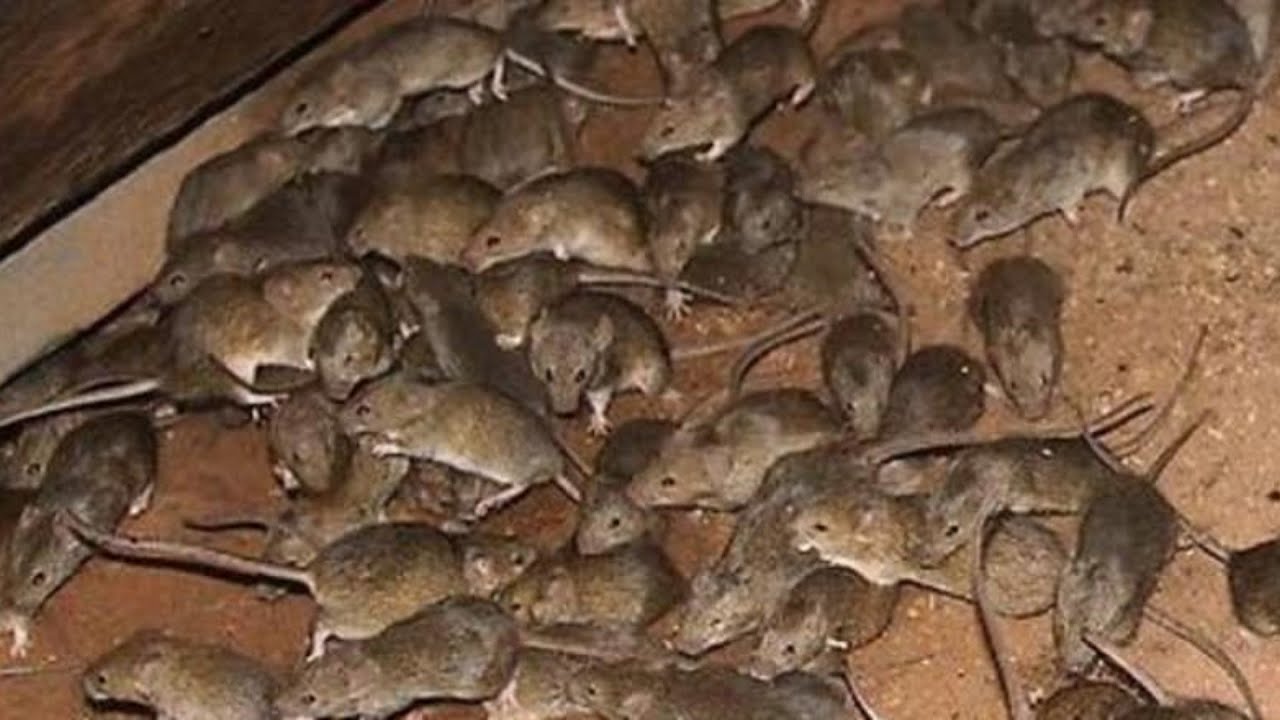 The invasion of mice in Australia cannot be stopped
The invasion began in New South Wales months ago. But no one was able to stop the rodents, now new herds are advancing in southern Queensland, Victoria and Southern states. The estimated damage is enormous: we are talking about several million dollars. Many residents have posted videos and pictures of the tragic invasion.
During the 2019-2020 period, Australia suffered from a severe drought. The mice can safely survive the lack of rain and thanks to the arrival of the summer rains the rats have begun to reproduce abundantly. Mice reproduce approximately every 20 days and each litter is made up of 6 to 10 babies.
ARTICLE | Turin, Extinction Rebellion activists block traffic in front of the Leonardo headquarters
ARTICLE | Death of Alessandro Talotti, the story of his wife Silvia Stibilj: from the first glance to the last moments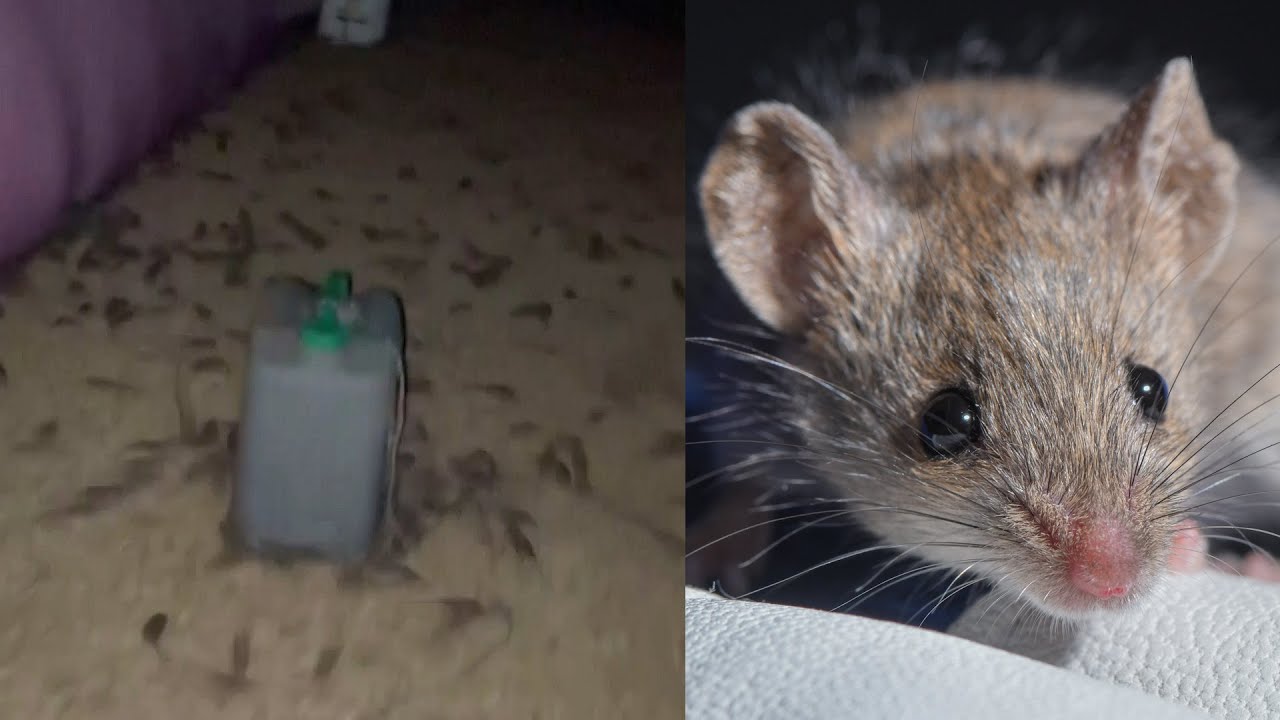 Invasion of mice in Australia: the consequences and remedies
But the inconveniences don't stop there. As the number of mice increases, so do their hunters. In particular, there are more and more snakes. There are now many examples of the very poisonous brown snake of eastern Australia. These reptiles love rodents. Thanks to the abundance of food, there are fears that snakes will become too many to manage and that a new plague could begin in the coming months.
The Australians are doing everything to stop the invasion. They sealed all the pantries and also locked the clothes in metal spaces, a material not liked by the mice. Many have put the foot of the bed in buckets of water or sand, to prevent rats from attacking people. with the hope that the repellent method will work. Australians are desperate. Traps and poisons are now in short supply across the country. Residents are looking for alternative solutions to hunt rodents, for example with cats. Rat bait manufacturers are now trying to increase the lethality of products. The risk of this, however, is that the product becomes lethal for other animals as well.>> All news