How is it possible to get angry in front of that sweet little face
A Husky destroys a birthday cake while everyone in the house is distracted. In a moment of inattention, the dog arrived at the dessert, which had been left unattended on the table along with all the other accessories ready to be immortalized in beautiful shots to celebrate the party. While the birthday girl got dressed, the puppy had a snack.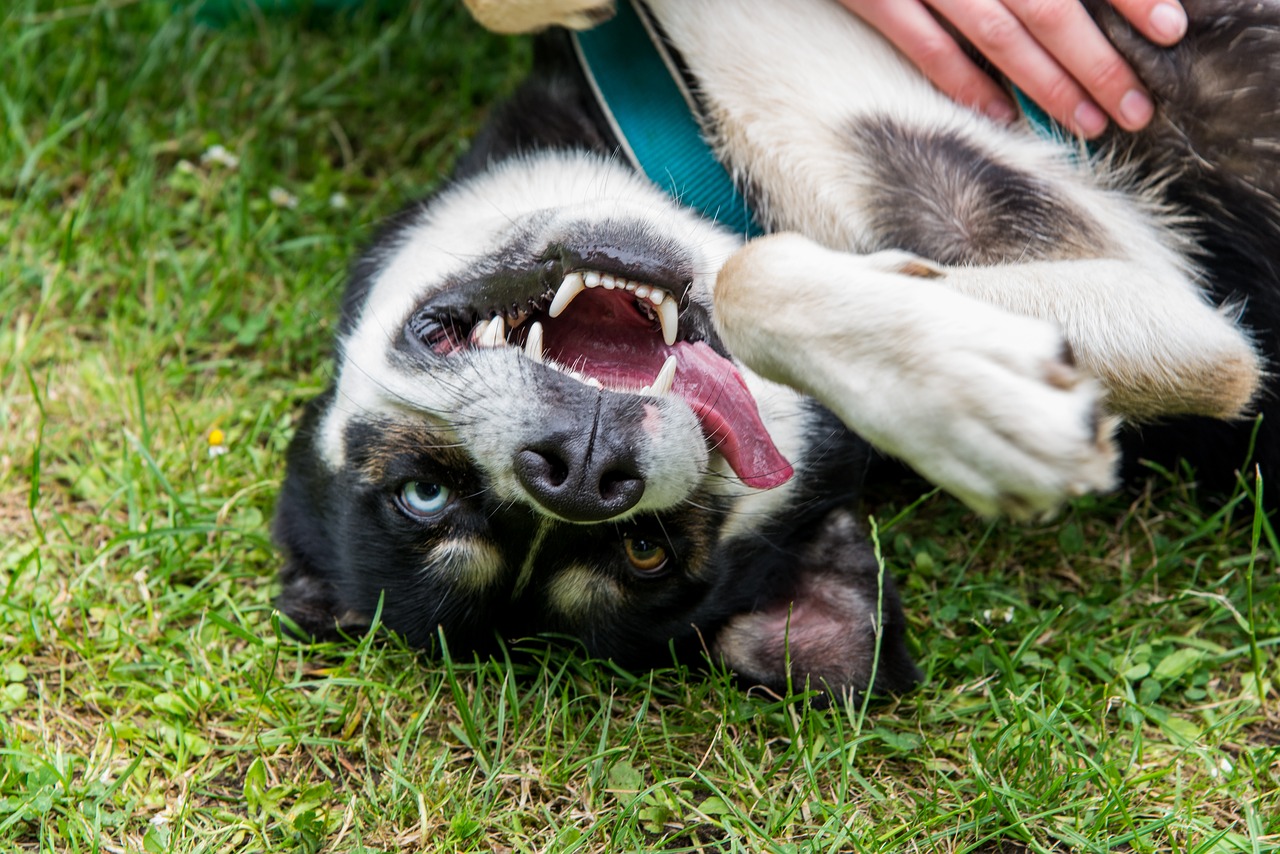 Bartholomeu, for all Bartho, is an adorable Siberian Husky who lives with his human family in Minas Gerais, a state of Brazil located in the geographical region of Sudeste which has Belo Horizonte as its capital.
On April 15th a Bartho's house everything was ready to celebrate a 25th birthday. Her family was excited and had prepared everything: decorations, delicacies, even the birthday cake with candles. Too bad they left it unattended and definitely within reach of the hungry dog.
Bartholomeu while he was alone he reached for the birthday cake and devoured it. Not all, only half. Caroline had come home and placed her on the table to go to the bedroom to get ready. She was changing her clothes as her dog gorged behind her.
She hasn't been away long, actually. But time was enough for Bartholomeu to make the cake disappear. In the video, which quickly went viral on TikTok where it was shared, Caroline wonders if the cake exploded on its own or if there is a candy thief in the house.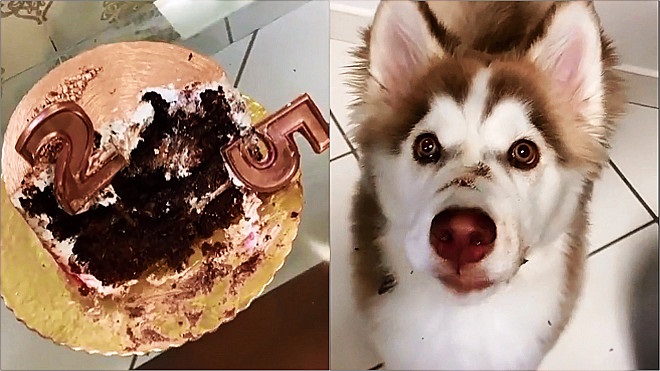 Husky destroys the birthday cake while still maintaining an innocent air
The girl immediately understood who the culprit was. Although Bartho has always pretended nothing happened, the vague, despite the obvious chocolate stain on his face.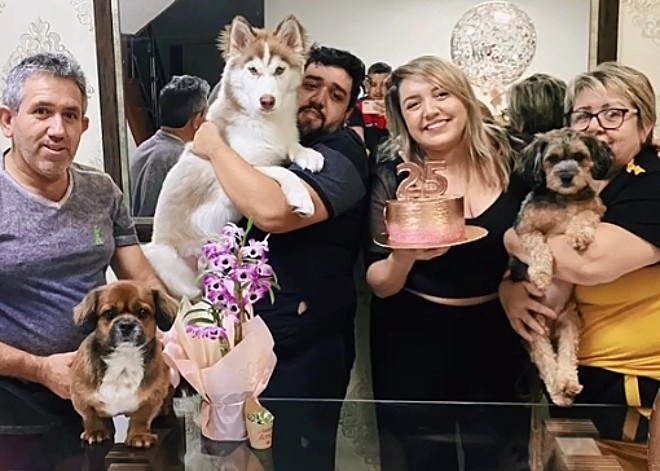 The video got thousands of views, reactions and even comments. Everyone smiled at the story. Who knows if the birthday girl also had a laugh or not.