There is no better news for him and his family
The sick dog he fought a really long battle against a monster who didn't want to let him be alone. With his family he fought until the end, until the good news arrived. The puppy celebrates alongside his best human friends the last session of chemotherapy. There is no better day for those who are sick and those around them.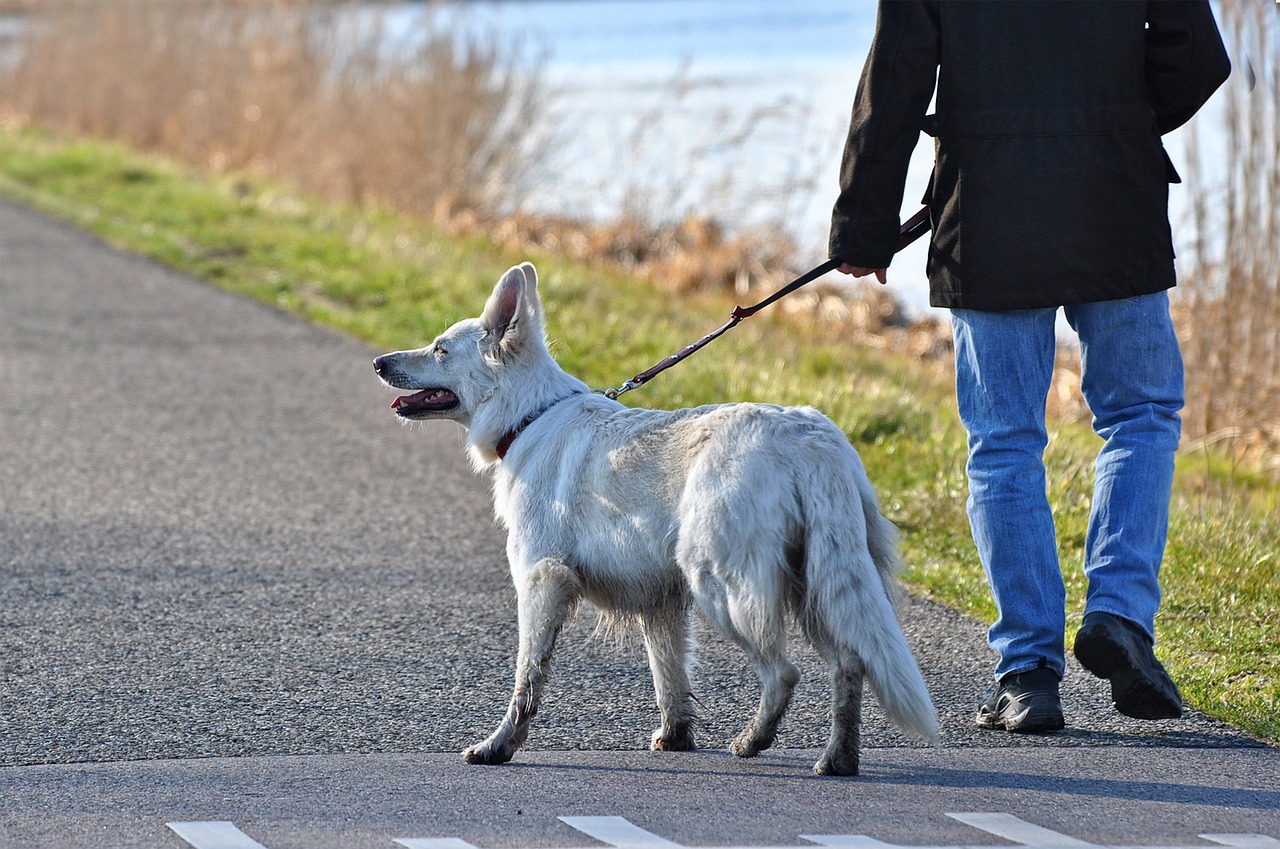 Luma is a dog who lives in Caldas Novas, a municipality in Brazil in the state of Goiás, part of the Sul Goiano mesoregion and the micro-region of Meia Ponte. His best human friend posted a post about him on a Facebook group that moved everyone.
Luma thanks to Juliana has found a loving family. After moving to that city, the woman was left speechless when faced with a number of abandoned animals impressed. And among these there was also Luma, who has decided to adopt. And she has been taking care of him ever since. Even when the vet diagnosed a bad disease.
Luma was very fat. They thought she was pregnant. But it wasn't like that. When she started bleeding, he took her from the veterinary, who discovered a mass in the uterus. They had to operate on it. But a month later he was still bleeding.
The doctor diagnosed a vulva cancer and tick disease. Thanks to the love of the family and the care of the medical staff, the little girl managed to get out of this situation. After four sessions of chemotherapy and 28 days of treatment for the other disease.
The sick dog celebrates the end of the treatments to heal
She is in love with us, she seems to be thanking every day for what we have done for her, super docile, obedient, loved too much.
These are the words of the woman, who took photos of her to celebrate the last chemotherapy, as the placard she wears around her neck says.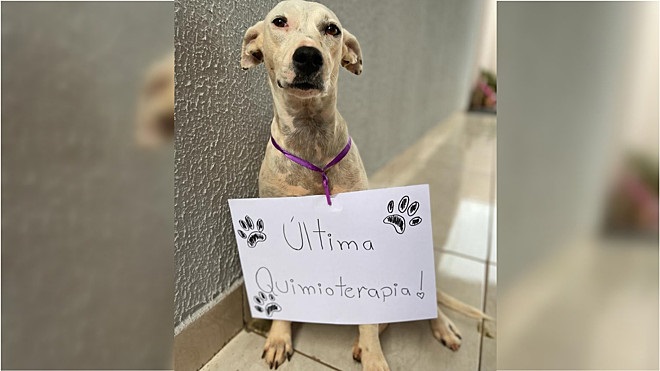 While in the caption of the photo it says:
My mom took me off the street, neutered me, fed me and walked me in the heat, and cured me of cancer. I won the cancer.