Paul Gascoigne decides to leave the program and will no longer be in the studio. Here's what happened
On the Island of the Famous the castaways excluded from the game usually be present in the studio during the live shows. From Elisa Isoardi a Brando Giorgi, gives Akash kumar a Drusilla Gucci, all the former competitors are always in the front row in the studio together with Ilary Blasi. With the pundits, the former castaways they carefully observe the others left on the island grappling with life from.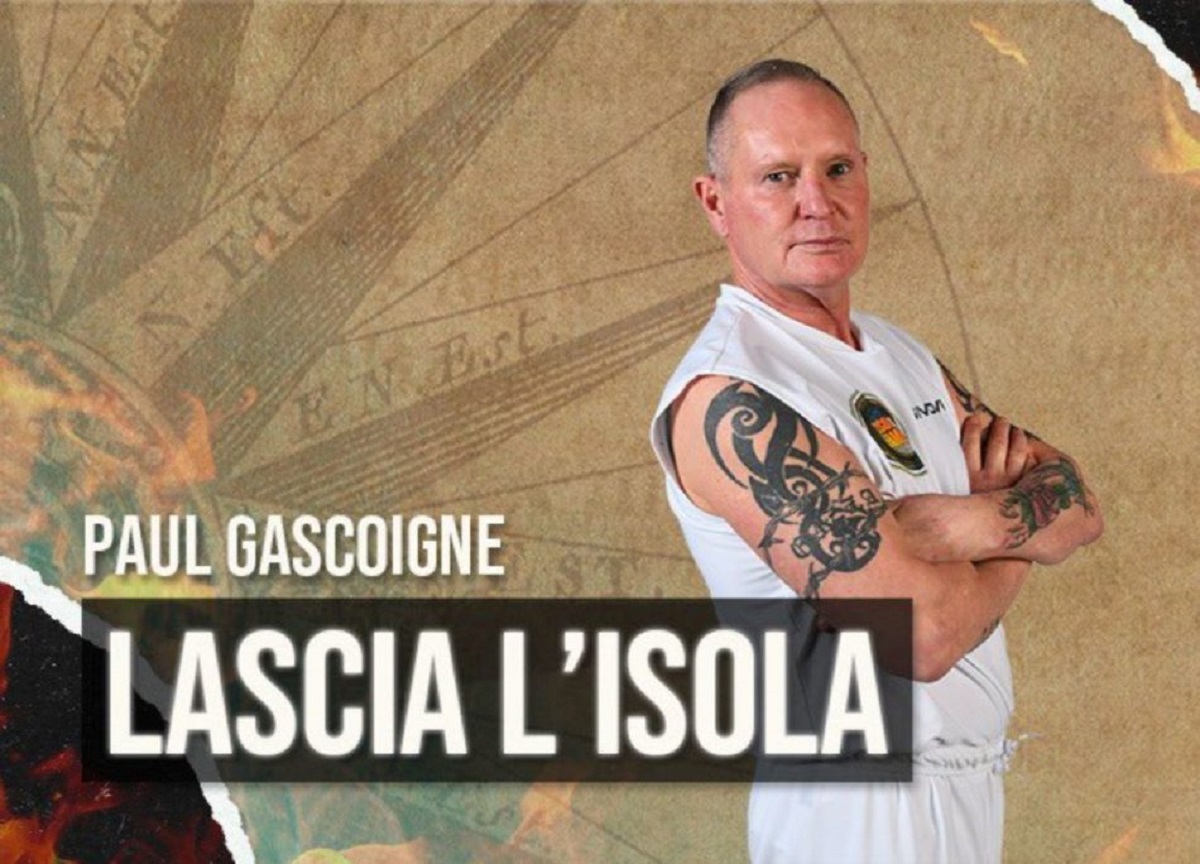 But this will no longer be the case for Paul Gascoigne, which will no longer be present in the episodes of the reality show. The former footballer has decided that there was no more alongside his colleagues to watch comment on the rest of the race. Recall that Paul had abandoned the Mediaset Survivor game following a shoulder problem. The news of his abandonment to studies on the island is spread by the weekly 'Chi'. In the pages of the magazine edited by Alfonso Signorini the motivation is also explained.
Island of the Famous: Paul's decision
Apparently the former footballer would have decided to leave Italy per return to London. Gascoigne, after the shoulder problem, decided to go home to be able to be treated and rehabilitated in the best possible way. In fact, the incident that the former competitor had on the island of the famous was not a light one. During a test, the 53-year-old suffered a serious injury.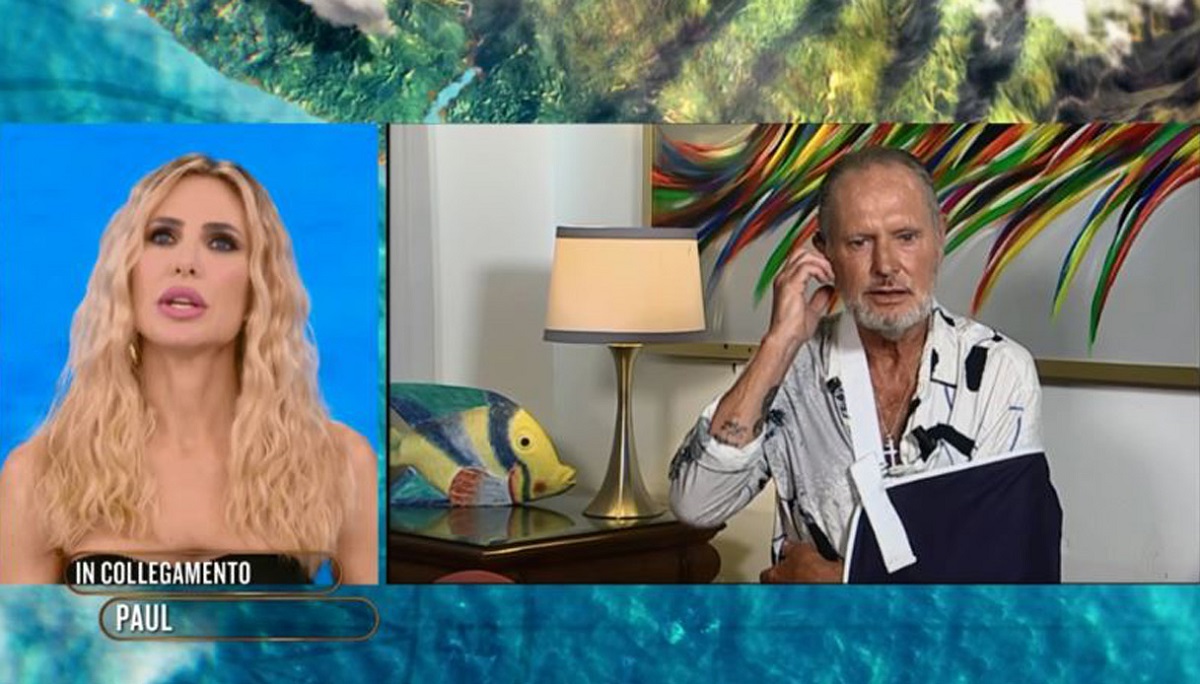 Despite the emergency response of the production and first aid doctors, the castaway was forced to leave Honduras. Despite experiencing immense pain, the former footballer has not lost his spirit and his enthusiasm.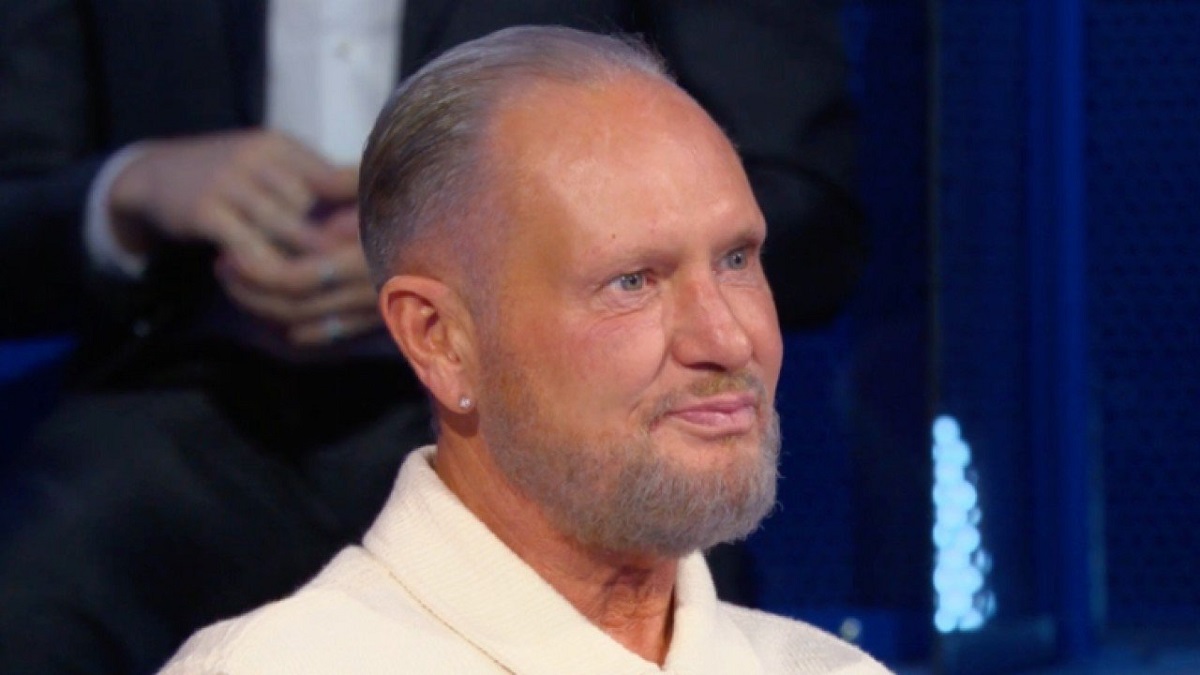 Before leaving the games Paul also found the strength to make humor: "I have some pain because my ligaments and shoulder tendon are broken, but I'm fine because I ate ice cream". In short, an all-round competitor who certainly could have given much more to reality. We wish him a speedy recovery and we hope to see him again as a guest in the reality show.