The singer made the revelation in the Rai 2 Belve program
In the first episode of the Rai 2 program, Beasts, Arisa made an important revelation. Guest of the presenter Francesca Fagnani, the well-known singer said she had suffered harassment during her career. So Arisa has decided to tackle this delicate issue which, apparently, concerns her personally.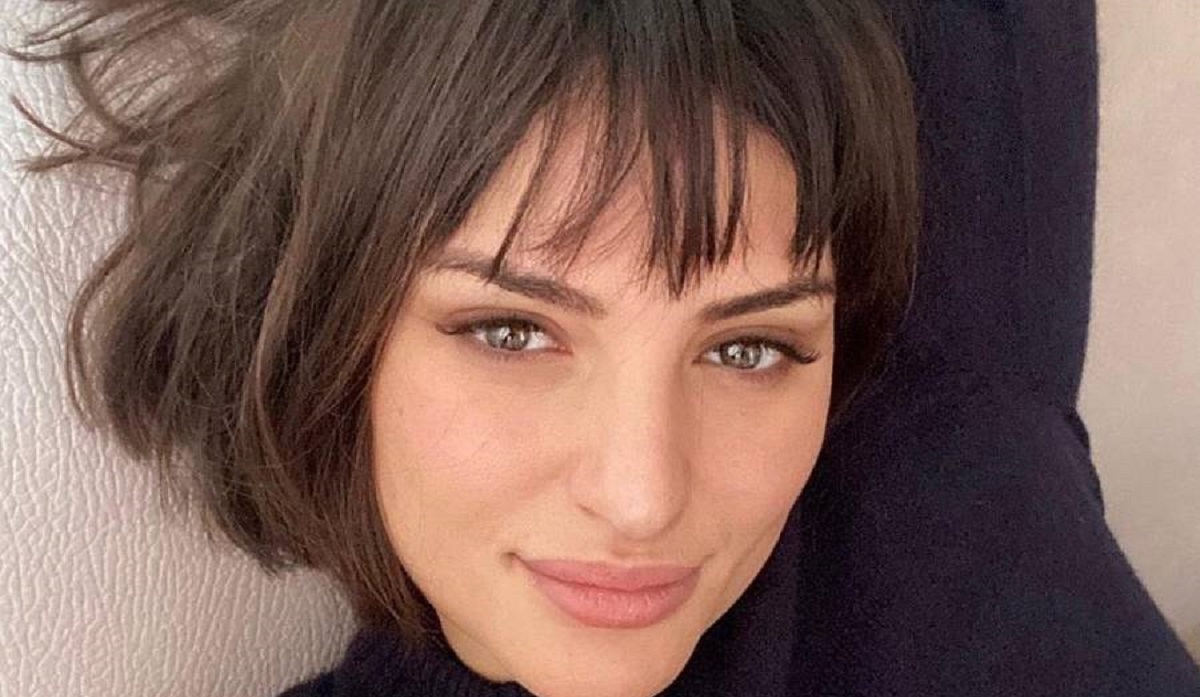 Francesca Fagnani had the opportunity to interview Arisa in the first episode of the Rai 2 broadcast Beasts. A particular question the one addressed by the presenter to the singer who answered with a sharp yes. In fact, during the interview, Fagnani asked Arisa if, during her career, she had received unwanted attention.
Asked by the presenter, the singing teacher of the school of Friends of Maria De Filippi she replied that she has often received unwanted sexual attention. However, however, the singer did not have the desire to tell in detail the episode she referred to at that time.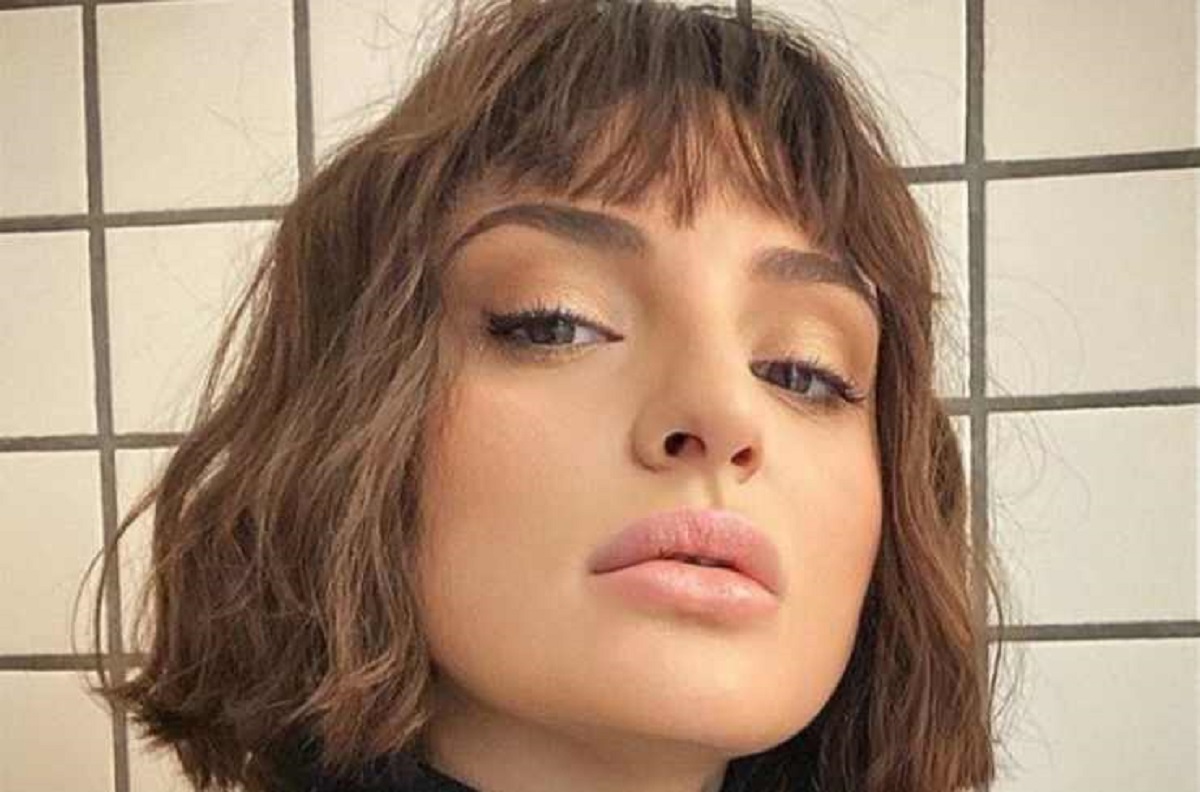 This was the question by Francesca Fagnani addressed to Arisa:
Is there a time that upset you more than the others?
To this question the singer answered with a sharp yes. After which the presenter stated:
Do you feel like telling us?
At this point the singer responded with a sharp no.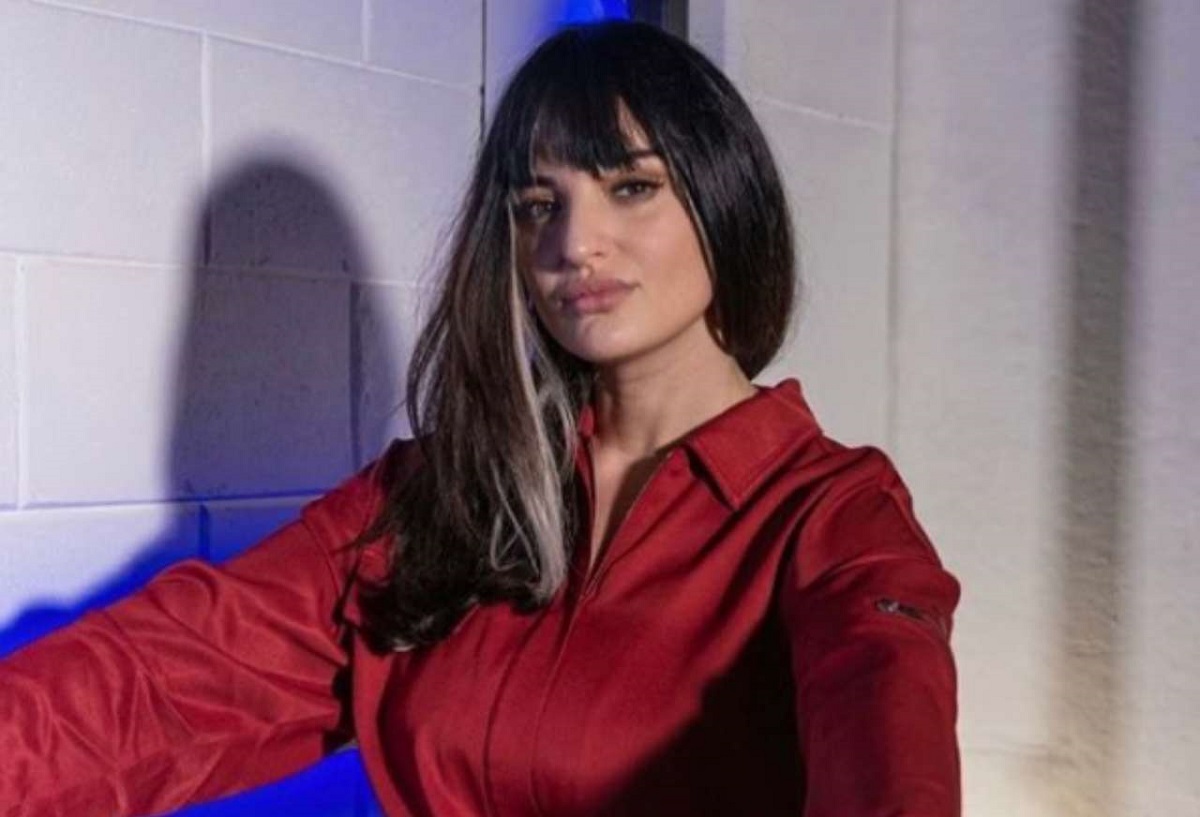 After which the conversation took a different turn and the interview touched on other topics, including Arisa's breakup with the now ex-partner. Andrea Di Carlo. The singer took the opportunity to make a clarification:
I didn't know he had the buttons for making press releases. It annoys me. We haven't seen each other in two weeks. I don't answer the phone, so …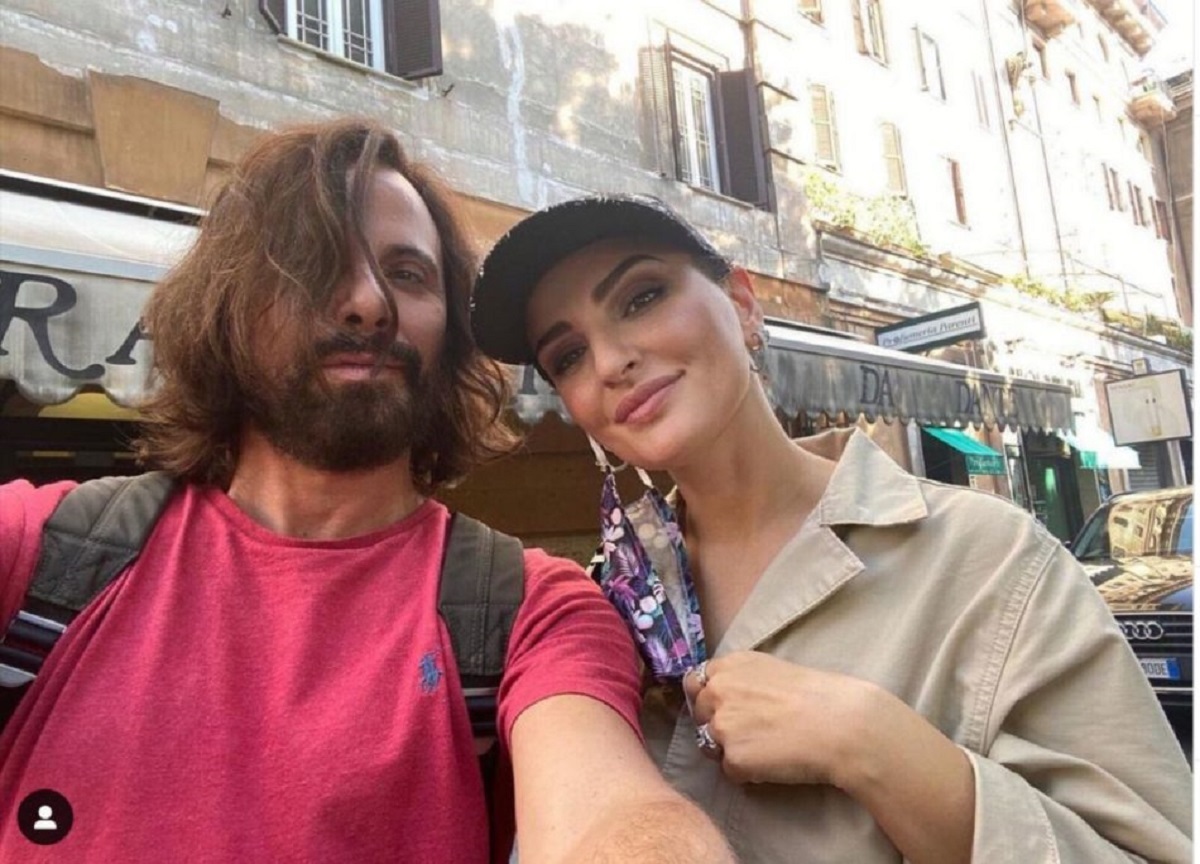 The words refer to the previous separation with the manager who had given news of the breakup of the singer's engagement and the cancellation of the wedding.