Who is a little bit older like me for sure we will remember the tragedy in which little Alfredino Rampi died, a sad event that kept all Italians with bated breath and that filled the hearts of an infinite pain when there was the unfortunate end. The miniseries dedicated to this crime story entitled Alfredino: An Italian story, of which the trailer that you find at the end of the article has been released.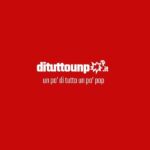 Written by Barbara Petronio and Francesco Balletta, Alfredino: An Italian story is a miniseries directed by Marco Pontecorvo (Half black) and the cast are part of Anna Foglietta (Perfect strangers) in the role of Franca Rampi the mother of the child, Luca Angeletti (Like a cat on the ring road) is his father Ferdinando, Francesco Acquaroli (Dogman) in that of Elveno Pastorelli, commander of the fire brigade, Vinicio Marconi (Criminal Novel: The Series) plays the role of Nando Broglio, the policeman who tried to encourage the child for hours during the rescue attempt.
It's still Valentina Romani (Sea out) is the geologist Laura Bortolani, Daniele La Leggia (The Equilibrists) is Tullio Bernabei, the first speleologist who tried to save Alfredino while the second who tried, Maurizio Monteleone, is played by Giacomo Ferrara (Suburra: The Series), Beniamino Marconi and Marco Faggioli, one of the firefighters who intervened in the rescue, Massimo Dapporto (Giovanni Falcone. The man who challenged the Cosa Nostra) is the President of the Republic Sandro Pertini while Angelo Licheri or "L'angelo di Vermicino", the last to attempt to descend into the well, is interpreted by Riccardo De Filippis.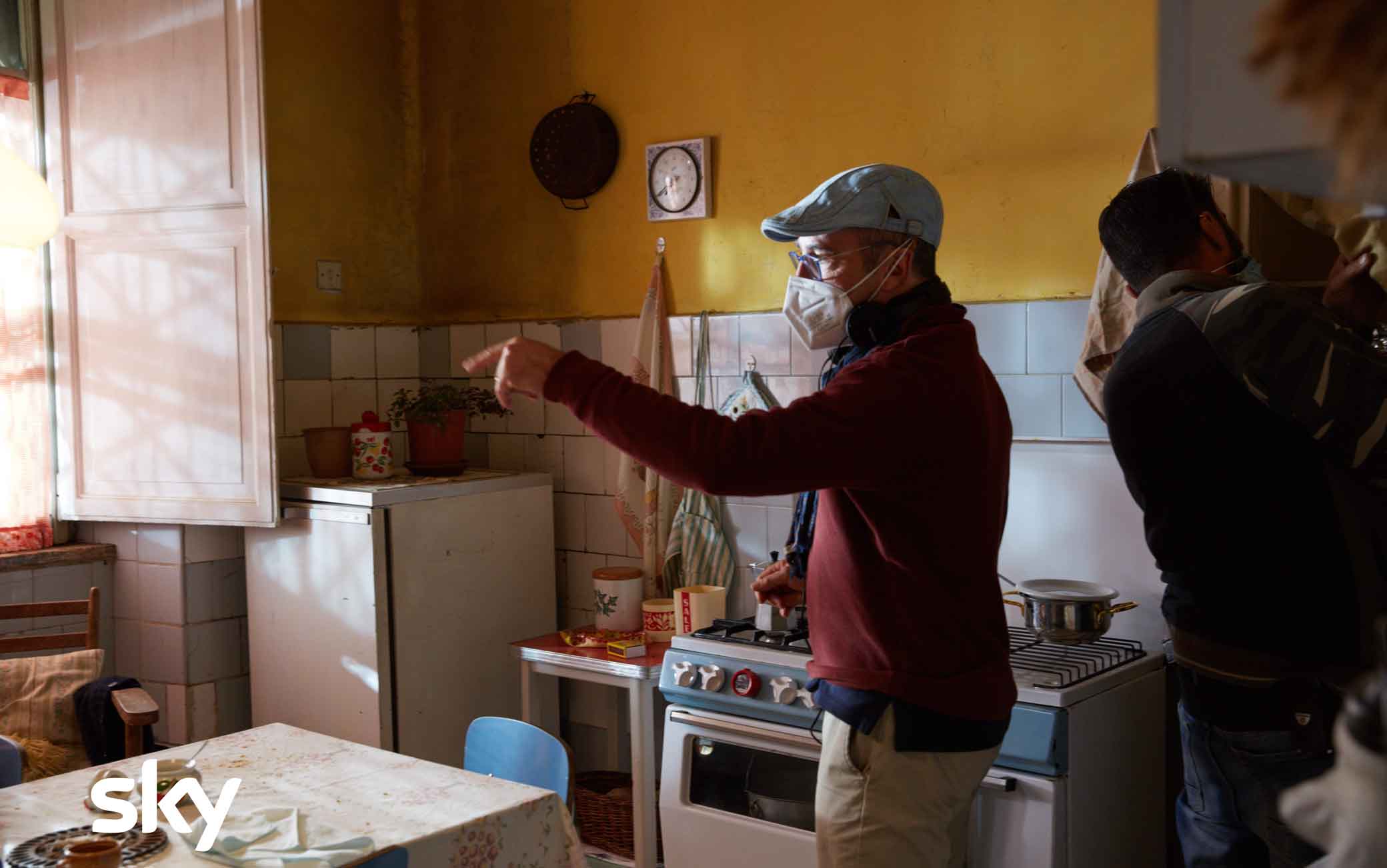 In Alfredino: An Italian Story we will retrace those sad events of June 10, 1981, when little Alfredo Rampi, at the age of six, fell into an artesian well and got stuck at a depth of about 60 meters. The desperate attempts to save the child went on uninterrupted for three days, also followed live by Rai which remained connected for 18 hours and by about 21 million Italians, the first case of "pain TV", but unfortunately, despite all the forces deployed the child died on June 13.
A painful moment that remained etched in the hearts of Italians, which entered the historical memory of the country and which provided the impetus to establish the Civil Protection as we know it, at the time still a project only on paper. The body of poor Alfredo Rampi was recovered 28 days later.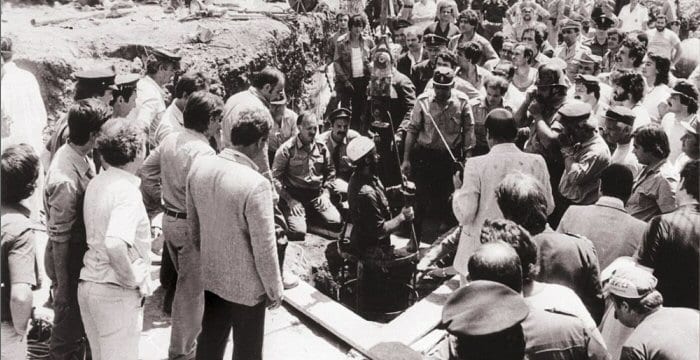 Waiting for the debut on 21 and 28 June on Sky Cinema and NOW Tv of the miniseries Alfredino: Una storia italiana, I recommend the book Alfredino in the well by Andrea Bacci, available on Amazon clicking here.