Berlusconi dead? After the last hospitalization which took place last Tuesday for post Covid investigations not a few voices have chased each other about a worsening of the clinical picture of the former Prime Minister. Many had demonstrated concern for the Knight: starting with the leader of the League, Salvini. "It is not very well, but it will come out", said today, around lunchtime, the secretary of the Carroccio. Rumors had even spoken of an alleged death, later denied by Professor Alberto Zangrillo, Berlusconi's official doctor now at the San Raffaele in Milan.
read also the article -> Berlusconi hospitalized at San Raffaele, his conditions worsen: how is the Cavaliere?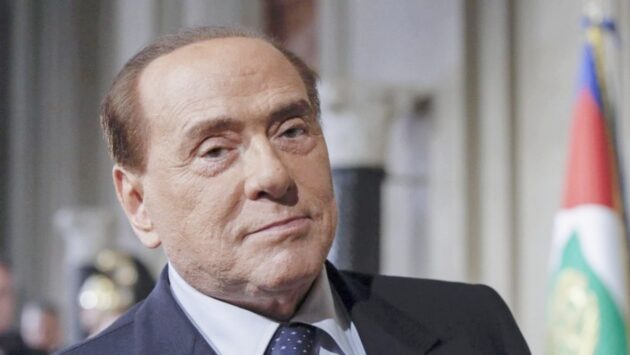 Berlusconi dead? Rumors out of control: the truth of Professor Zangrillo
Professor Zangrillo, who follows Silvio Berlusconi, wanted reassure everyone through a post on social media. «Every working day at the San Raffaele is very busy. All my patients are fine, get over it ", the trusted doctor of the Forza Italia leader thundered on Twitter. And other positive confirmations have arrived in these hours: Gianni Letta he spoke by telephone to Berlusconi to make sure of his conditions. "He is on speakerphone with the president of Forza Italia just as Ansa asks him on another line to get news on the former premier's state of health. On the phone you can hear the leader of Fi saying goodbye before ending the conversation ", we read in an article byAnsa. Even if the phone call would have ended with a laconic "is fine".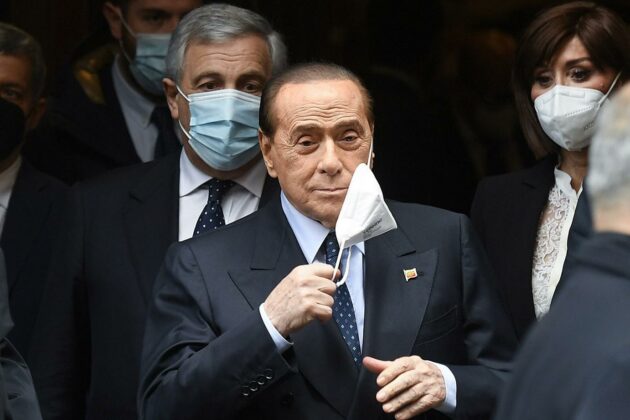 "It's not time for crocodiles, the president will bury us"
"It's not time for crocodiles, President Berlusconi will bury us." These are the words of the senator Licia Ronzulli, leaving the San Raffaele hospital in Milan, where the Forza Italia leader has been hospitalized for a few days. "An inflammatory picture is being resolved for which hospitalization was necessary", said the woman. Ronzulli herself added: "Silvio Berlusconi will be discharged in these days." The statements of Antonio Tajani, National coordinator of Forza Italia: "I just talked to Berlusconi. On behalf of all Forza Italia I wished him a speedy recovery ". Read also the article -> Ennio Fantastichini died after 15 days of agony: what illness he had