The new edition of the reality show is already under construction, three castaways are looking for Alfonso Signorini
That of reality is a real business. The VIPs get great visibility, the television networks manage to get good ratings and the audience at home has excellent company in the early evening. When it comes to reality TV, it's impossible not to think about GF Vip.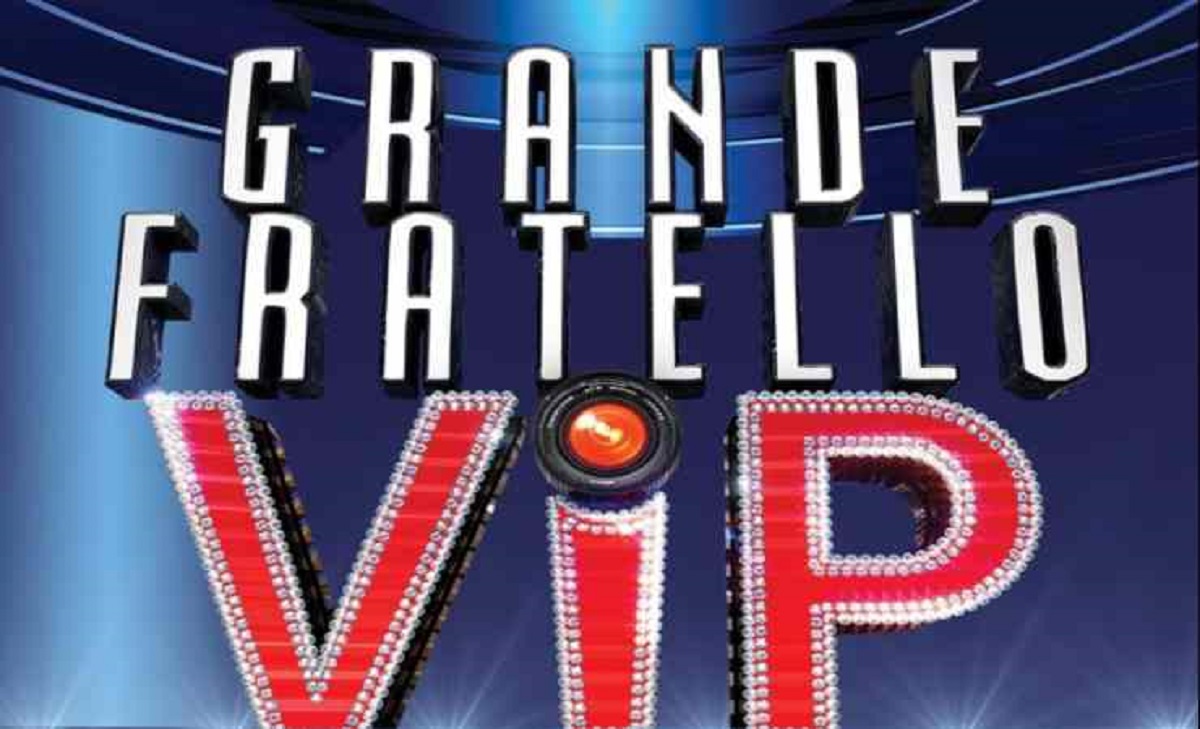 The program of Alfonso Signorini is enjoying huge success among the public, is the gieffino's place is highly coveted by many well-known personalities from the entertainment world. Apparently, there are many former castaways of this edition of the Island of the Famous who already declare themselves ready for a new adventure in the Cinecittà house. It seems that some of them have already gone knocking on the conductor's door. Let's talk about Drusilla Gucci, Vera Gemma and Daniela Martani.
At SuperGuida Tv, two of them revealed their desire to participate in Signorini's reality show. Vera Gemma she feels she has not been able to fully reveal herself during the Island of the Famous, for this reason would like to enter in home: "I had little chance to show who I really am, at L'Isola dei Famosi I did it but only partially. If I have time in the future I will be able to give more ".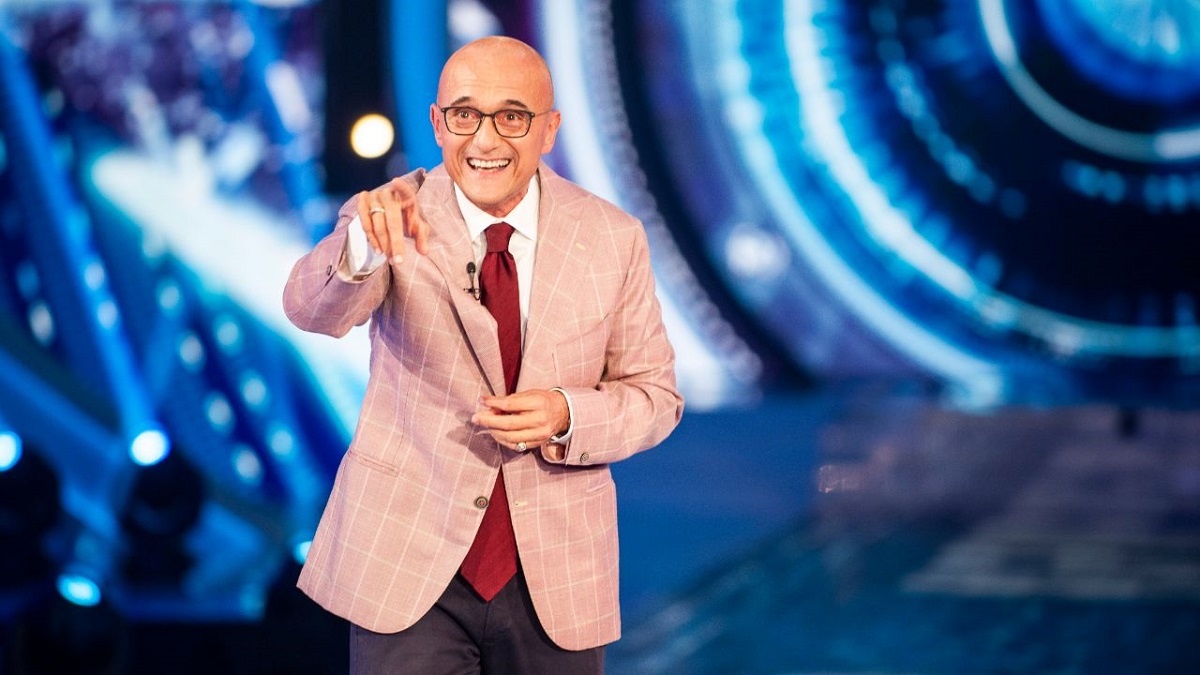 "The GF Vip I would like to do it because my Big Brother had to leave him halfway for work reasons, I would like to make vegan dishes for everyone, why not?". Drusilla Gucciinstead he appreciated his before experience on tv and he can't wait to be able to repeat it: "I don't want to think that TV was just a parenthesis. After this first step I would like to continue climbing ".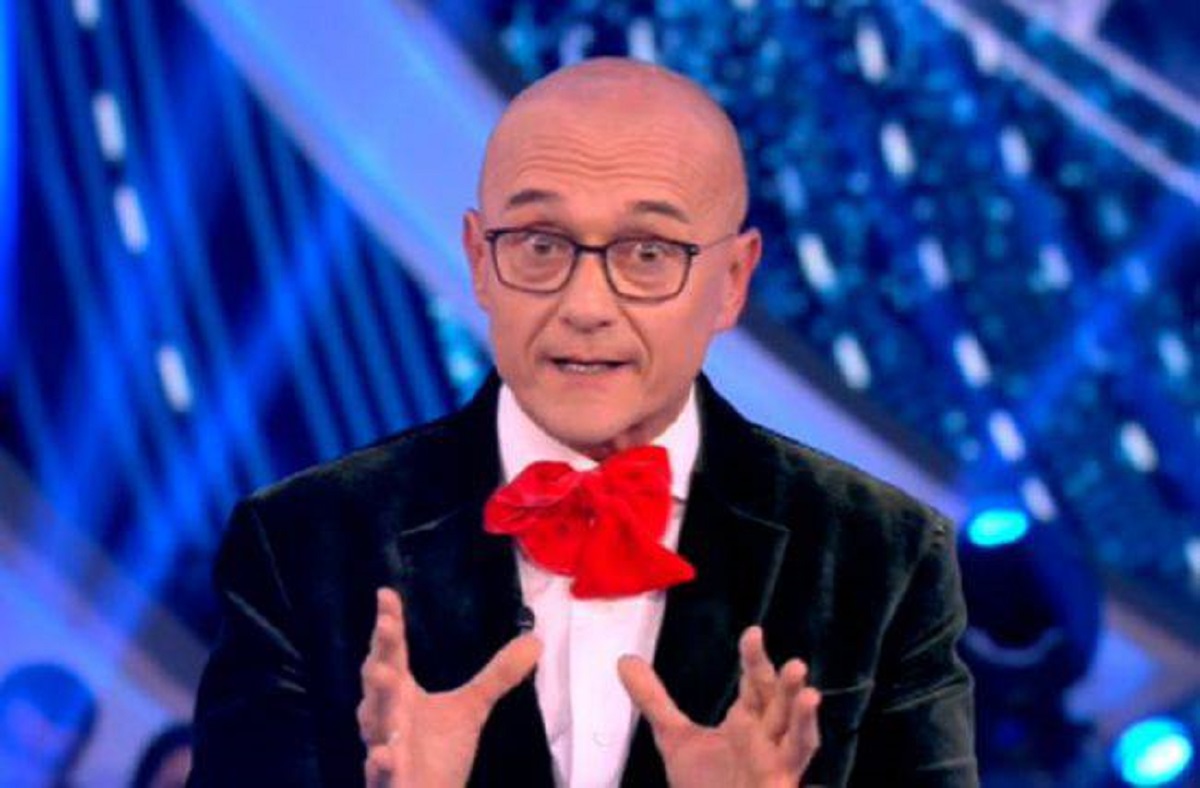 "Obviously, I wouldn't give up my passion for writing and green design. My dream remains to become a writer and to spread my works. Big Brother Vip? That too must be a good challenge. I would be curious. I think it could be an opportunity to make the public aware of other aspects of my personality ". If so … we will see some good ones.