The Italian actor Alessandro Procoli since yesterday evening, May 3, 2021, it is back on TV for three episodes with the new Rai 1 series "Call me love again". The artist plays the role of Mister Rocchi. The series tells the story of Anna (Greta Scarano) and Enrico (Simone Liberati), a couple who after 11 years of marriage decide to separate. While waiting to find out what will happen to the two protagonists in the next episodes, let's discover together some more curiosities about both the private and public life of Alessandro Procoli. How old is he? He is married? What other films or fiction have you starred in? Here are all the answers to these questions and Aunty others curiosity.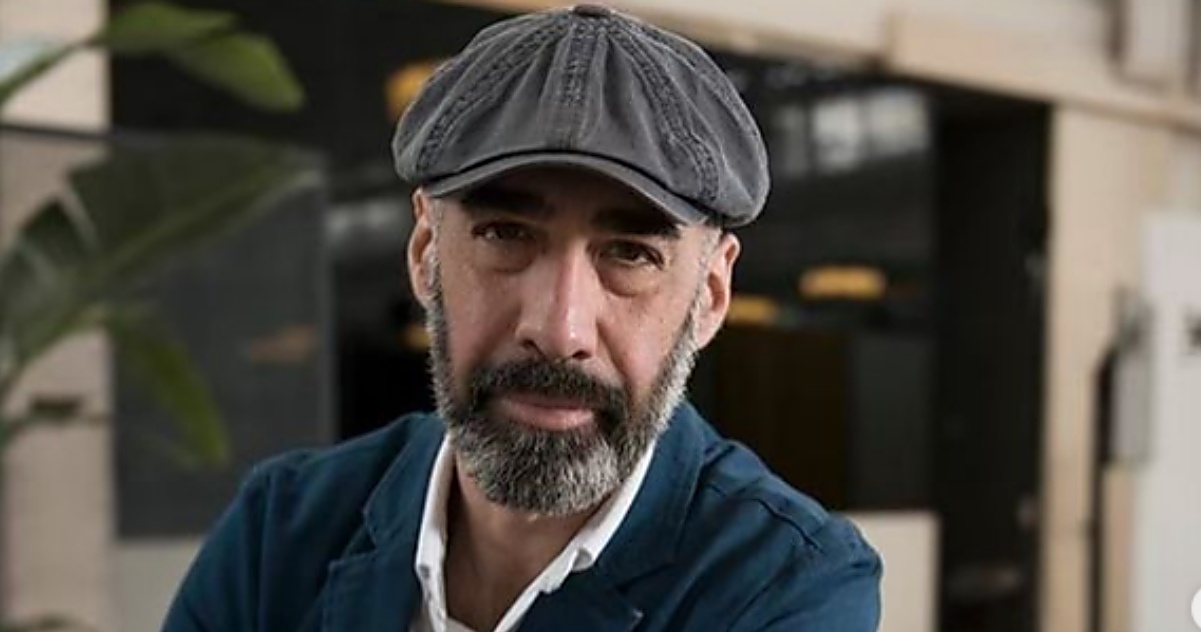 Who is Alessandro Procoli? His private life
Alessandro Procoli is Mister Rocchi in Call me again love, the new Rai 1 series. The actor was born in Rome in 1971 and just this year he turned 50. We have no further information on either his height or his weight. Not knowing the precise date of birth, we cannot determine his zodiac sign. In addition to the actor, Alessandro Procoli also practices bartending, an American technique that allows the barman to create, with the utmost professionalism and a rich preparation, different cocktails to satisfy every customer's need and at the same time give this profession a fun side. it's spectacular. The actor is also one of the owners of one of the best Cocktail Bar in Rome, even 3 times in the World's 50 Best Bars. There is no information regarding his private life. Finally, the actor is also very active on his Instagram profile (@alessandro_procoli).
ARTICLE | Rai fiction April 2021, which we will see on TV: from "Leonardo" to "The guardians of the sky"
ARTICLE | "Call me again love", plot and full cast: all about the series with Greta Scarano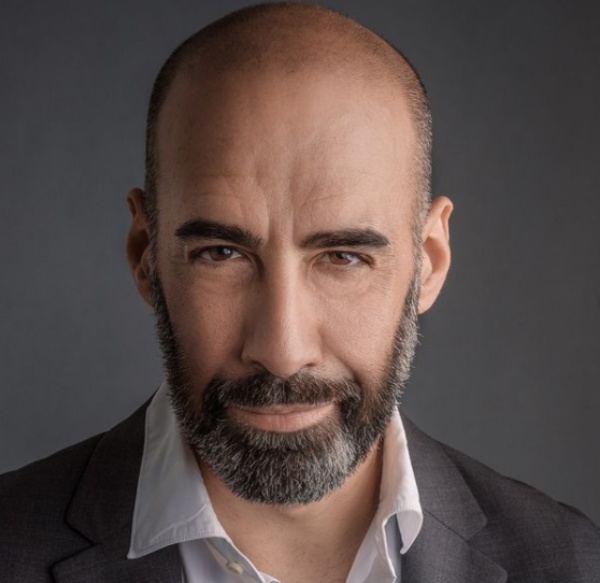 His acting career
Career in the world of acting for Alessandro Procoli began in 2006 when he joined the cast of Outcast, the US horror television series based on the comic of the same name by Robert Kirkman and Paul Azaceta. Among his other works for both the big and the small screen we remember: Touch each other, directed by Angelo Orlando (2008); Dear, I love you, directed by Gian Paolo Vallati and Black Star, directed by Francesco Castellani (2012). >> More Gossip