The statements of Fedez on the stage of May Day have obviously stirred the spirits, media and otherwise. The Lega party, the most attacked during the long speech of the Milanese rapper, obviously countered the boy's claims.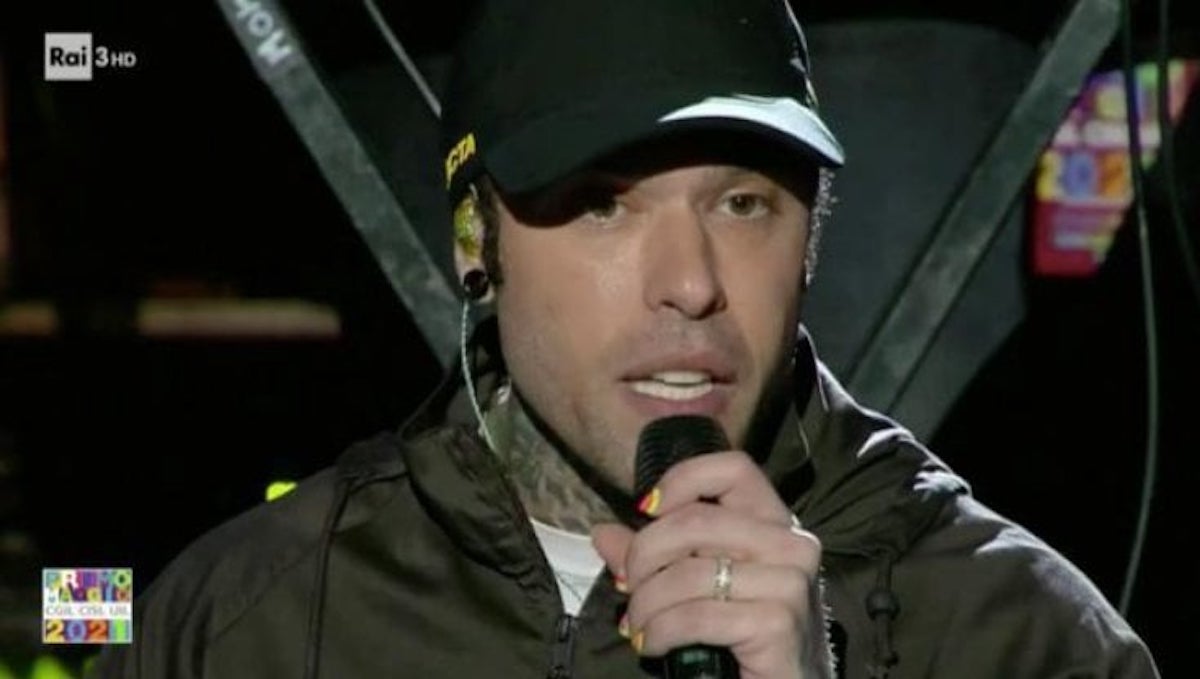 The husband of Chiara Ferragni however, who never backs down, he gave explanations to each attack received by the counterpart. The boy was complained that he too used homophobic phrases in the past, especially in the lyrics of some songs.
All this obviously would undermine the credibility of Fedez who is now fighting for civil rights and for the DDL Zan which would regulate discrimination for the LGBT + community. Now, on his social channel, the singer replies and explains:
League friends, the point is another. Now I will tell you something that you will like very much: I have sinned too, as a young man, I have certainly said homophobic things, there has never been education in the neighborhood where I grew up in this sense, but then I tried to improve myself.
The boy after giving some concrete explanations also on the offending texts he explained that he had corrected himself over time and that he had grown up, the lyrics refer to the period in which the singer was just 20 years old.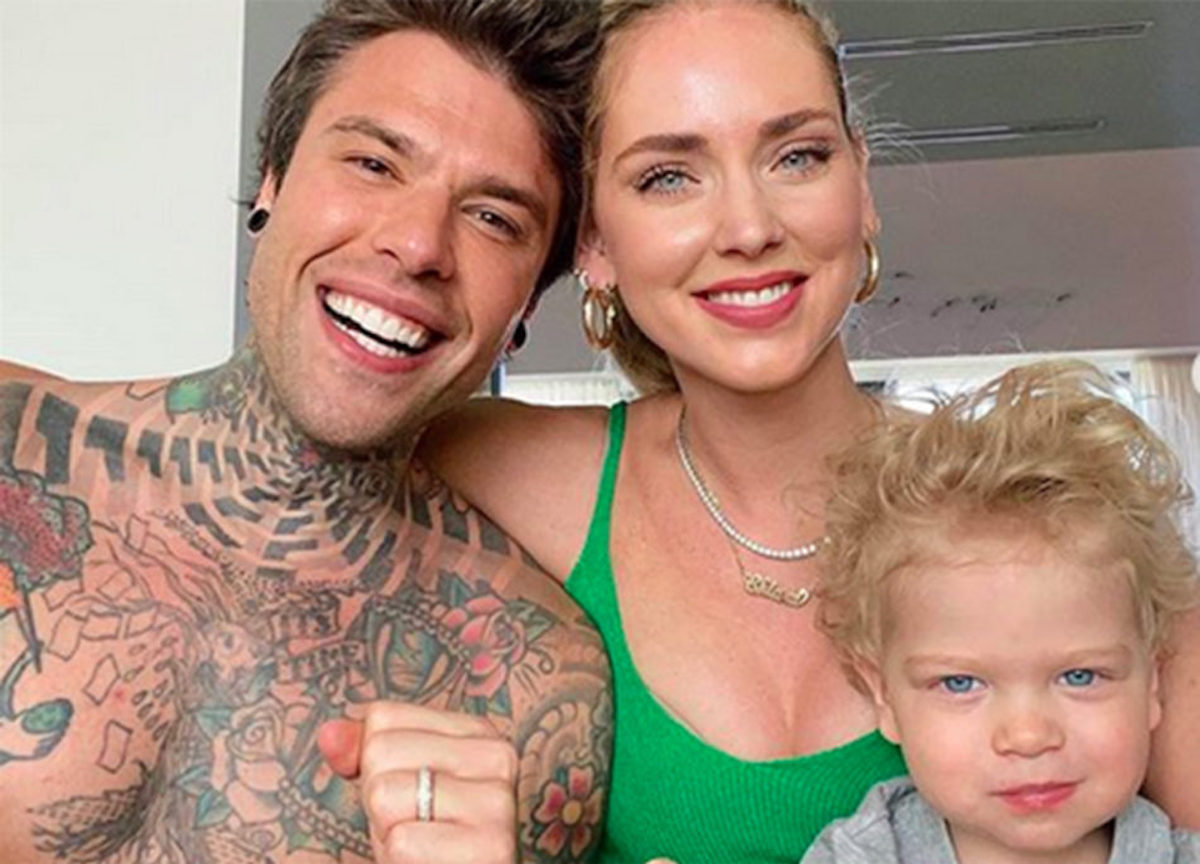 I was wrong for things dictated by ignorance. I did a text recently that was found to be transphobic. It was not intended. I invited a trans girl to my podcast, we addressed the topic and I learned a lot. Because I don't want to give myself foreclosures. But do you understand that saying 'if I had a gay son I would burn him in the oven', by a person who has to represent the country, not by a rapper, is something that has a completely different weight?
But then, League friends, do you really want to go and stir in my past when your leader, a few years ago, made a video in which he said 'Naples mer **, Naples cholera, you are the ruin of the whole of Italy'? And today he goes to Naples to ask the Neapolitans for votes.