What will Joe Biden's cat be called?
A cat in the White House? Why not, it wouldn't even be the first time. After the incident with a dog at the White House, the President of the United States of America Joe Biden and his wife Jill, First Lady of the USA, have decided to welcome a cat, which will go to company to the dogs Major and Champ. What will it be called?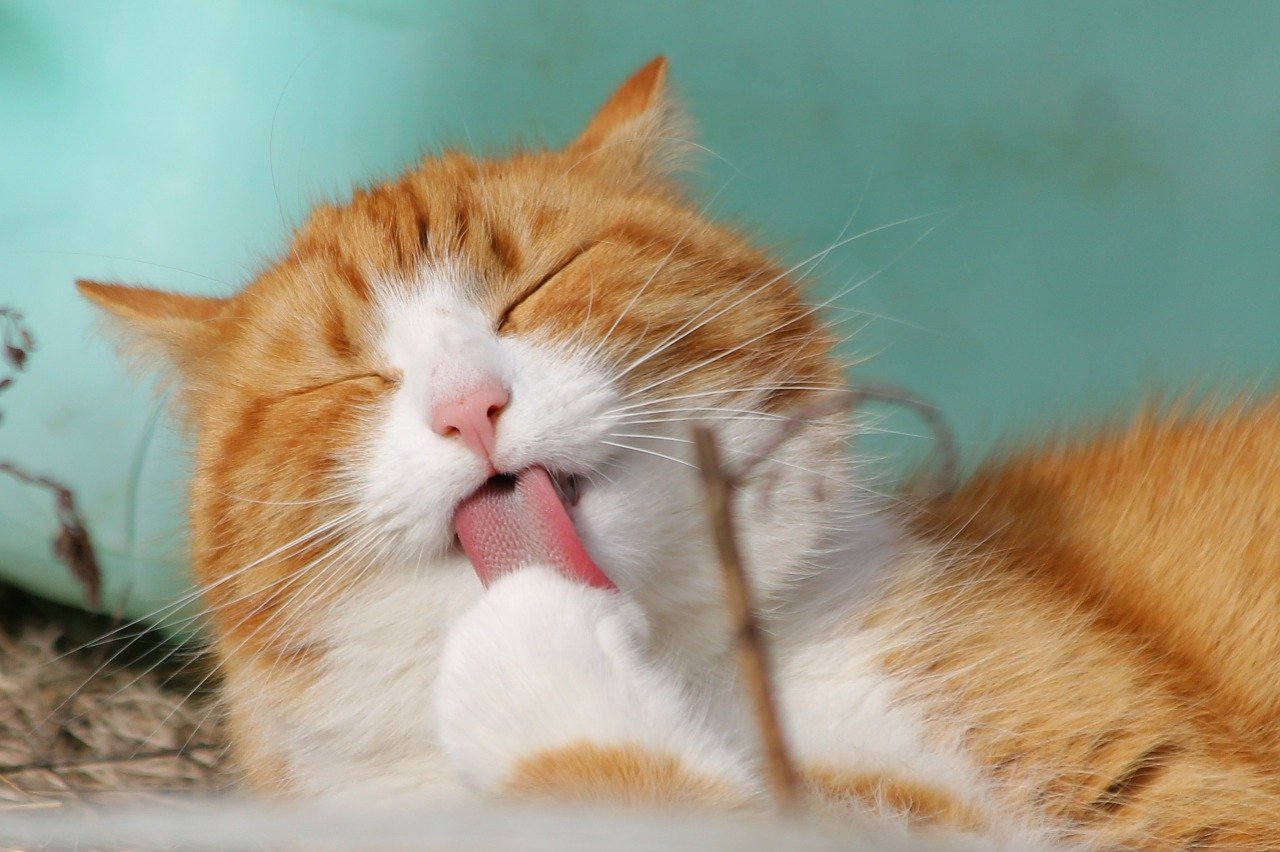 The White House will not only host dogs. To the number 1600 Pennsylvania Avenue a stray kitten will also be adopted, as announced by the First Lady: together with the family dog ​​Champ and the German shepherd Major who has already bitten two employees of the White House, it will be the turn of a cat.
Major also reached the gardens of the presidential residence in late April after living in a kennel. But then he had to go back to the Biden mansion in Delaware for training, since he didn't like having bad people around. Now it will be the turn of a foundling cat.
In an interview with NBC anchorman Craig Melvin, the Bidens, seated next to each other, were asked if the rumors of a cat coming to the White House were true. And the answer was there First Lady, which confirmed everything.
Oh yes, that's right. He, indeed, she is waiting in the wings.
And when the reporter asked him if it's a good idea after the Major case, Jill Biden explained that the training also involves getting used to living with cats.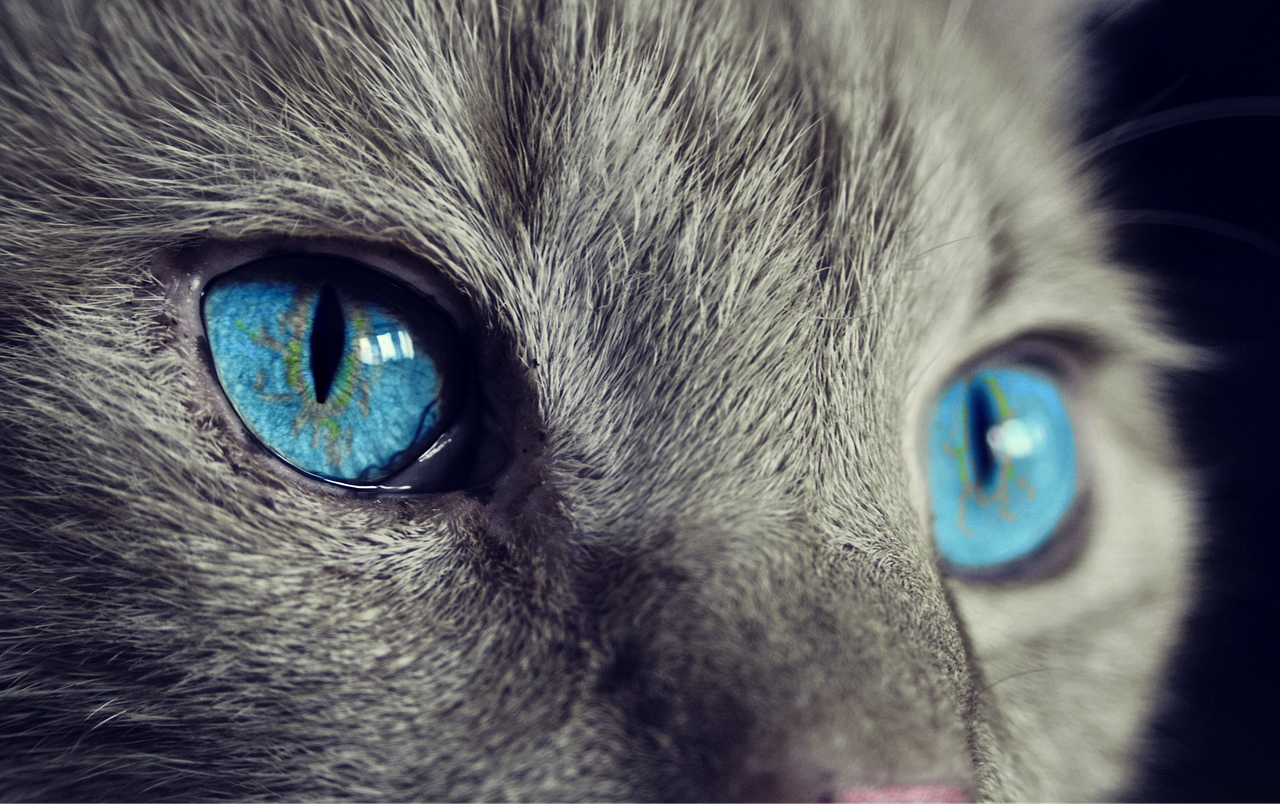 Will the cat in the White House get along with the Biden dogs?
The doubt is legitimate, but the educational course they are taking could help them. And maybe even a cat could be the right choice.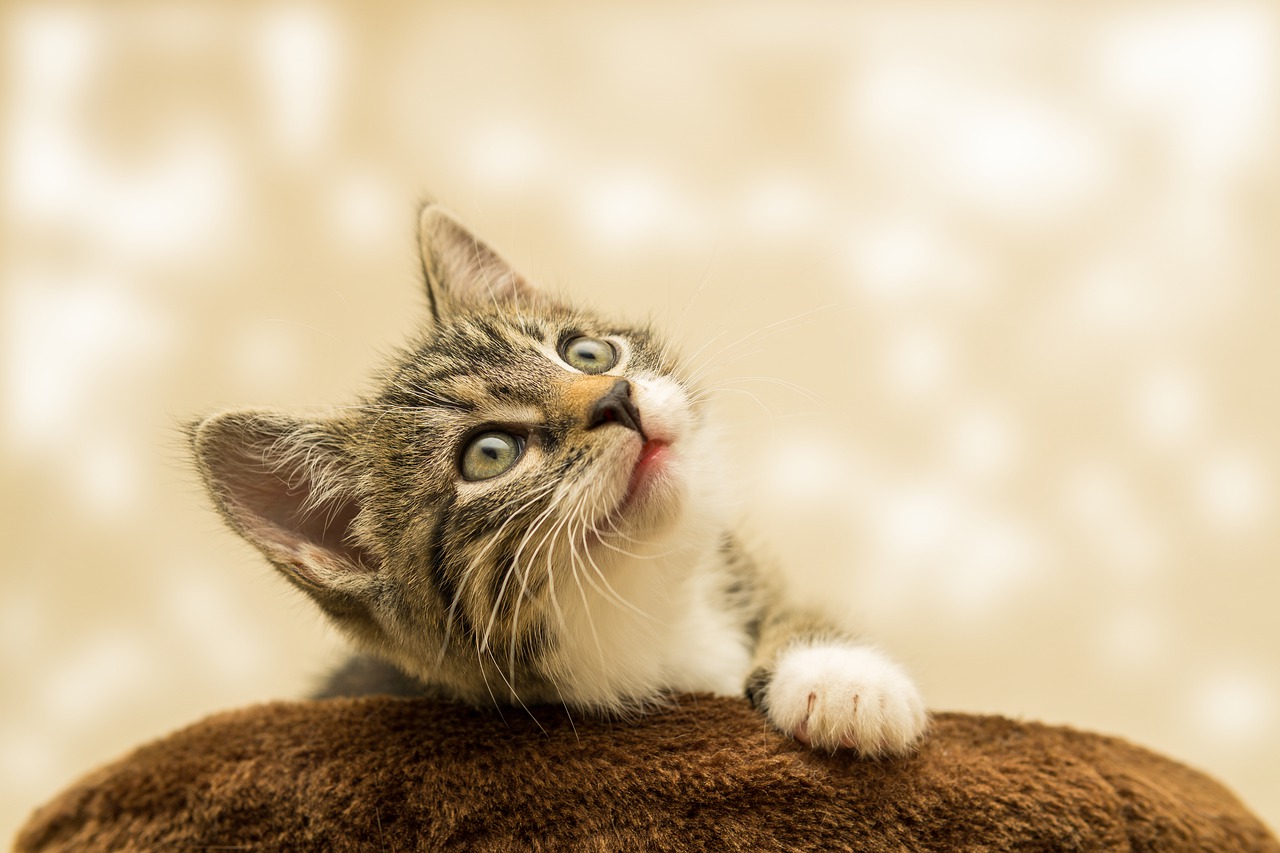 Major has in fact returned home and Jill Biden invites the journalist to meet him after being educated by none other than the men of the secret services:
He is such a sweet and lovely dog. I'll take you to find him, he's probably outside