Giulia Stabile is accused of being favored by the authors. Raffaella Mennoia replies
The new edition of Friends ends up again at the center of controversy. In this case, it is the public opinion that divides the public dancer Giulia Stabile. The dancer is being prepared by the teacher Veronica Peparini. The pupil is particularly talented and has managed to be captivated more than once the favor of the public and judges.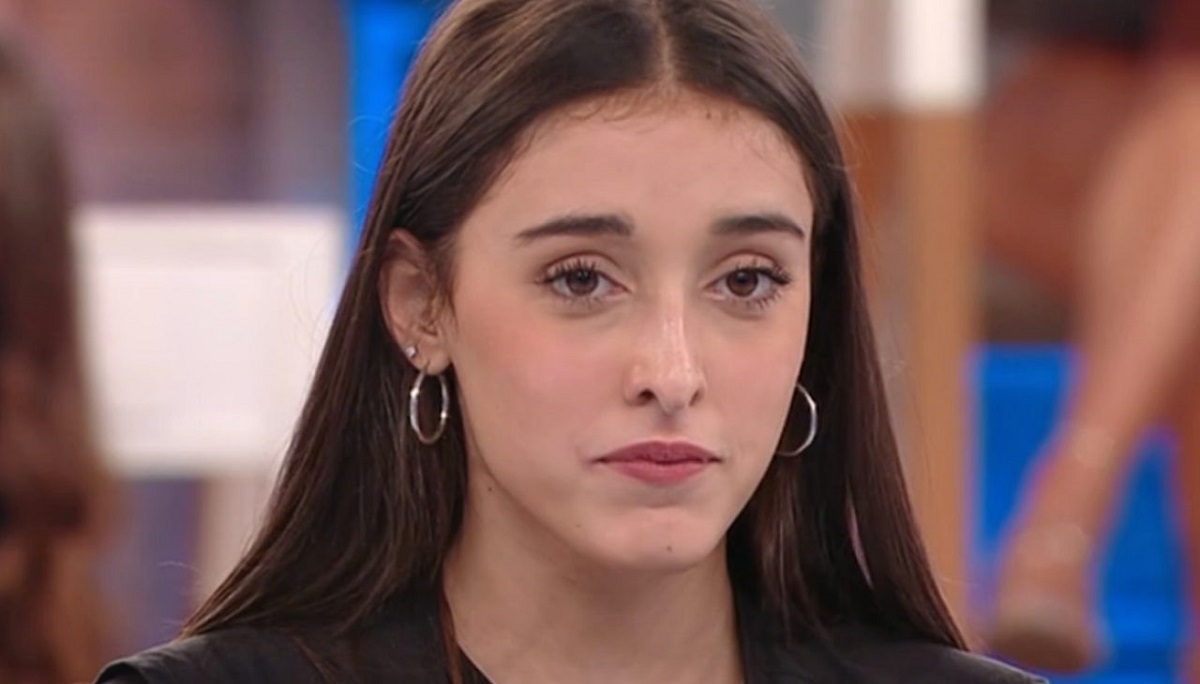 The girl has been standing in for several weeks now top of all charts preferably drawn up on the basis of the votes of viewers. Giulia also managed to win the TIM test from week to week and all these events led the public to think that the editorial board del talent tent favorirla. She received such accusations Raffaella Mennoia, one of the best known and most successful authors of the broadcasts signed by Maria De Filippi.
The editor of Amici has always been Maria's right hand and had recently shared a video depicting one of Giulia's performances (aired in the seventh episode of the evening). From this apparently innocent content, the storm broke out. There Mennoia is accused of aiding and abetting the competitor and therefore not having been neutral and honest towards the other participants in the talent.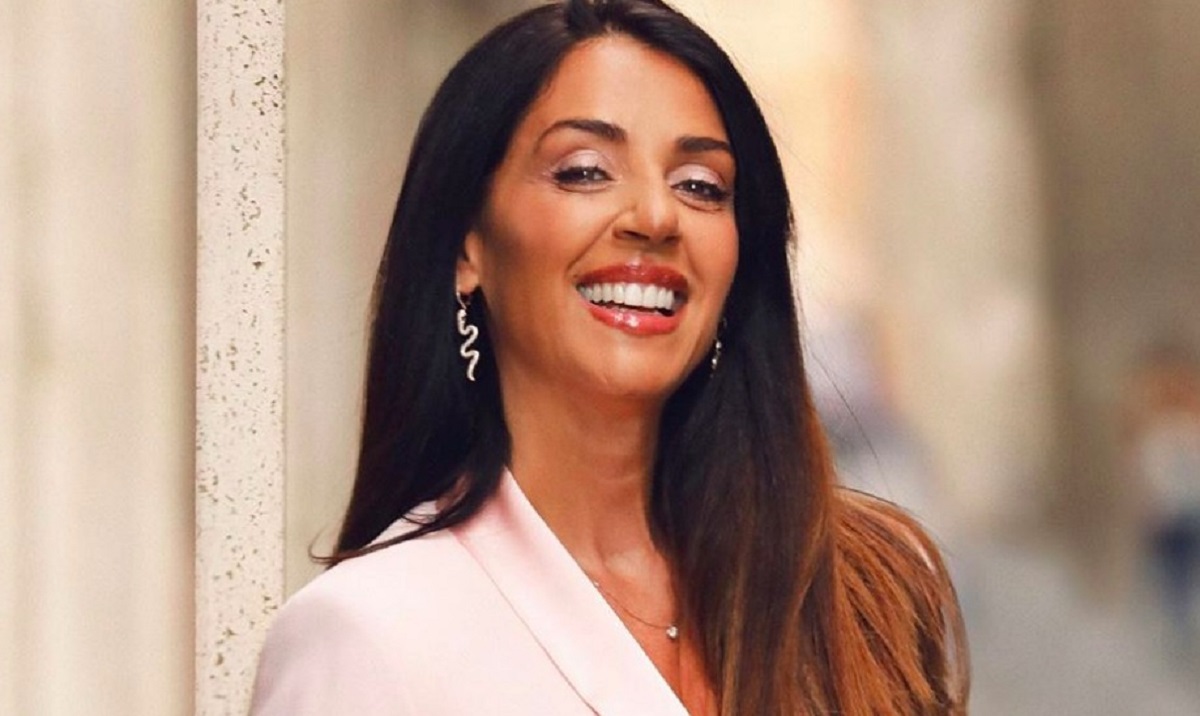 Faced with these accusations the woman decided to answer once and for all in a clear and unambiguous way through Instagram stories. In fact, reading the comments her post provoked obviously raised an alarm bell in the editor. Raffaella wanted to clarify that she did not never sided with anyone student.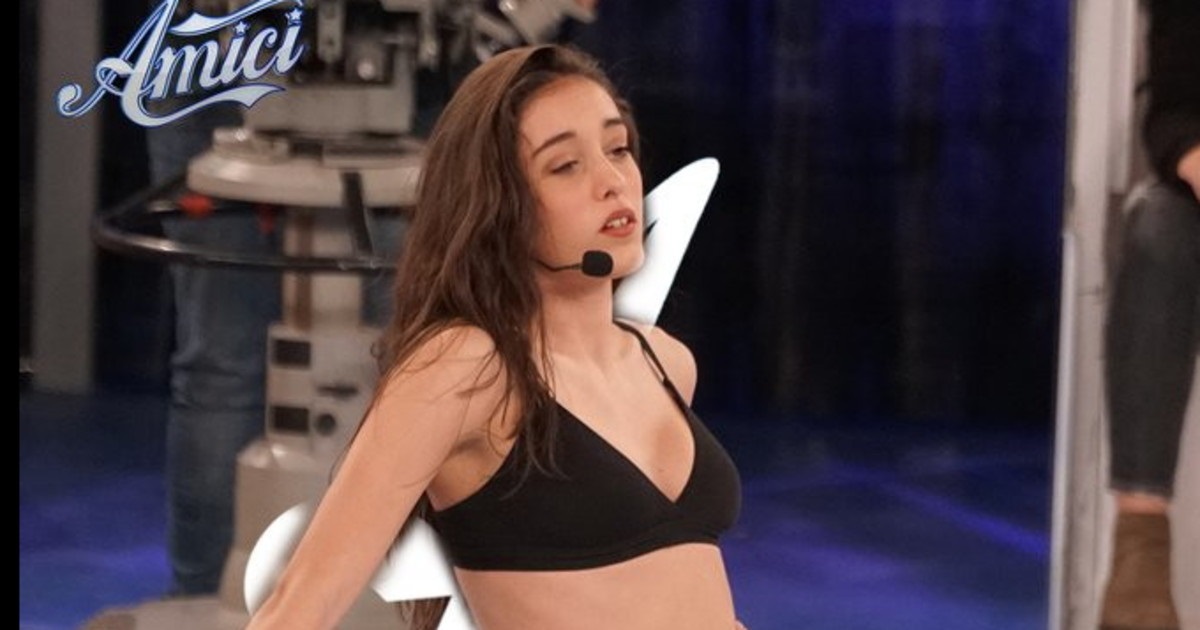 Indeed, Raffaella explains how it is her habit to post a video of all those who arrive in the program and demonstrate that they have a real talent: "I was very sorry that some of us misspelled Giulia because. The dancer should be taken as an example. It should help a lot of girls who, like her, have been bullied. They were bullied because they didn't feel beautiful. Giulia has done a lot of work on herself this year and I'm sorry to read certain things ".