Award to the blind person who cleans the dog's toilet in the street
The dirty dog ​​in the street. And its owner, a blind man for which the puppy is also his eyes, he does not leave his needs there. His master, in fact, has cleaned where he had dirt. The Municipality of Piacenza, having learned of his story, he decided to give him a prize, which can also serve all other citizens as a lesson in pure civilization.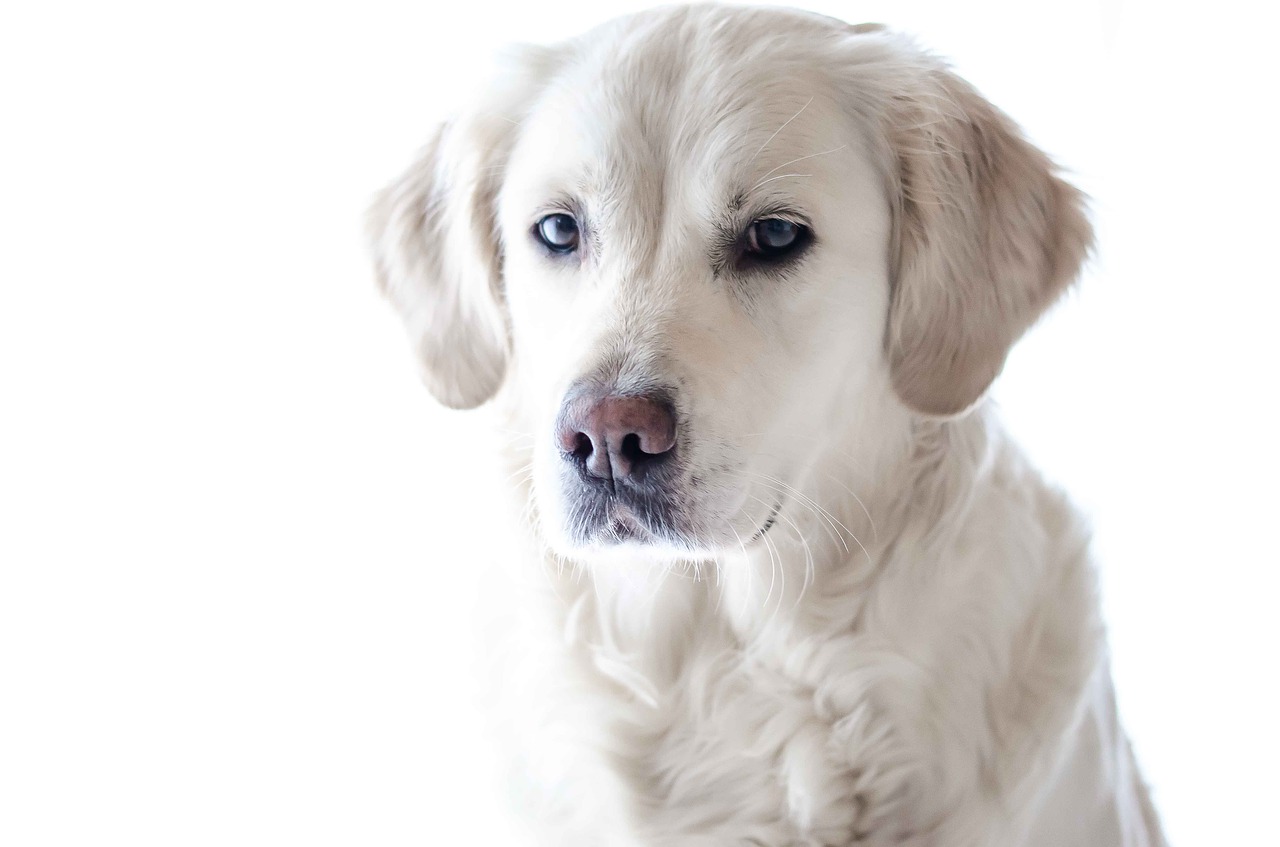 The Emilian administration he handed over a plaque to reward the civic sense of the young man who made a gesture of civility that many other citizens ignore. A plaque with Braille writing, to allow even the blind boy to read it.
The newspaper Libertà told the story of Filippo Siciliano, a resident of Piacenza, who soon went viral, thanks to the words of the municipal councilor for social services Federica Sgorbati who had witnessed the scene.
Federica Sgorbati in March met Filippo Siciliano in the street, with his Labrador Brigida. On Facebook he had told how the boy had immediately bent down to collect the dog's needs in the street.
I immediately thought of taking action to recognize this boy, I asked the mayor's cabinet what was the procedure for a plaque to thank the high civic sense constantly shown.
These are the words of the councilor, who went all the way.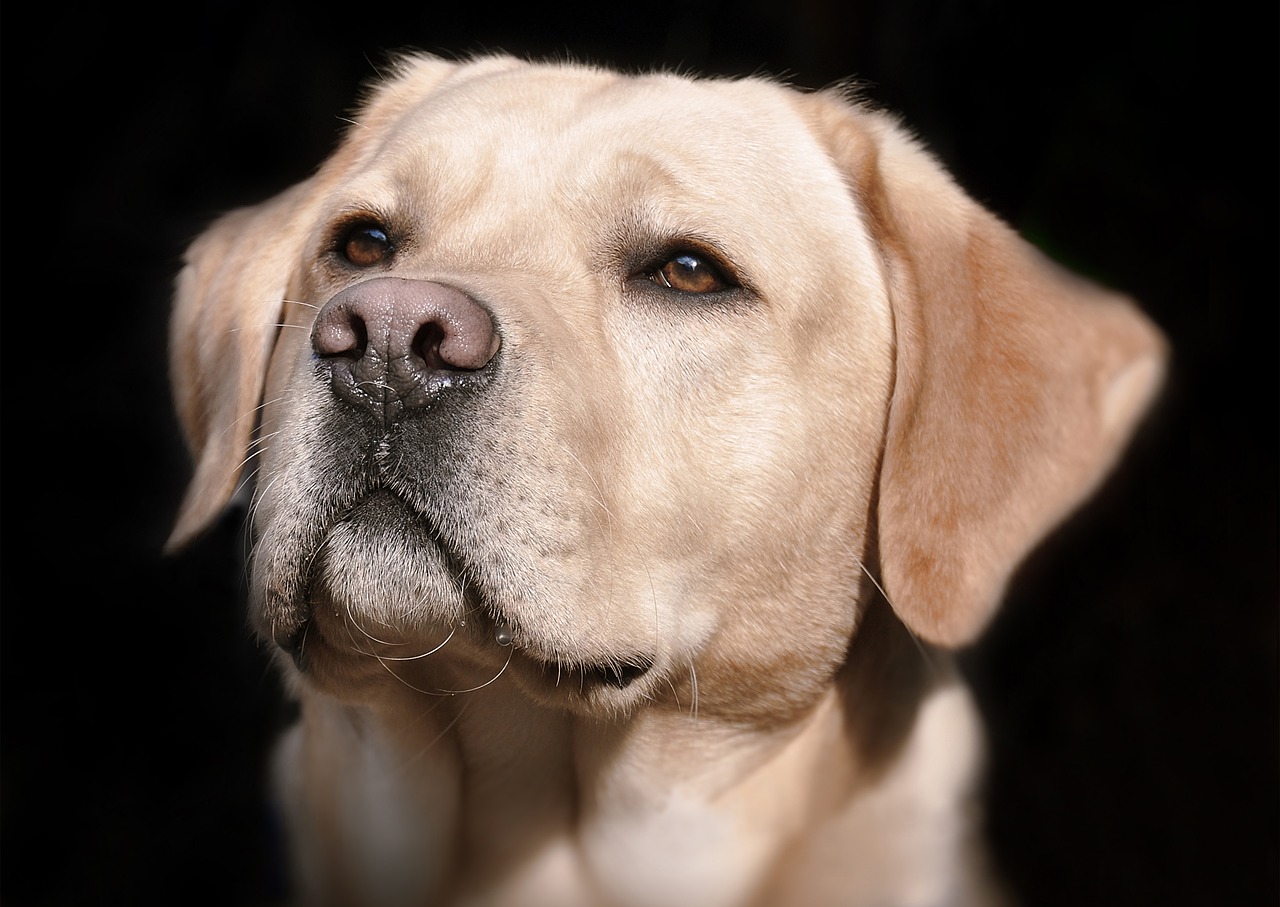 Dirty dog ​​in the street, the blind teaches everyone a lesson
The councilor explains the reason for a prize for a gesture that should belong to everyone.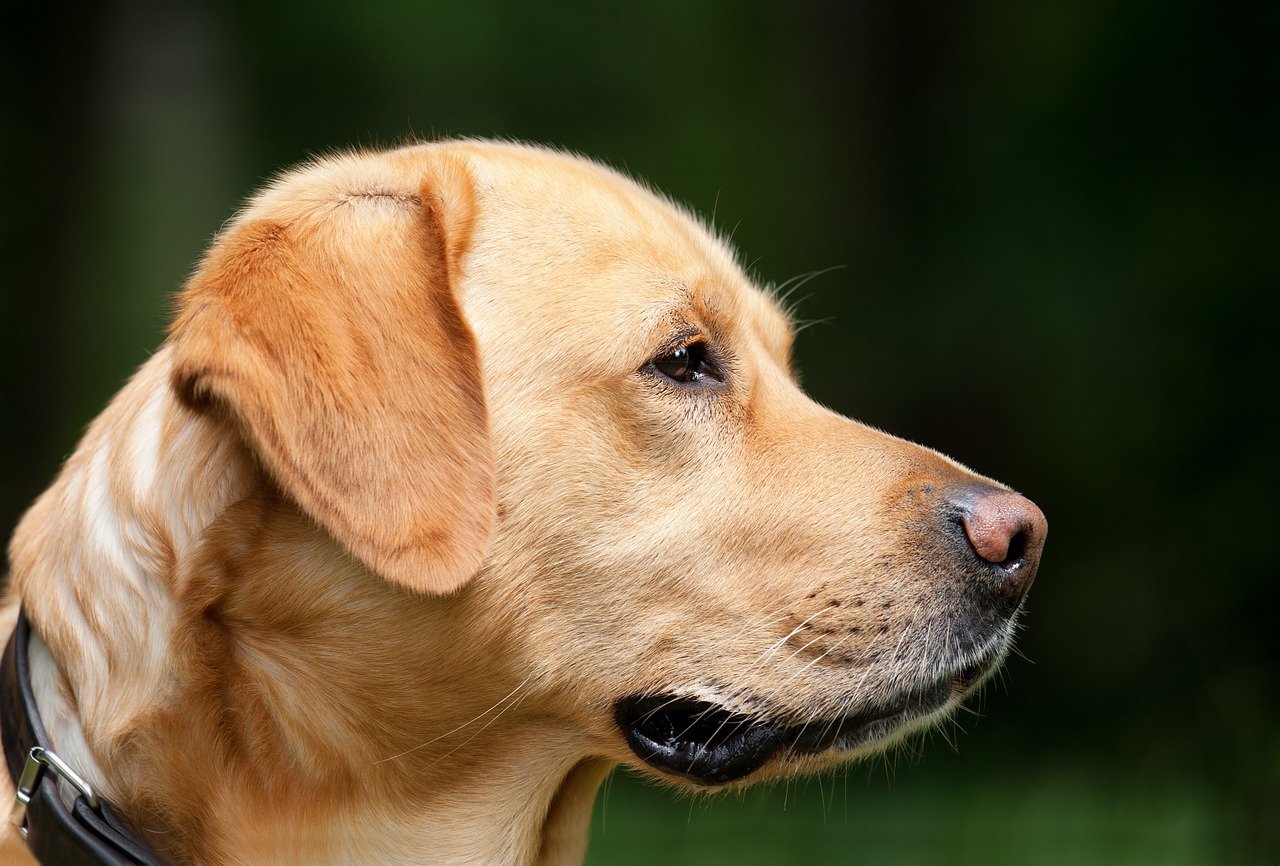 As soon as it is ready we will deliver it to you in a public ceremony. I hope that Filippo's example will stir consciences, that the message will reach the people it has to reach, those who leave the needs of their dogs on the street and on the sidewalks, raising the protests of citizens: seeing a blind person who is so committed , should make people think even more able-bodied who do not think in the least to bend their backs and collect the 'product' of their four-legged.