Who saw it – Piera Maggio made some very strong statements about Anna Corona, ex wife of Pietro Pulizzi
Who has seen – Another disturbing truth emerges after the interview with Piera Maggio. The woman, after the bad experience with Russian TV and the case of Olesya Rostova, returned to TV in particular by Federica Sciarelli who since 2004 has always supported her in looking for the little girl. Denise Pipitone.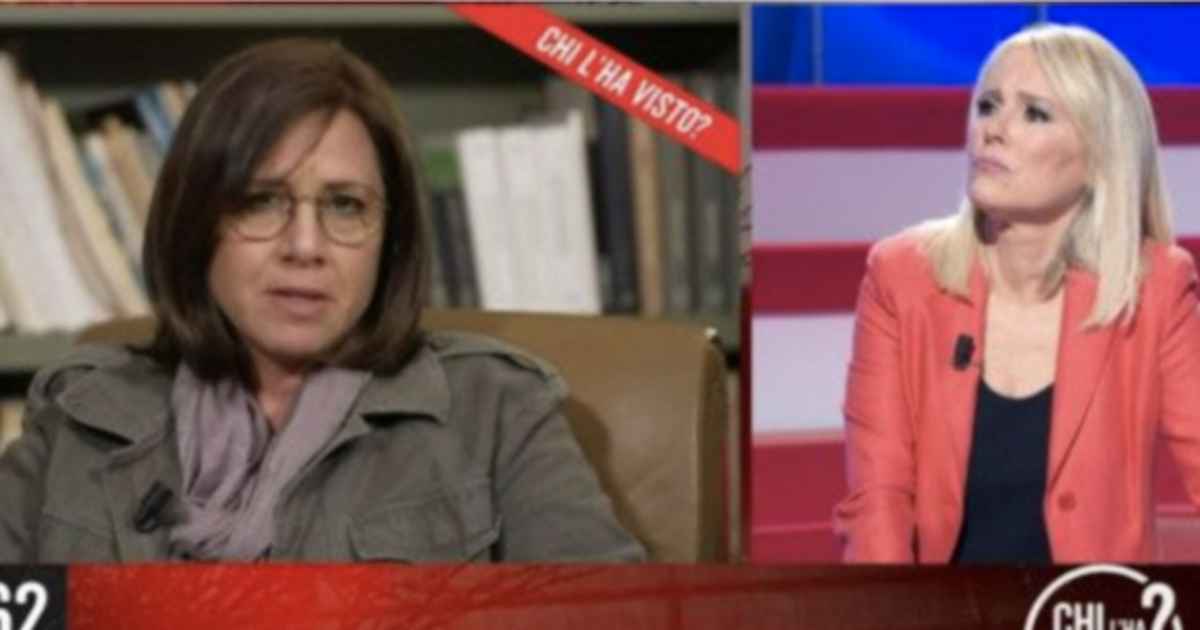 During the episode of Wednesday evening some unpublished interceptions of Anna Corona, ex wife of Denise Pipitone's father, and Jessica Pulizzi daughter of the couple were broadcast. Just witnesses could reopen the investigation into disappearance of the child, now of age, Sicilian.
During the episode, Piera Maggio told some anomalies which at the time the magistrates did not give weight. In particular it focused on the two women, of Jessica Pulizzi is easy to understand how much hatred she felt towards her.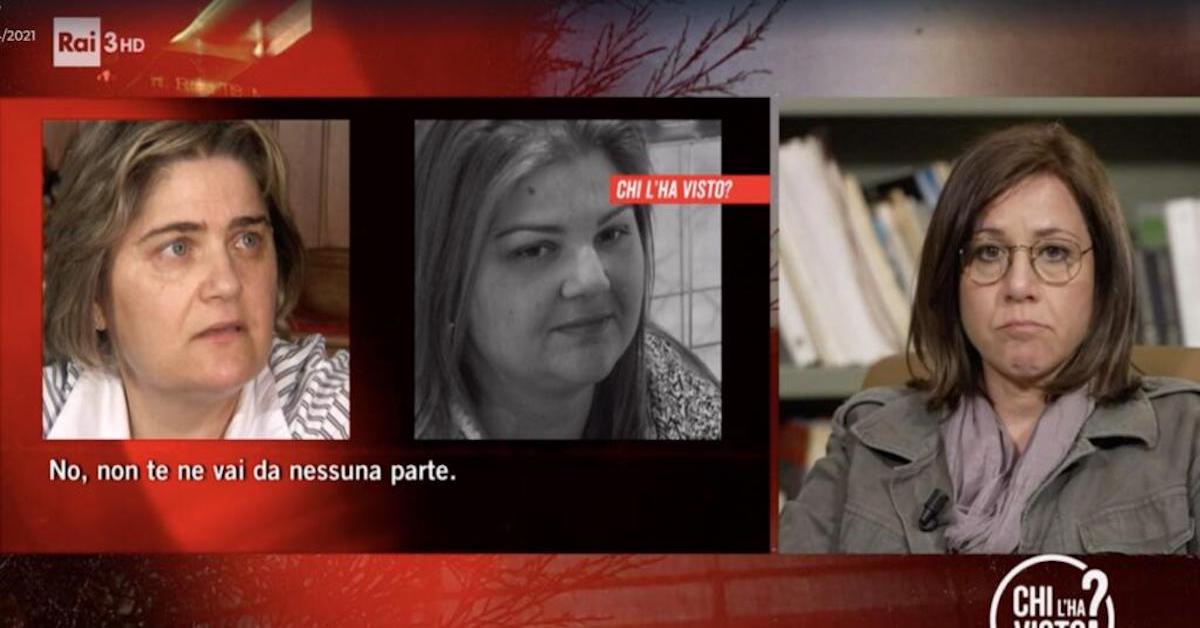 Of Anna Corona instead, let's talk about something completely different. It seems that at the time the woman was trying to get particularly close to the baby's mother who stated:
Now I will say something strong: Anna Corona had a very ambiguous attitude towards me. His behaviors were highly provocative. Anna Corona was angry with me because she believed I had destroyed her family, but her marriage was already wrecked. Not only that: I believe that Anna Corona was somehow infatuated with me. Now that she had other sexual tastes, as well as that with her husband in their marriage … because I knew this family well and it was not that of Mulino Bianco and I have not taken away anyone's husband. That was a couple that broke out at the time.
To the amazement of the viewers or the presenter, the woman then went into details:
"There were some things wrong. She was really ambiguous with me and I asked her questions and she was misleading. Everyone can live his orientation as he wants, but we must be clear. But what did she want from me? Investigators have speculated other things. Tonight I say it very clearly: she was infatuated with my person. But there is much more behind it".