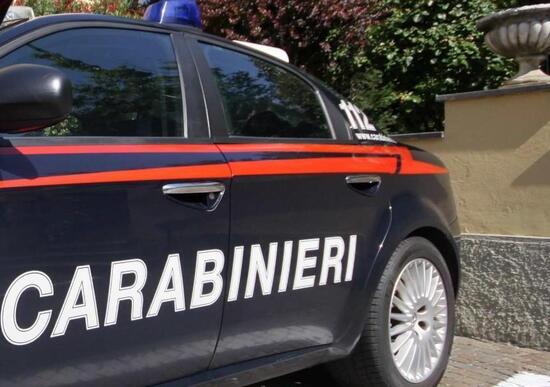 Fracture of the collarbone and complaint for driving under the influence of drugs. These are the consequences of a 39 year old from Benevento who was the protagonist of a mad afternoon in Foglianise.
Man, in fact, was found lying on the ground by a Carabinieri patrol of Vitulano, a few meters from his bike: one Kawasaki Z750 with obvious signs of an accident. Shortly before, according to the reconstruction of the facts, the motorcyclist had crashed into a wall, losing control of his Kawa at the height of a curve. He was conscious, but in shock and with severe pain in a limb.
Transported to the hospital, he was reported there fracture of the collarbone, but the tests carried out by the same health personnel also showed that the man he had recently taken cocaine. Hence the complaint to the judicial authority which will now have to answer even in criminal proceedings.
.