Vittoria Puccini is back on the big screen and recounted the hard experience behind the set of La Fuggitiva
She's finally back on the TV set, Vittoria Puccini is the great protagonist of the new Rai Uno fiction "The Fugitive". It was not easy for the Tuscan actress to go back to work, especially on the set of the new fiction which required a lot of energy.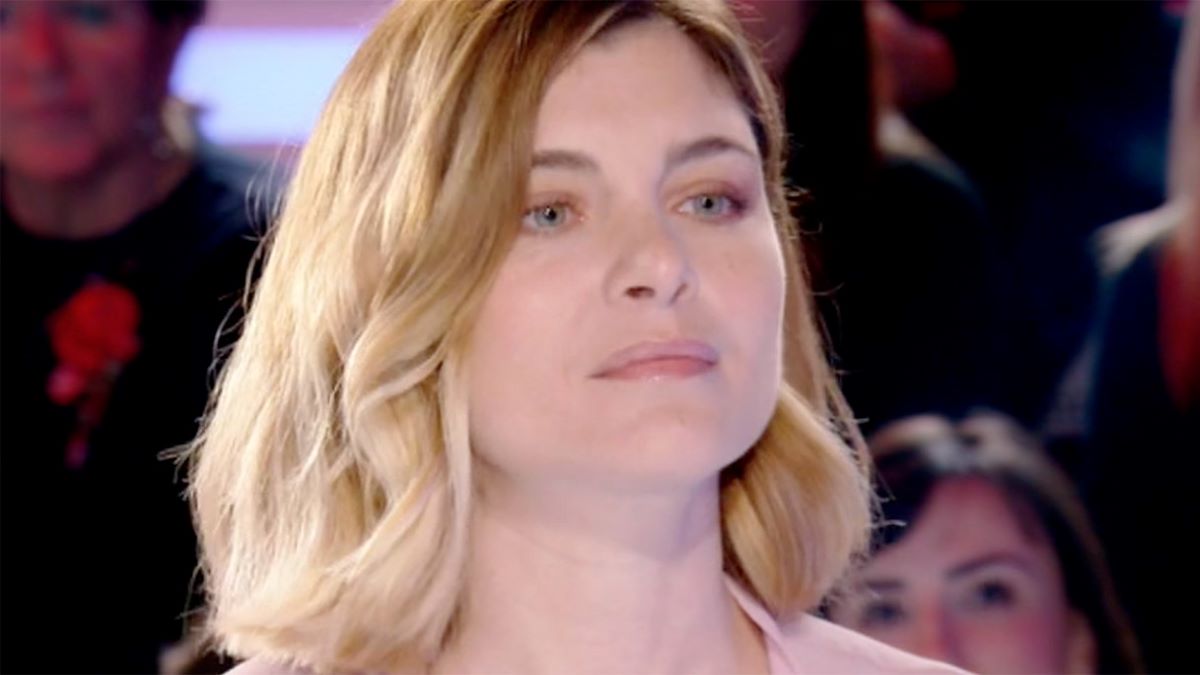 For the first time the actress found herself a handle weapons, obviously fake, which were not easy to manage anyway. Although fake, they are very heavy and must be handled with care to avoid unpleasant accidents. The story of the actress is explanatory:
I shot a lot of action scenes. I also learned to use the gun: it had never happened to me in so many years of career. Blank guns are used on the sets: the shell comes out from the side and the bullet does not come out of the barrel. They are heavy, difficult to handle. The first time I shot I was scared by the tremendous noise.
And right on the Turin set, Vittoria Puccini was also injured. The accident was not serious, however, the injuries were conspicuous and painful. During an action scene he lost his balance and ended up losing a lot of blood.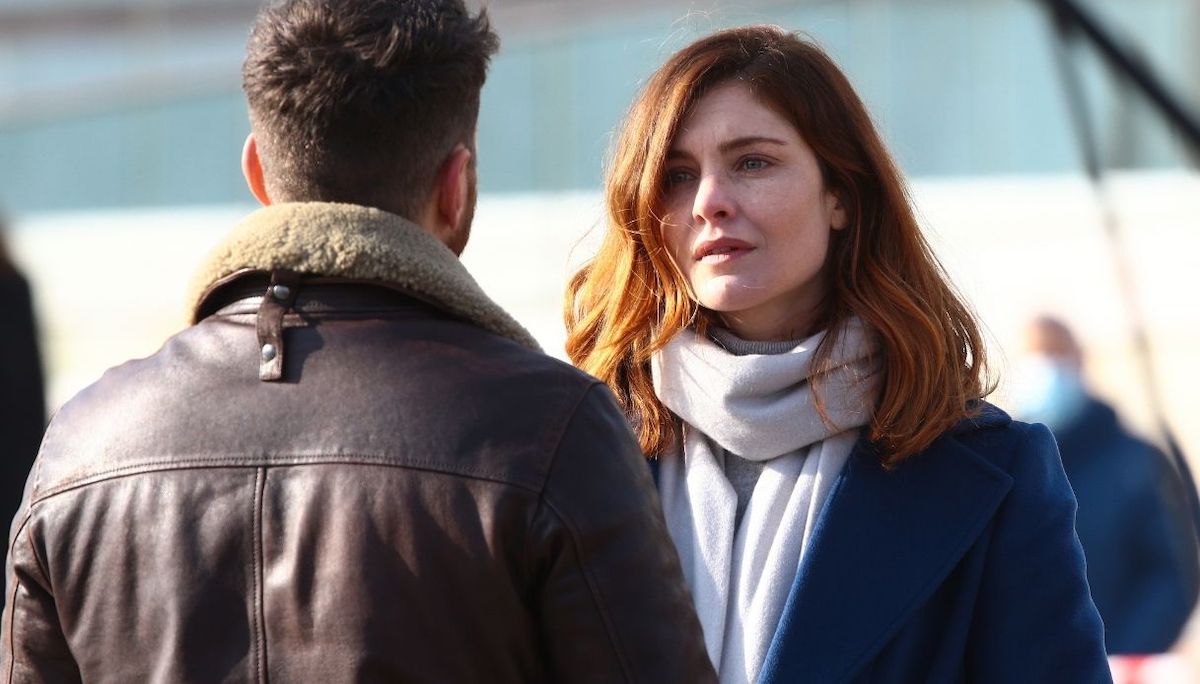 We shot so many action scenes that in the end I got hurt. In one scene, where I was protecting myself behind a burning car, I had to come out running and shooting: we repeated the scene several times until I lost my balance and fell. I got up full of blood: I had hurt my hand and knee, they were full of pebbles and splinters. It happens, patience.
Even for the Rai Uno fiction it was not easy to go on the air, the pandemic delayed the airing but also the filming. The fiction co-produced by Rai Fiction and Compagnia Leone Cinematografica suffered delays:
"We started shooting in December 2019 and in March 2020 we had to stop. Then in July we started again respecting all the security protocols "