What is happening in the capital and its cemeteries?
I cemeteries of Rome they would be in chaos. Recently a mom denounced an unsustainable situation. 30 years ago the woman lost her son, who died before he turned 18. She had turned to Ama for cremation, but she doesn't know what happened to it since boy's coffin. They deny her to enter the warehouse to check that it is still there. What is happening?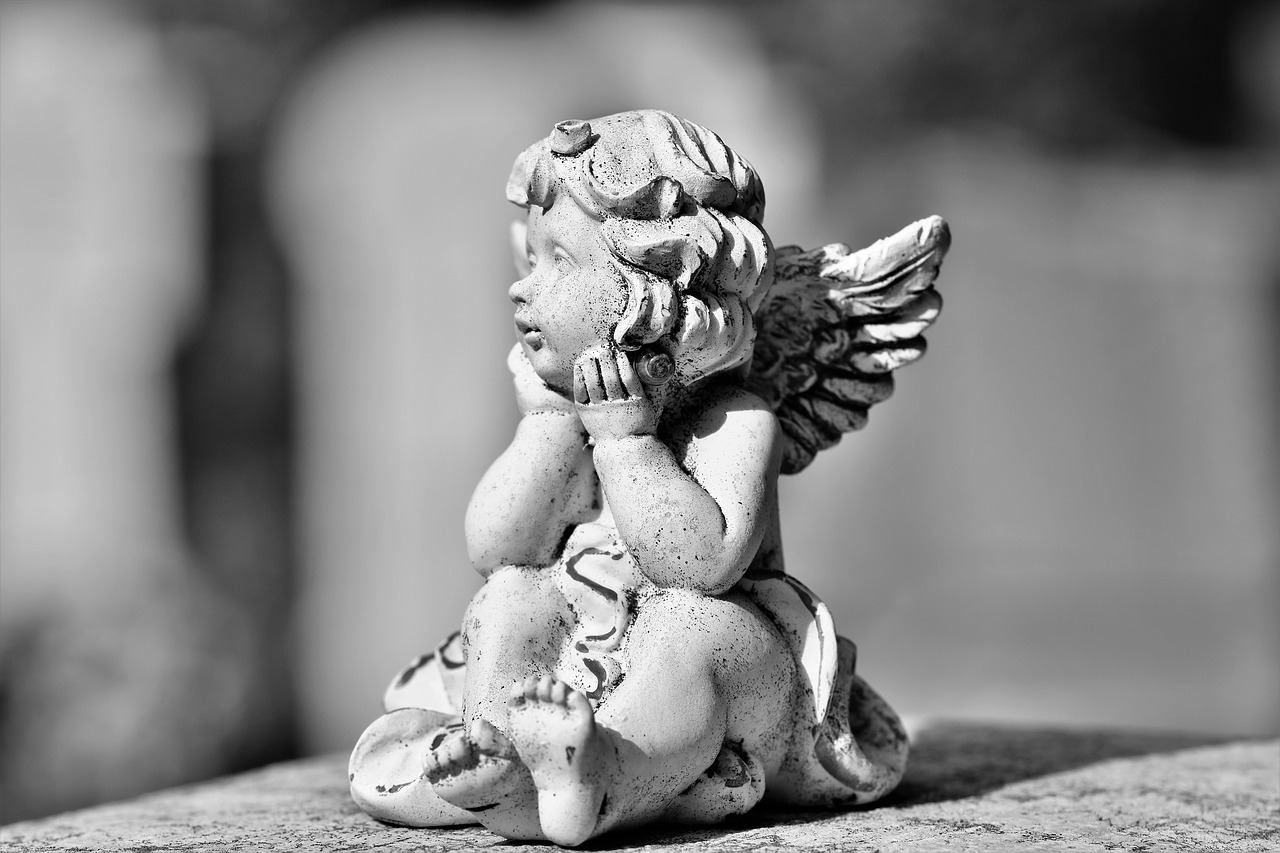 Burials and cremations they would not be guaranteed at the moment in the cemeteries of Rome, where the situation would collapse. In recent months, many citizens have denounced what happens inside the structures, with stories that make you shiver.
Many people expect an answer from Ama regarding the burial or cremation of loved ones who have passed away. Without neglecting the fact that the cemeteries are in the most absolute decay: uncut grass, neglect, broken tombstones, absolutely absent maintenance.
A woman told FanPage that she lost her son 30 years ago to muscular dystrophy. Annamaria Calabassi she turned to Ama because, after this time from the burial, the body could be cremated and the woman could take the ashes home.
The employees of the municipal company do not know where the coffin is. And they prevent the woman from seeing in the vault if the coffin can be found there. Mom fears that her son's remains have ended up in a mass grave. And that she will never have the urn with her ashes to remember him.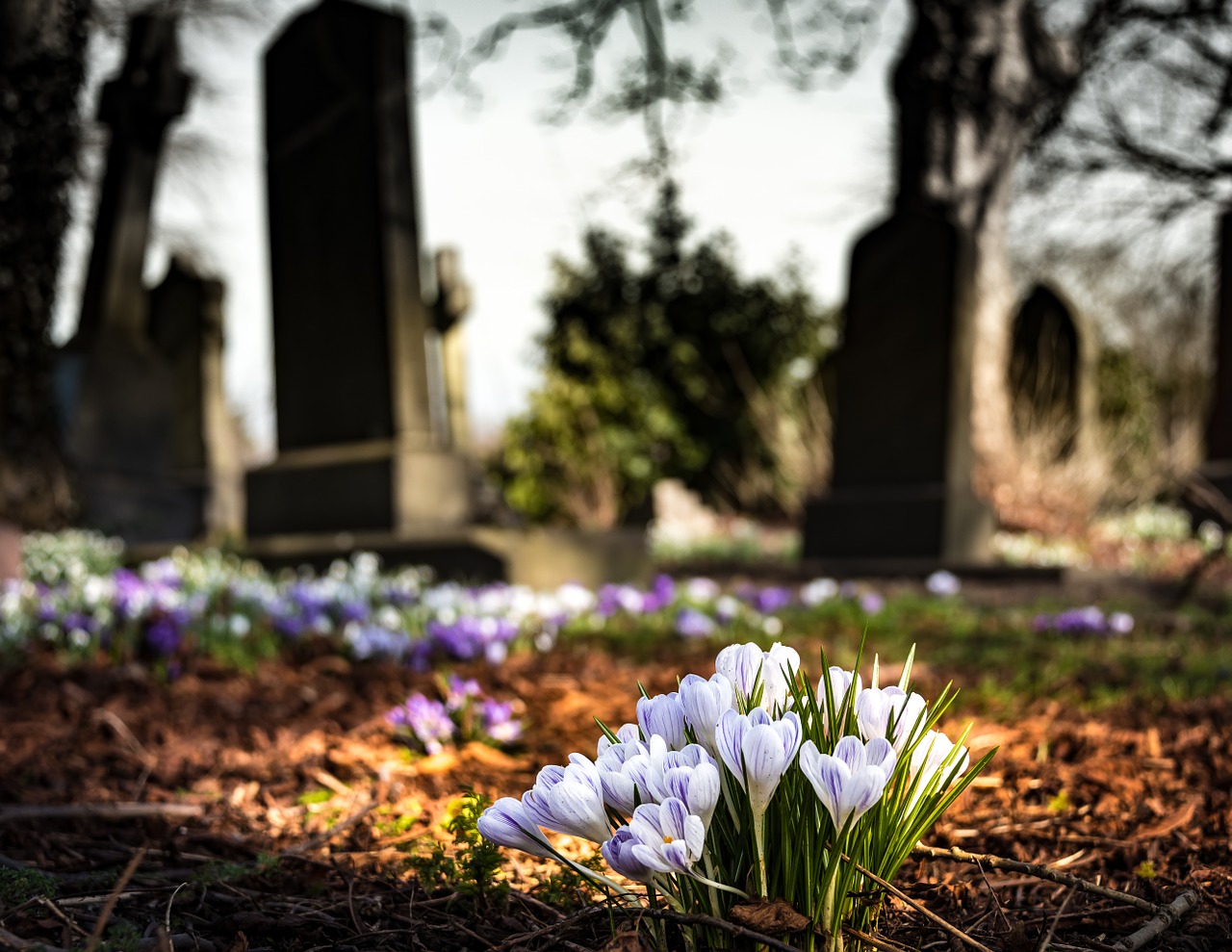 The chaos of the cemeteries of Rome in the words of the mother
The woman is desperate:
My son has been without a grave for a year, they didn't even let me into the warehouse, they kicked me out. At least let me see it.
Mom also asked to be able to pay all the expenses and take the coffin somewhere else. But the answer of the AMA staff is to be reported:
They told me: And no ma'am, you can't take the bone out of a dog's mouth.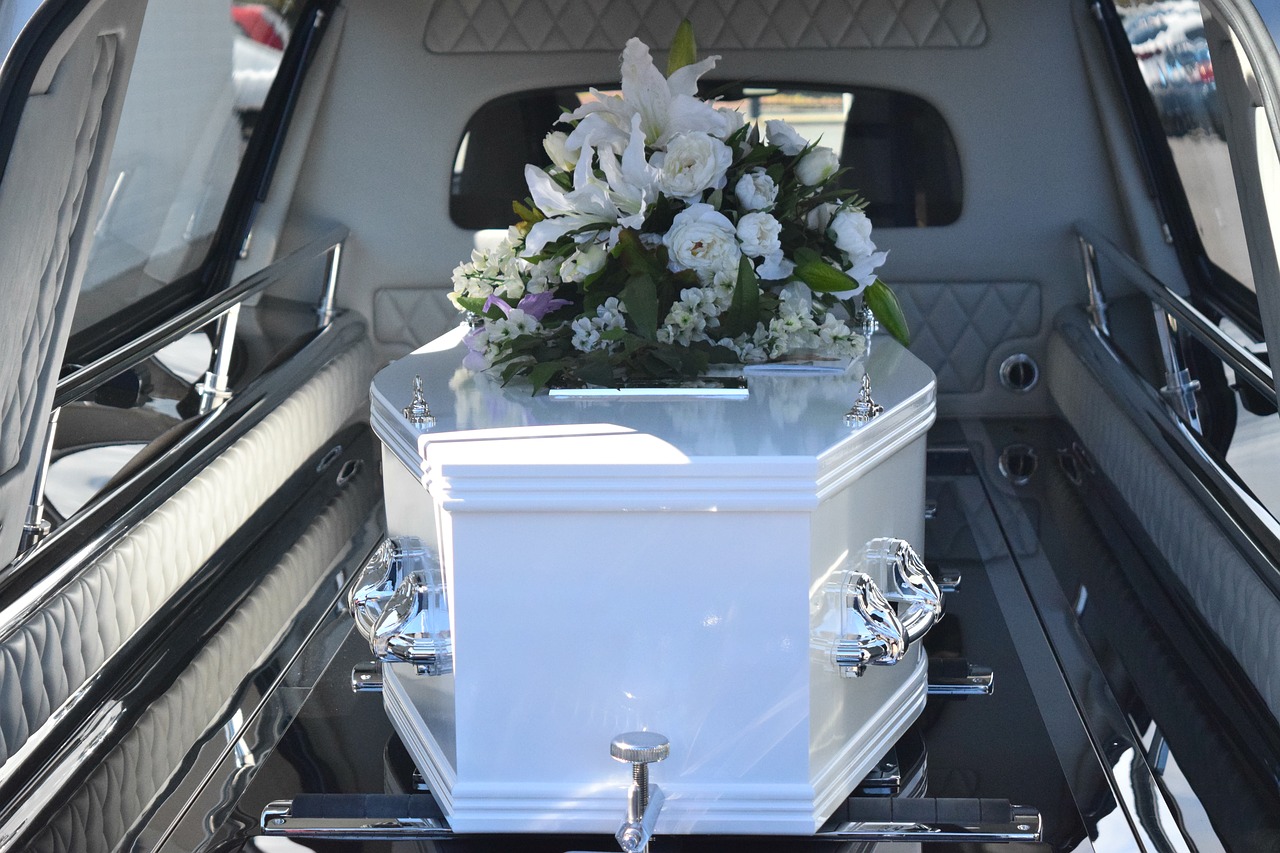 Giovanni, brother of the dead boy, with his mother decided to proceed by legal means.