Elisa Isoardi is back in Italy after the eye accident, the presenter breaks the silence and explains what she thinks
A completely unexpected abandonment: Elisa Isoardi he was certainly in pole position to reach the final of this edition of the Island of the Famous. However, the presenter was forced to leave Honduras for an eye problem.
To announce the retreat was the castaway herself who, during the ninth episode of the Isola dei Famosi, declared that he had to leave the game to return to Italy and make checks.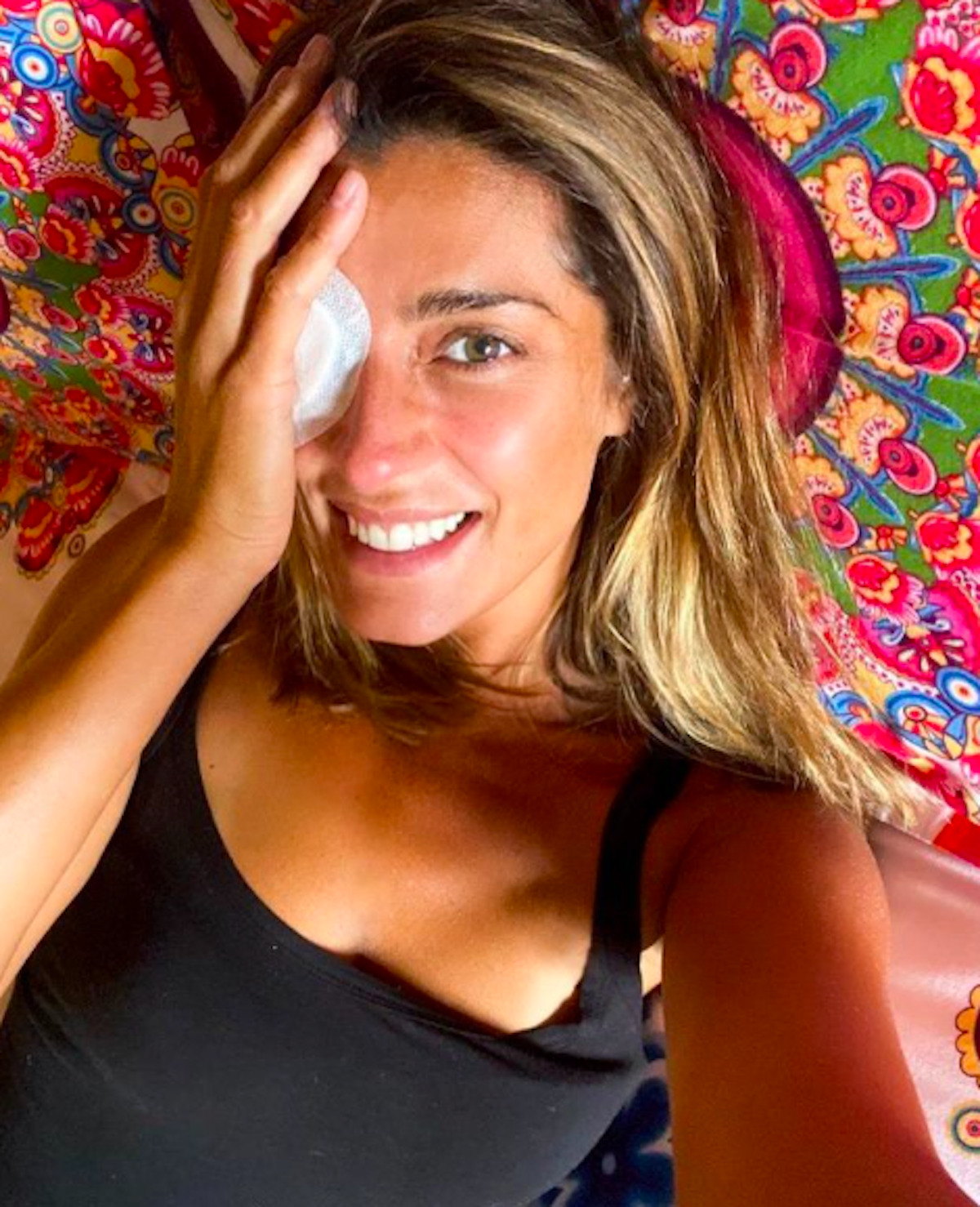 After the minor injury, Elisa Isoardi went to the local doctor who advised her to retire from the game in order to preserve the health of the eye. Now, Matteo Salvini's ex-girlfriend is also back on social media.
With a beaming smile and an enviable tan, he reassured the fans first. Under the post description, the woman recounts:
"Here I am guys, with this smile I want to thank and reassure every single person who has been worried about me these days. I went back to Italy and I was forced to do some tests but it is nice to be able to tell you that I am fine".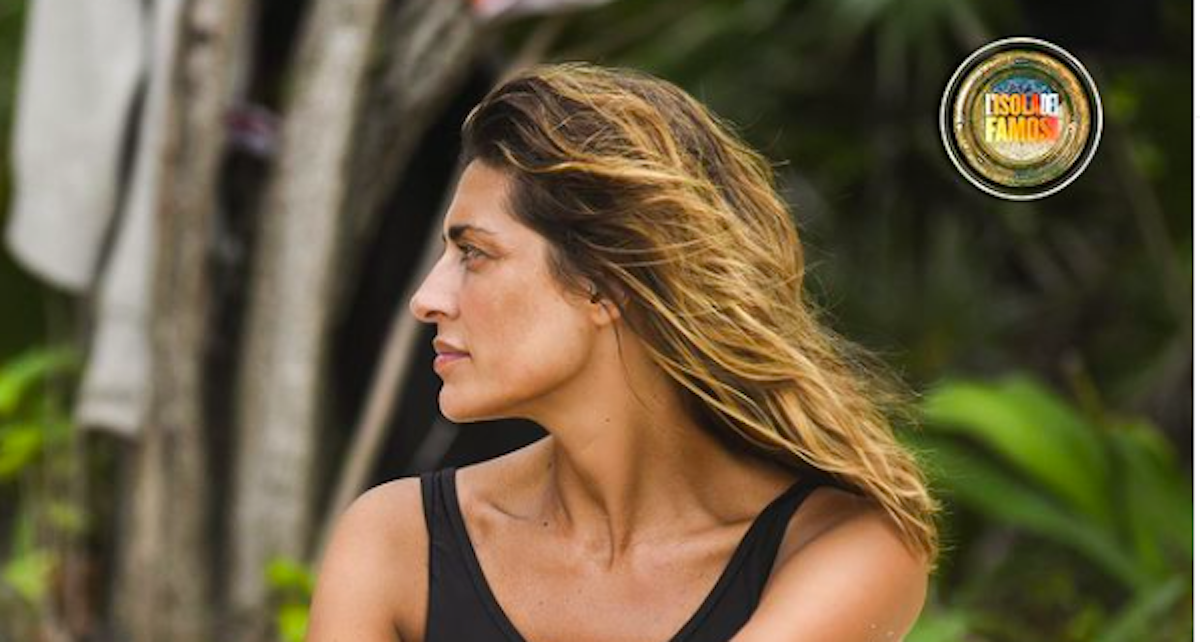 The woman seems to deny every rumor of a possible return to the Isola Dei Famosi and is happy to have given so much. In the end, he held out for exactly one month:
I am proud of the journey made to the island because it gave me the opportunity to show you an unprecedented Elisa who is not afraid to expose defects and fragility without ever losing hope and the will to live.
It was an exciting game that gave me the opportunity to fully experience the beauty of nature without superstructures and labels, bringing being and values ​​back to the first place in life. Having had the opportunity to once again share a stretch of road together it gives me immense happiness because as you well know … YOU are my strength!