The story of Jerry, the puppy abandoned by the adoptive couple
This is the story of Jerry, a poor puppy abandoned by the adoptive couple who had saved him from the shelter. And that brought him back when things started to go wrong. The couple, in fact, has decided to separate and neither of them wanted to take care of him anymore. Who will now be able to welcome him into his home?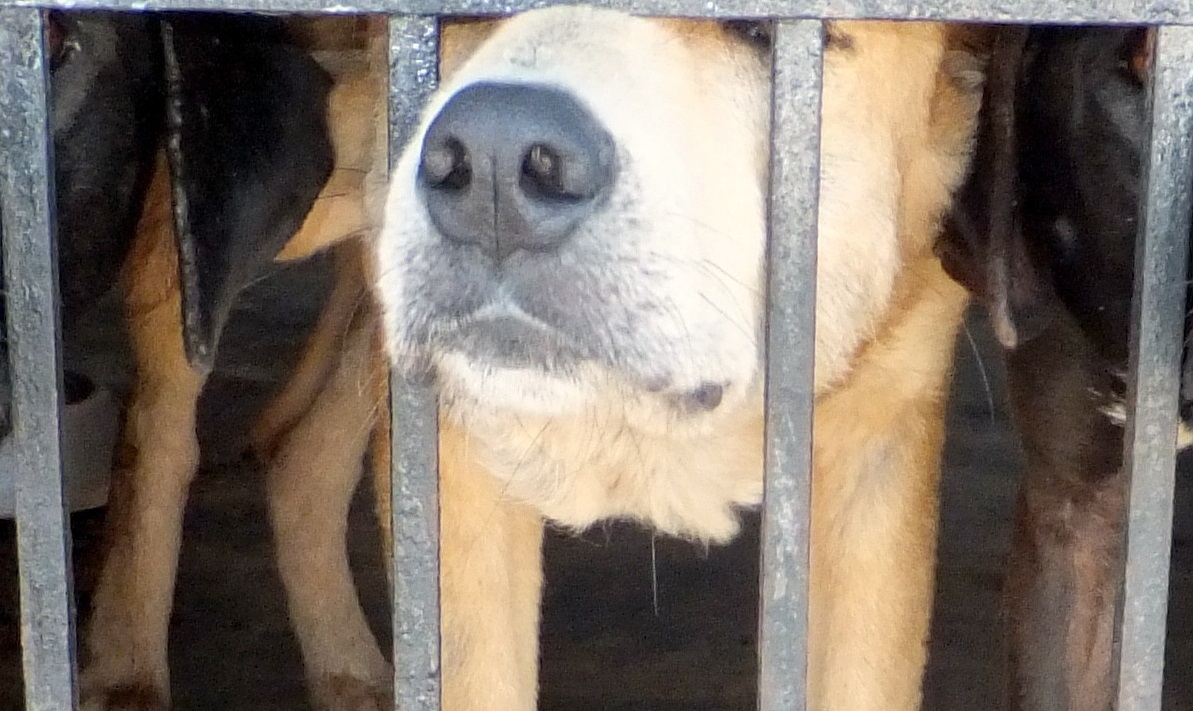 Jerry is a 2 year old mixed breed dog. And he is again looking for his family forever. In fact, he had already found one before: a couple living in Val di Susa, in the province of Turin, had promised to take care of him forever.
But the love between his new human dad and his new human mom is over. The two decide to separate. Jerry stays at his house, in the back of the house: he cannot take care of the dog that is too lively, too playful and too affectionate, according to him. The woman doesn't want to know. And so the ordeal begins for him.
The couple brings Jerry to the Not Just Puppies association, thanks to a girl who realized that the dog lived in terrible conditions. He had given his family so much unconditional love. And he was betrayed in the worst way, abandoned and left behind.
Subsequently, the volunteers of the La Cuccia di Sangano kennel, also in the province of Turin, welcomed Jerry into the structure. And now they are desperately trying to find him a new home. And may this time really be forever.
Puppy abandoned by the adoptive couple is looking for a new family
Jerry is sad and lonely. He also has a slight limp from an accident in which he was girded. He is stressed and depressed, which is why Chiara, a volunteer for Non solo puppies, took him to the stall at her home. But he can't keep it.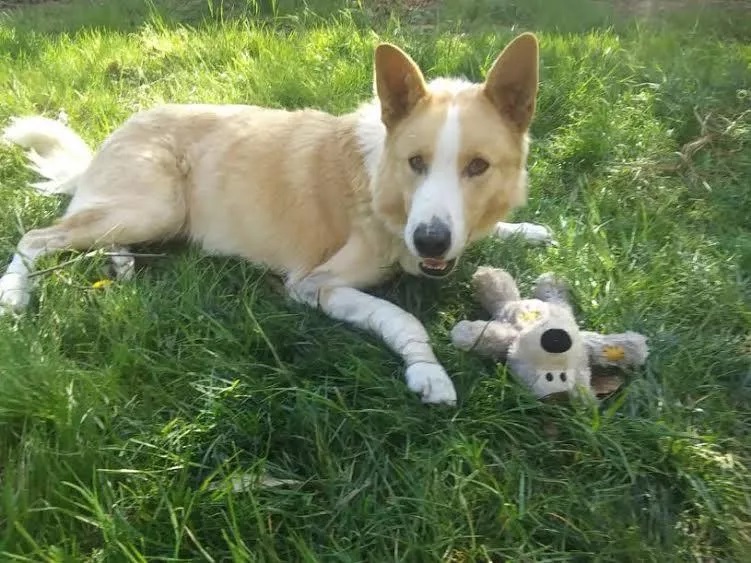 In the house there is also Benny, a difficult dog adopted six years ago. And there are six cats that the puppy doesn't get along with. Jerry needs a forever home. Someone help him. For information, call Eleonora, president of Non solo cuccioli, at the telephone number 334/7731828.