The winners are Alberto and Federico Riboldi of the 2021 edition of Franciacorta Historic, held yesterday in Franciacorta with departure and arrival at the Agriturismo Solive in Corte Franca. The standard bearers of Scuderia Franciacorta Motori, aboard a 1937 Fiat 508 C, recorded a high level performance (concluded under 3 hundredths of average error) and withstood the assaults of two other Brescian crews who, until the last tests, undermined the highest step of the podium, thus improving the 3rd place of the 2020 edition and conquering another important success after the 2018 Winter Marathon won by Alberto.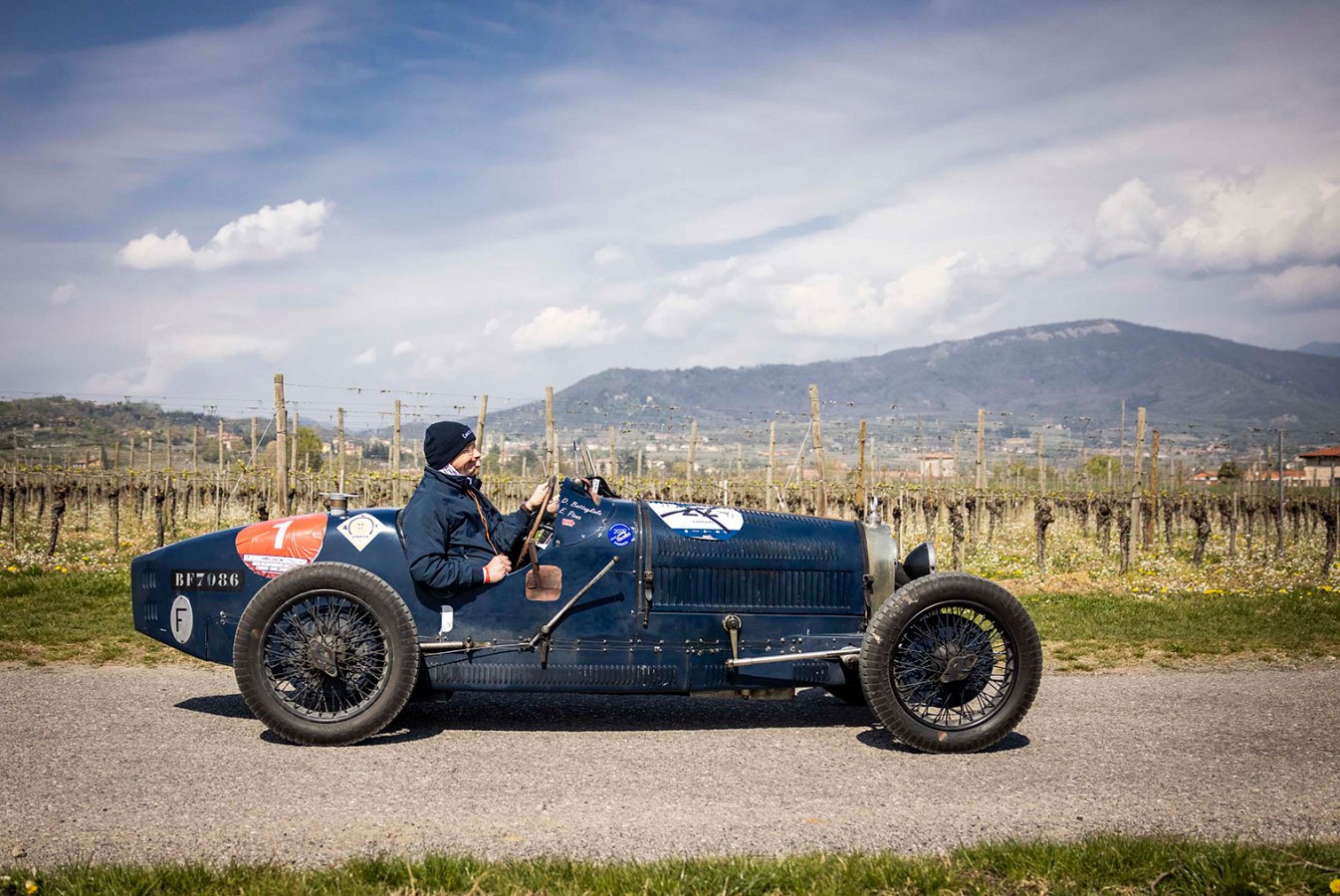 Second position for Domenico Battagliola and Paolo Fredi aboard the challenging 1926 Bugatti Type 37 that preceded them Fabio and Marco Salvinelli on their Fiat 1100/103 from 1954, with both crews for a long time close to the top escaped only for a few penalties. The favorites of the day before as well as reigning winners Bellini-Tiberti finished in seventh place, victims of a serious mechanical breakdown on their 1937 Fiat 508 C which forced them to make a last minute car change in favor of a Fiat 514 S from 1937. 1931. Davide Valsecchi, however, enthusiastic about the event, was unfortunate, forced to retire a few kilometers from the finish.
The victory among the Scuderie went to Franciacorta Motori which by a whisker preceded the Classic Team and Brescia Corse, the latter being the most represented at the start with 15 crews. The crew made up of Federica Bignetti Bignetti and Luisa Ciatti was confirmed in first place among the ladies who, aboard the 1960 Alfa Romeo Giulietta Spider Veloce, won an AVE-S mid-range meter offered by Digitech Timing for the occasion: to complete the podium Torri-Ruffini on 1969 Innocenti Mini Cooper Mk II and Bellante-Ferraris on a 1964 Porsche 356 SC Coupé. The best entirely foreign crew to win this edition was that of the Swiss brothers Ferrucio and Carlo Nessi on the 1928 Riley Brooklands that preceded the compatriots Ginesi-Rohr in a 1959 Porsche 356 A Coupé and Hug-Gerber in a 1950 Healey Westland.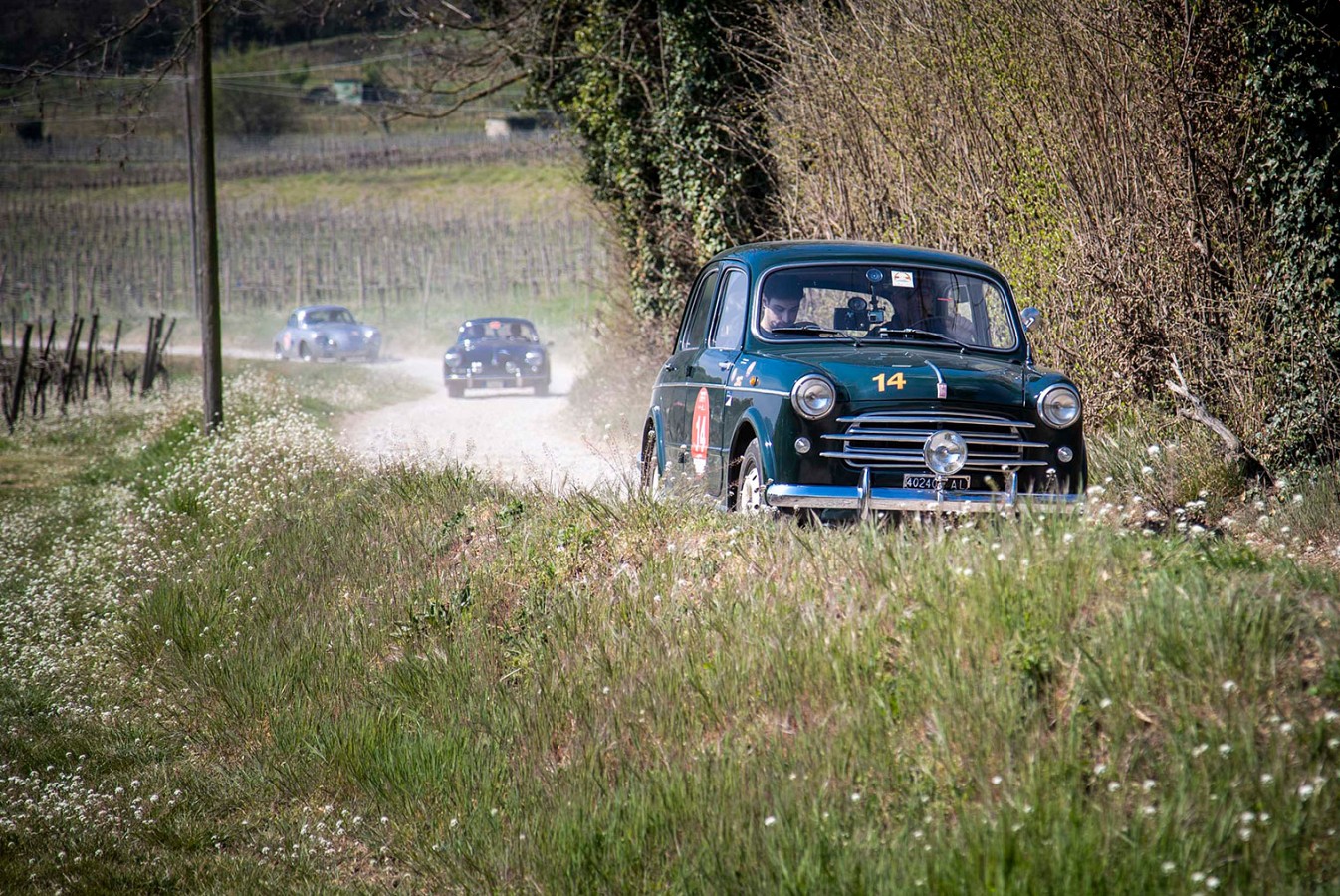 Great satisfaction from the organizers for the record numbers recorded this year: they were well 130 crews checked (out of 135 members) with 125 of these regularly classified against only 3 withdrawals for mechanical problems and 2 crews excluded as they did not pass through some checks along the route. The 46 scheduled tests are all valid and located along a scenic route of over 120 kilometers mainly flat in the morning and more varied in the afternoon with some challenging climbs and descents and spectacular landscapes like the descent from Nistisino with a panoramic view of Lake Iseo.