The sad story of the Pacho dog: sent back to the kennel after only 3 days of adoption
Today is the sad story of the dog Pacho. After three days of adoption, the puppy was reported in the kennel and his situation has since become alarming. She is only a year old, but the stress of what she is experiencing is putting her health at serious risk.
After a stray life, he finally had found a loving family. No more hunger, no more cold and no more kennels. From Puglia, he reached in Northern Italy.
The volunteers were over the moon, that chubby puppy had already found his happy ending. But those people who were supposed to love him, raise him and take care of him, have him sent back to the kennel after only three days. They claimed that the dog weighed a whopping 23 kg and not 20, as they were told.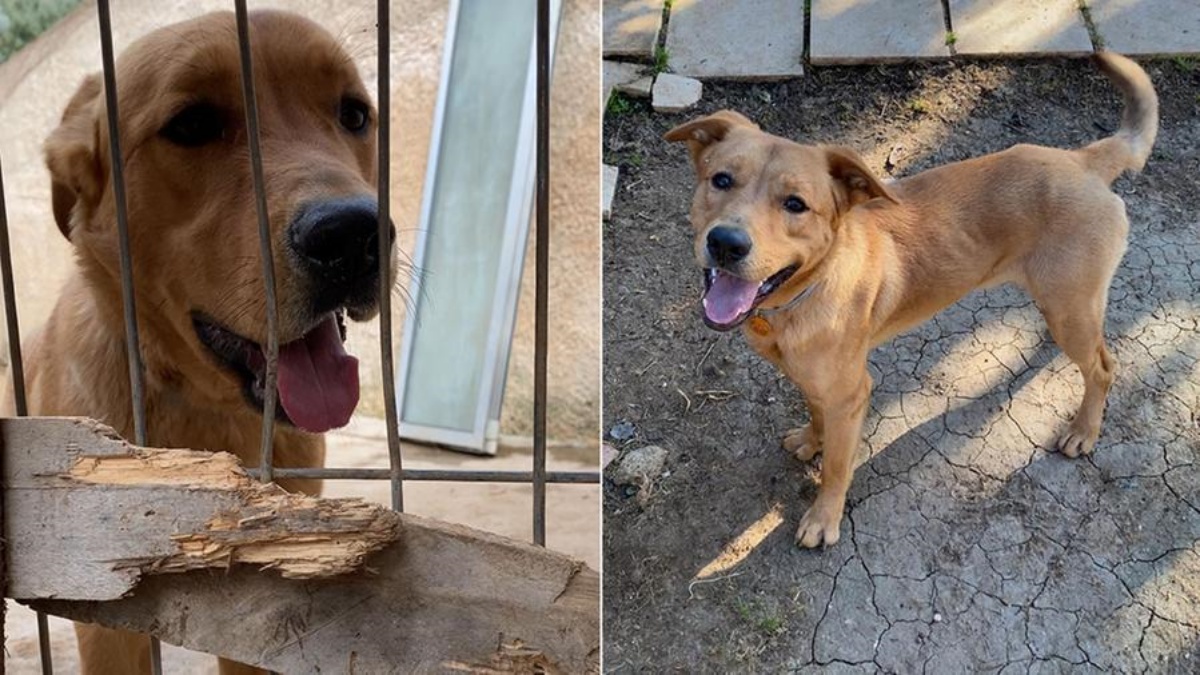 From that day Pacho started lose weight, spends time licking his nose and crying. Stress is putting her health at serious risk.
The appeal for the adoption of Pacho
Erika Niccolai, volunteer of the International Animal Protection Organization (Oipa), said:
Today the situation is worrying: he refuses food, continues to lose weight, repeatedly licks his nose, cries and despairs all the time.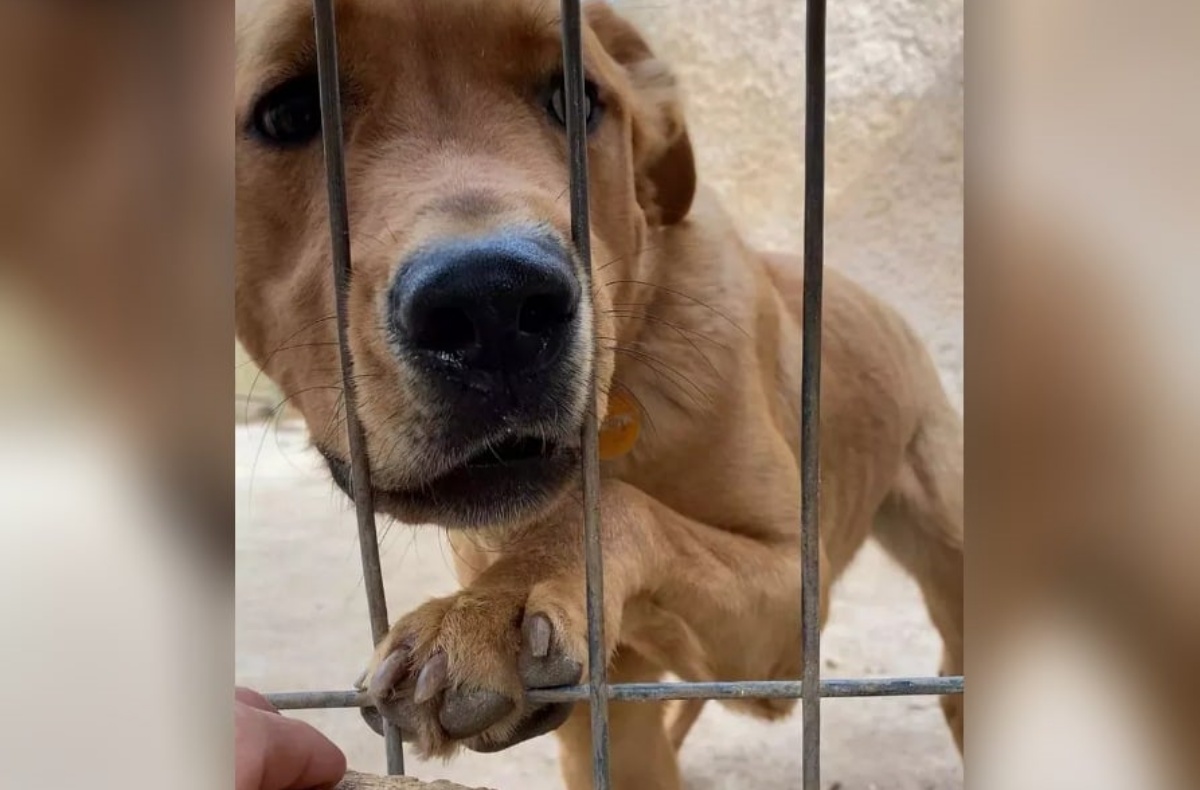 We called him Pacho because he has always been a great chubby guy. He was just a puppy when he was found wandering the street and has always shown a desire for attention and pampering. He traveled hundreds of miles to reach his new family and when they sent him back after just three days of adoption because he weighed 23 kilos and not 20 as he was initially told, it was a big disappointment, especially for him.
Pacho is in the kennel and is a dog very sweet, which gets along well with all animals. If someone is willing to know him and open the doors of his heart to him, he can contact the number in post of the appeal: 329 8338987.