After the big one success achieved at the box office in both China and the US on debut day, Warner Bros. Home Entertainment announced for Italy the launch of the spectacular monster movie Godzilla Vs. Kong in digital exclusive on all major platforms from Thursday 6 May.
As the fate of the world hangs in the balance, two legends, two mythical adversaries will collide in an unprecedented spectacular battle in Godzilla Vs. Kong, film directed by Adam Wingard (You're next, The guest) from a screenplay by Eric Pearson (Thor: Ragnarok) e Max Borenstein (Godzilla II: King of the monsters, Kong: Skull Island), based on the character created and owned by TOHO CO. LTD.
The director's creative team includes the director of photography I'm Seresin (The Mummy), the scenographers Owen Paterson (Jumanji: Welcome to the jungle) e Thomas S. Hammock (Blair witch), the fitter Josh Schaeffer (Godzilla II: King of the monster), the costume designer Ann Foley (Skyscraper) and the visual effects supervisor John "DJ" Des Jardin (Zack Snyder's Justice League).
In the cast of Godzilla Vs. Kong Alexander Skarsgard (Big Little Lies), Millie Bobby Brown (Stranger Things), Rebecca Hall (Professor Marston and the Wonder Woman), Brian Tyree Henry (Joker), Shun Oguri (The girl of the time), eiza Gonzalez (Fast & Furious: Hobb & Shaw), Julian Dennison (Deadpool 2), Kyle Chandler (Godzilla II: King of the monsters) e Demian Bichir (The hateful eight).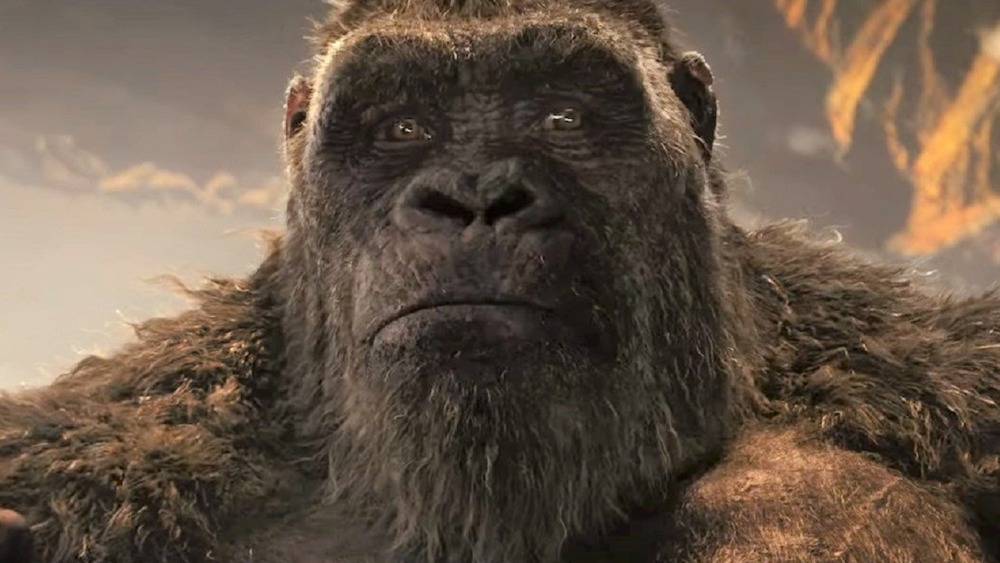 In the film, Kong and his protectors embark on a perilous journey to find his true home and with them is Jia, a young orphaned girl with whom he has formed a strong and unique bond. But they will unexpectedly find themselves in the path of an enraged Godzilla, who is wreaking havoc around the world. The epic clash between the two titans, instigated by invisible forces, is only the beginning of the mystery that lies deep within the earth.
The digital exclusive release of Godzilla Vs. Kong it could be the right opportunity to activate your one month free trial of Amazon Prime Video, that's enough click here!