The host Ilary Blasi also raged on Andrea Cerioli's difficulties on the island
Andrea Cerioli is not giving a beautiful image of himself toIsland of the Famous. Arrived with the reputation of being a womanizer, the king of winks with his photos in panties so popular on the famous social network, all this macho fame is not being seen on the island.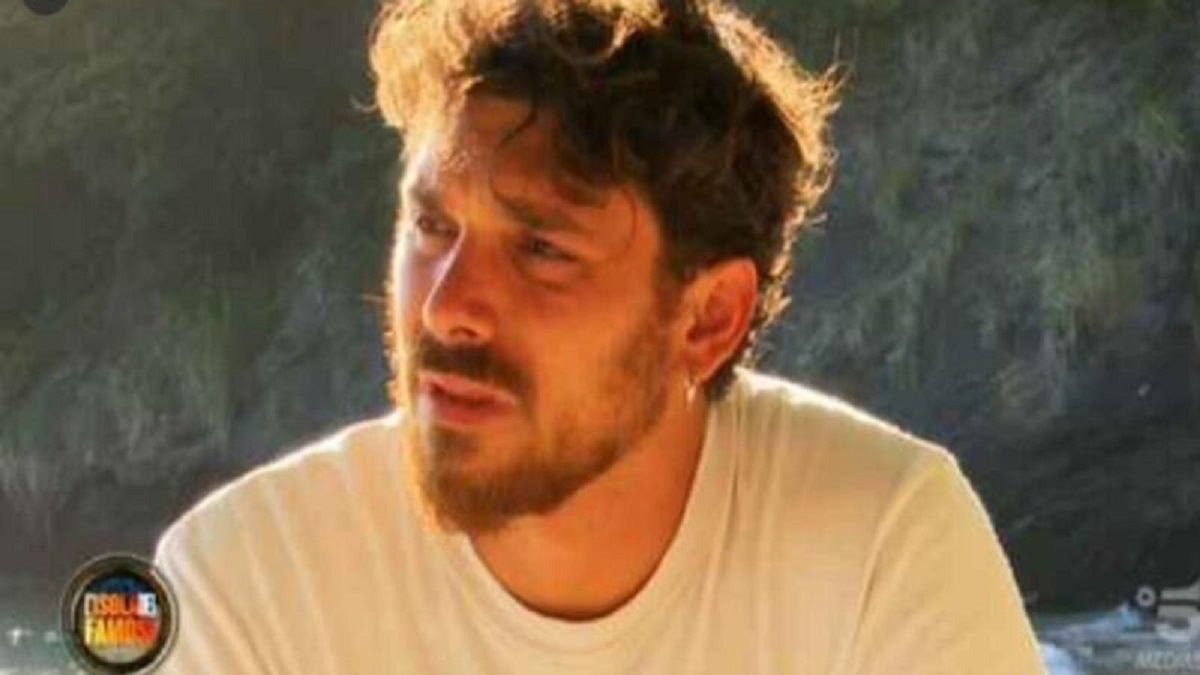 And the authors of the Island themselves also oppose themselves, who in the course of the last episode on Monday, broadcast a video about him where a peremptory voice narrated: "Andrea Cerioli, from alpha male to alfetta male". And down on the air the images of a sad, heartbroken and tearful Andrea, totally unprepared for the harsh conditions of the game.
He who in the previous programs in which he participated, Big Brother, Men and Women and Temptation Island, has always stood out for his reputation as a heartthrob, capable of stimulating the imagination of a male and female audience. Not to mention that to lead the island we find Ilary Blasi that seems immune to the charm of Cerioli.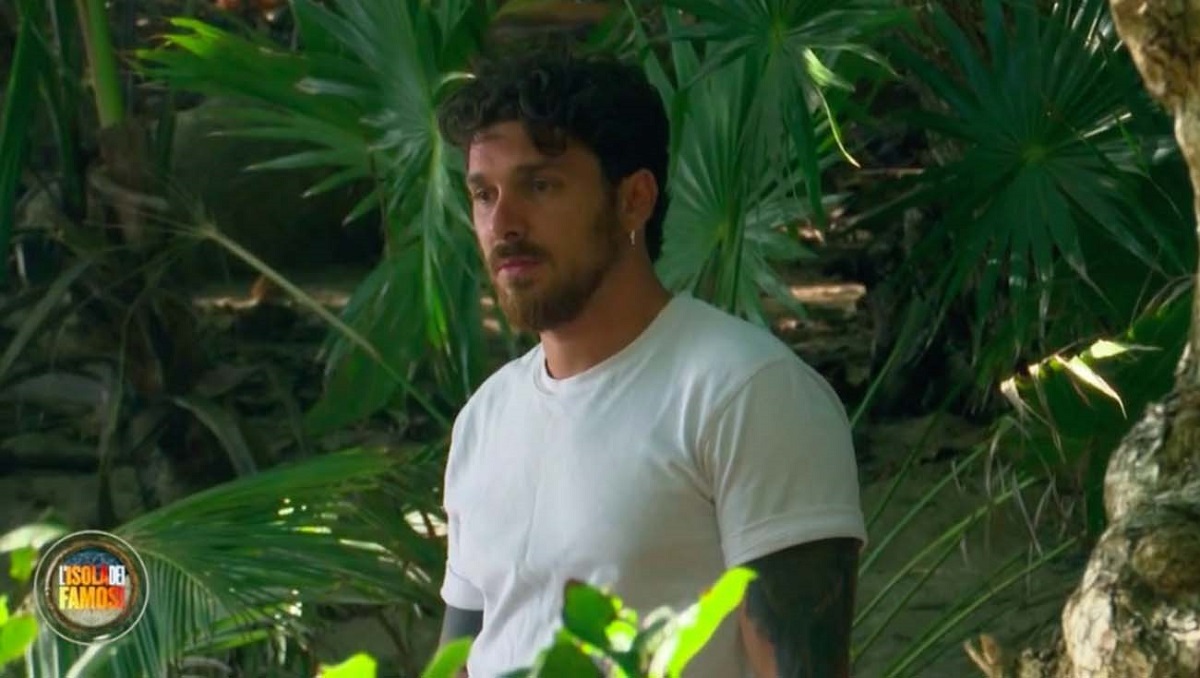 Andrea Cerioli targeted by the authors of the island
In the video presentation Andrea defined himself as a leader ready to lead the group towards survival. But to tell the truth in this first week on the island we have only seen one heartbroken person who kept saying not to expect an island as hard as this one he is experiencing. The images of Andrea sliding on a rock while trying to go fishing, which makes a Valentina persia "The creature was hurt" they are already viral.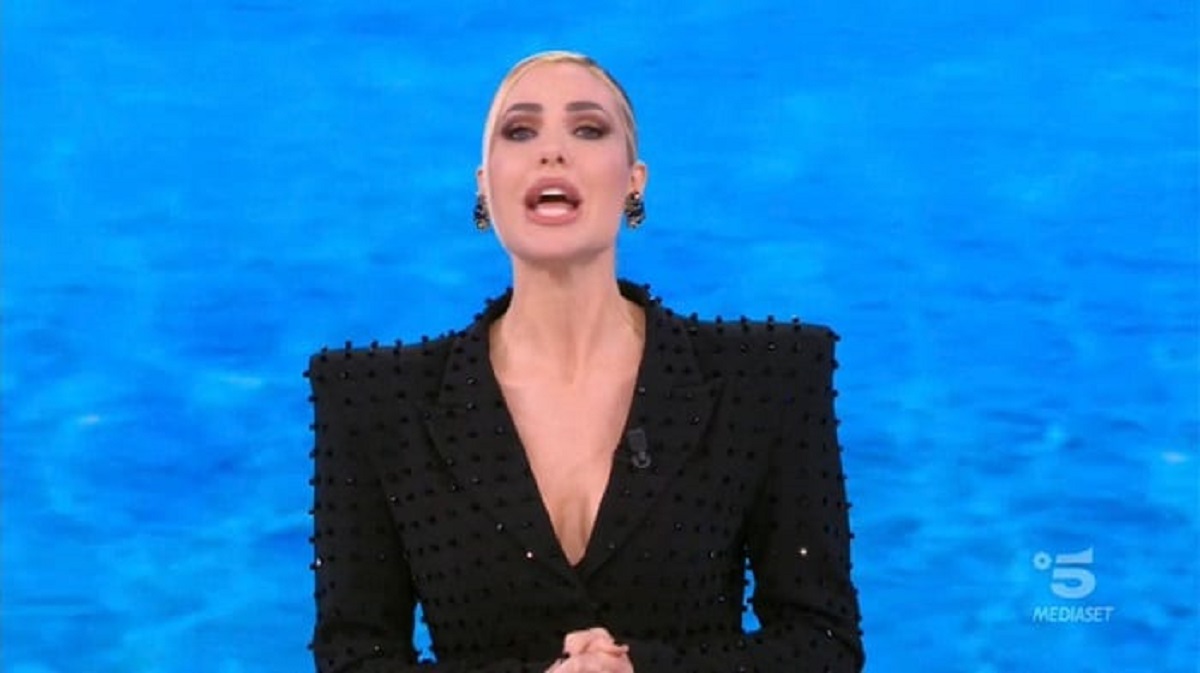 Until the final thrust of Ilary who, before summoning him for the nomination, quietly asks his opinion leaders: "Do we make him cry?". A phrase that risks summarizing Andrea's experience in an Island without filters. A change of pace is urgently needed or Andrea's macho image will be completely compromised.