Barbara Bouchet's son chef discovered it a few years ago
Alessandro Borghese is a much loved character on Italian television. The chef son of Barbara bouchet we see him currently engaged in various culinary themed broadcasts. He is currently still at the helm of the broadcast that consecrated him on the television scene, "4 restaurants". In fact, starting from 2015, the cooking show broadcast on Sky channels has been a great success in terms of share, also thanks to the sympathy of the host.
Despite his popularity, Alessandro is a very reserved type and has always managed to leave a certain reserve about his private life. What is known is that in 2009 he married the model Wilma Oliviero. Together with her he gave birth to two daughters, Alexandra and Arizona, born respectively in 2012 and 2016.
But a few years ago a piece of news from his past came to light. The chef himself revealed without any problems that he had recently discovered that he had a third child.
"I discovered that I have another child born in 2006. I take care of it from a legal point of view" – Borghese said in an interview. "I've never seen him, I don't have a picture of him" – admitting, however, the desire to meet him sooner or later.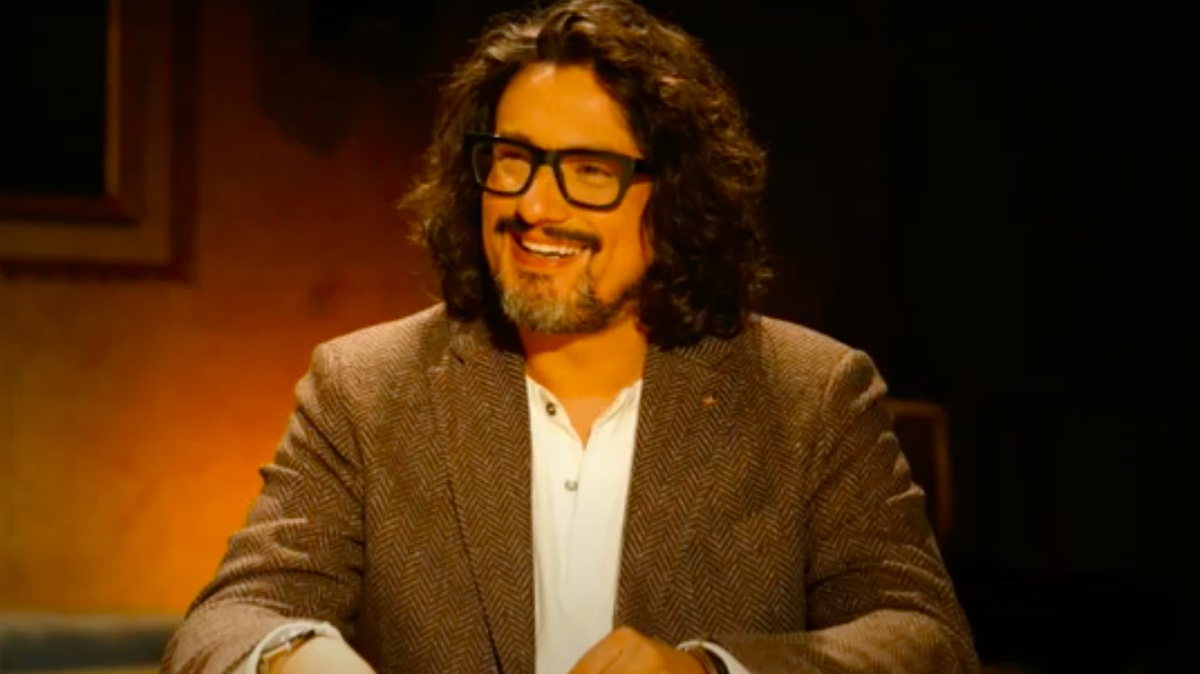 To demonstrate this, Alessandro wanted to specify: "I've known about having a baby for years, but unfortunately I've never been able to see him, they won't let me". He later revealed that before he met his current wife, he had a background as a womanizer, so much so that the mother of his third child was not even his girlfriend.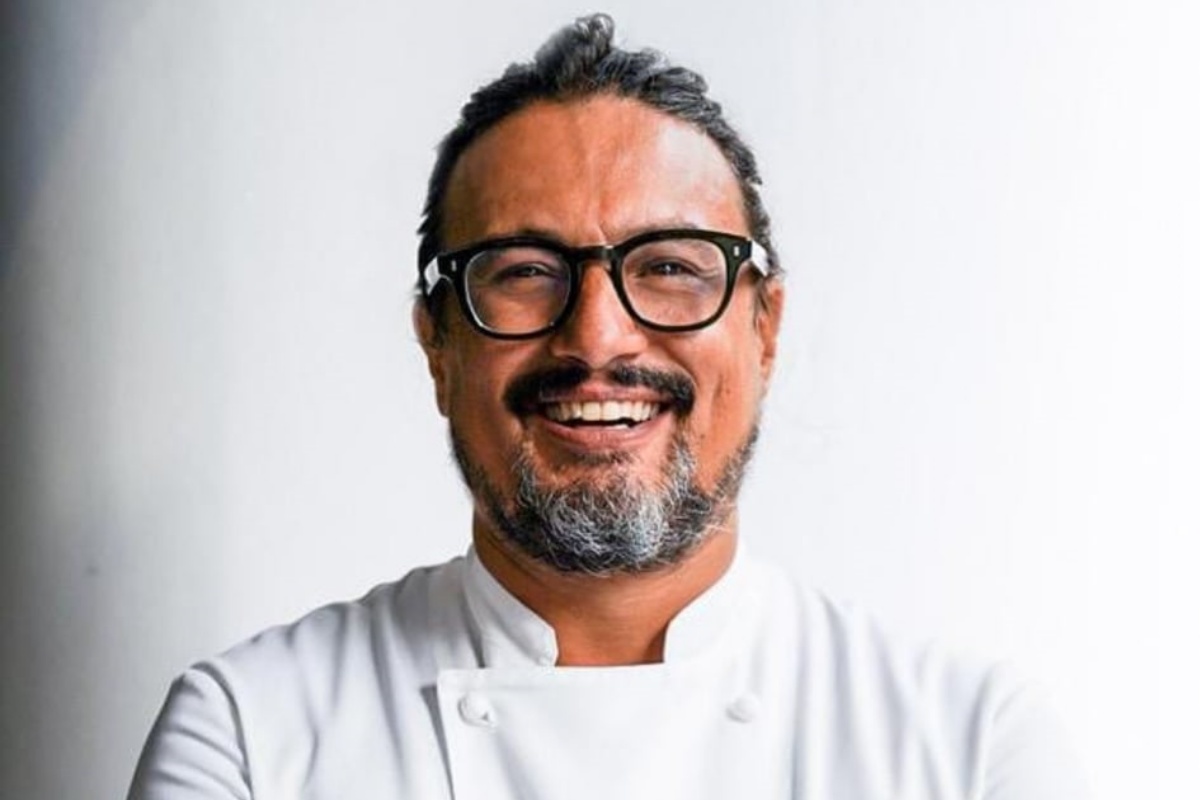 "As soon as it was communicated to me, I made the necessary investigations and now I manage the situation from an economic and legal point of view. In short, I did everything that needed to be done " – he said, admitting his responsibilities as a father. For Alessandro Borghese this is not a reason to be ashamed because it happens very often. What matters is to take responsibility.