Giacomo Frazzitta participated in the Russian broadcast: Olesya is not Denise Pipitone
After the media storm, the broadcast went on air at 6.45pm (Italian time). Piera Maggio's lawyer, Giacomo Frazzitta it was live on Skype.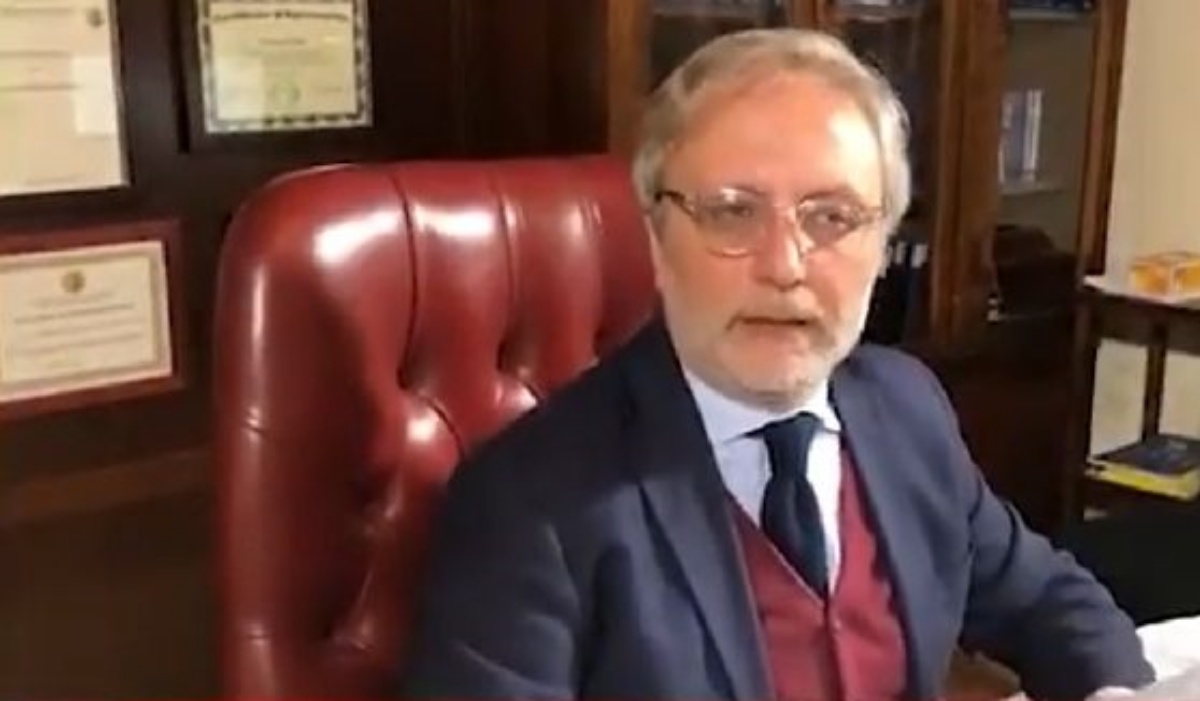 Initially, the atmosphere was very tense and the lawyer even felt trapped. He personally asked Olesya to tell him the blood type. But since there are also other mothers waiting for the outcome, in the end Frazzitta received the information on the telephone, from a distance. And in front of the Russian cameras, he announced that the blood group in Olesya it's not the same by Denise Pipitone.
Below, the video of the program:
Misunderstandings for Olesya's blood group
Russian TV was supposed to report the blood type on April 5. Despite an anxious mother, the transmission then decided to postpone the news.
This resulted in a big disappointment for Piera Maggio, who felt at the center of a media blackmail. He saw the story of his daughter who disappeared 17 years ago turned into a listening tool.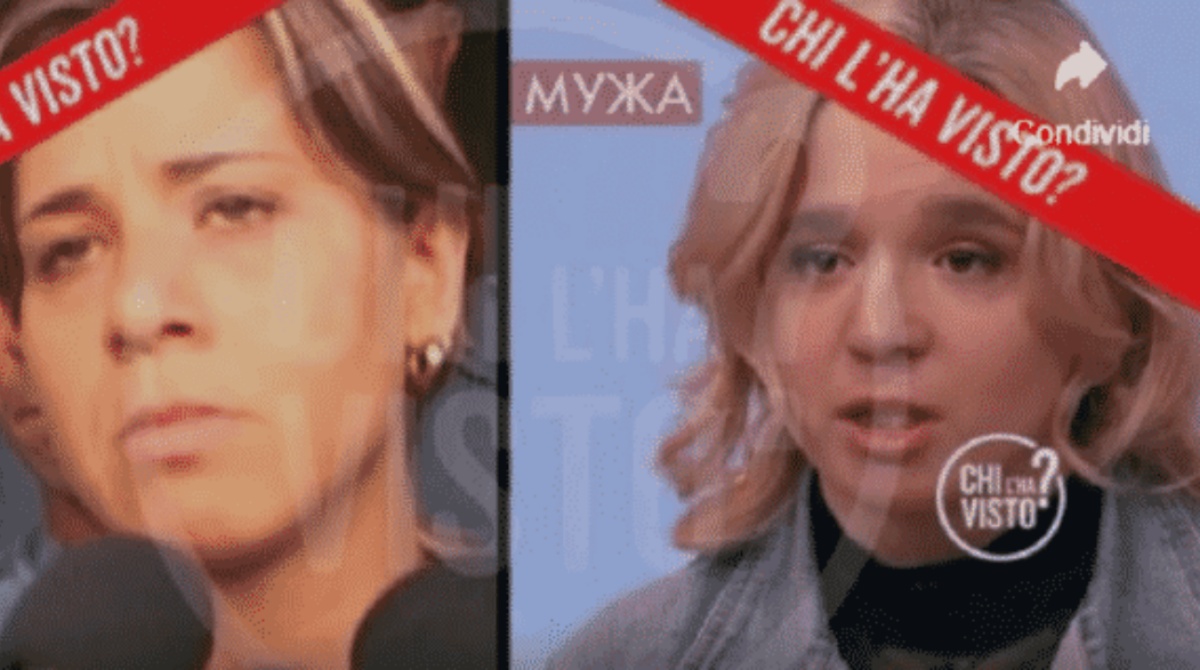 The lawyer Giacomo Frazzitta, after what happened, intervened and decided to change approach with Russian colleagues. He had communicated that he wanted all the documentation before the episode, otherwise he would not have participated in connection.
In the end, it has received an email by Olesya's lawyer, who promised to send the documentation before transmission.
After receiving everything, Frazzitta recorded the episode live on Skype and deposited the documents at the Prosecutor of Marsala.
The story of the Russian girl who is looking for her family
Olesya showed up in front of Russian cameras, looking for her family, with few memories. She knows for sure she was taken out of the hands of a rom who believed her mother, but instead had kidnapped her. Then she found herself in orphanage at 5 years.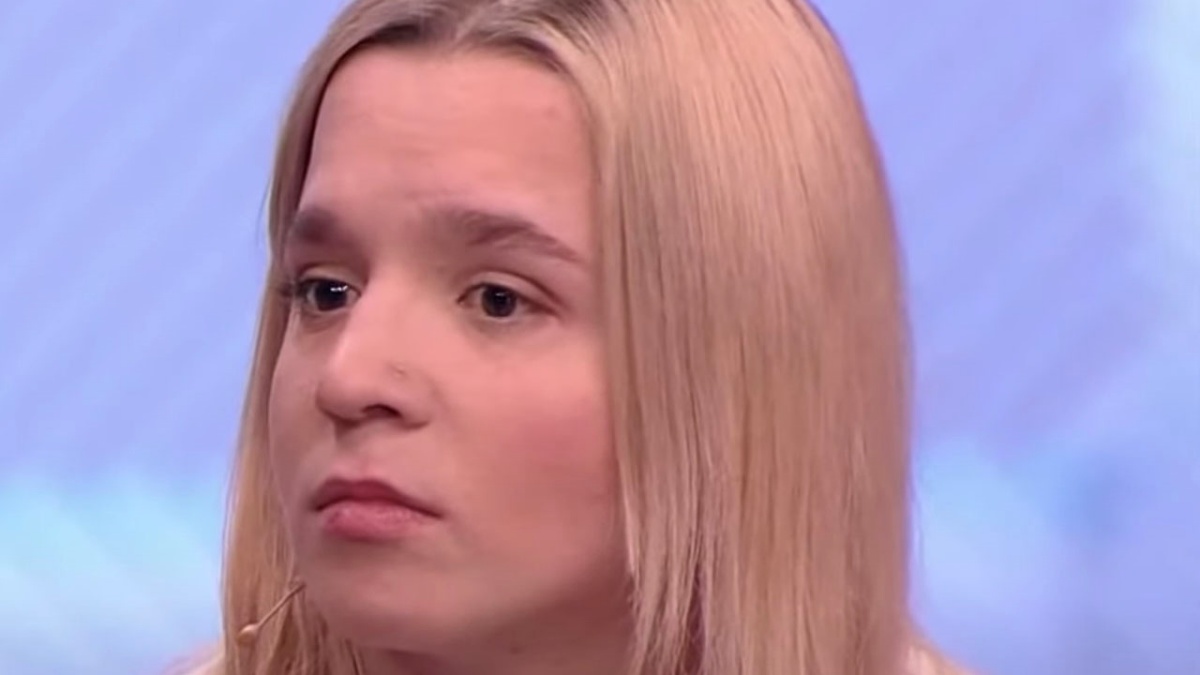 A Russian viewer, who lives in Italy, when he saw the girl on TV, he immediately thought of little Denise Pipitone and given the incredible resemblance to Piera Maggio, he alarmed the transmission Who has seen.